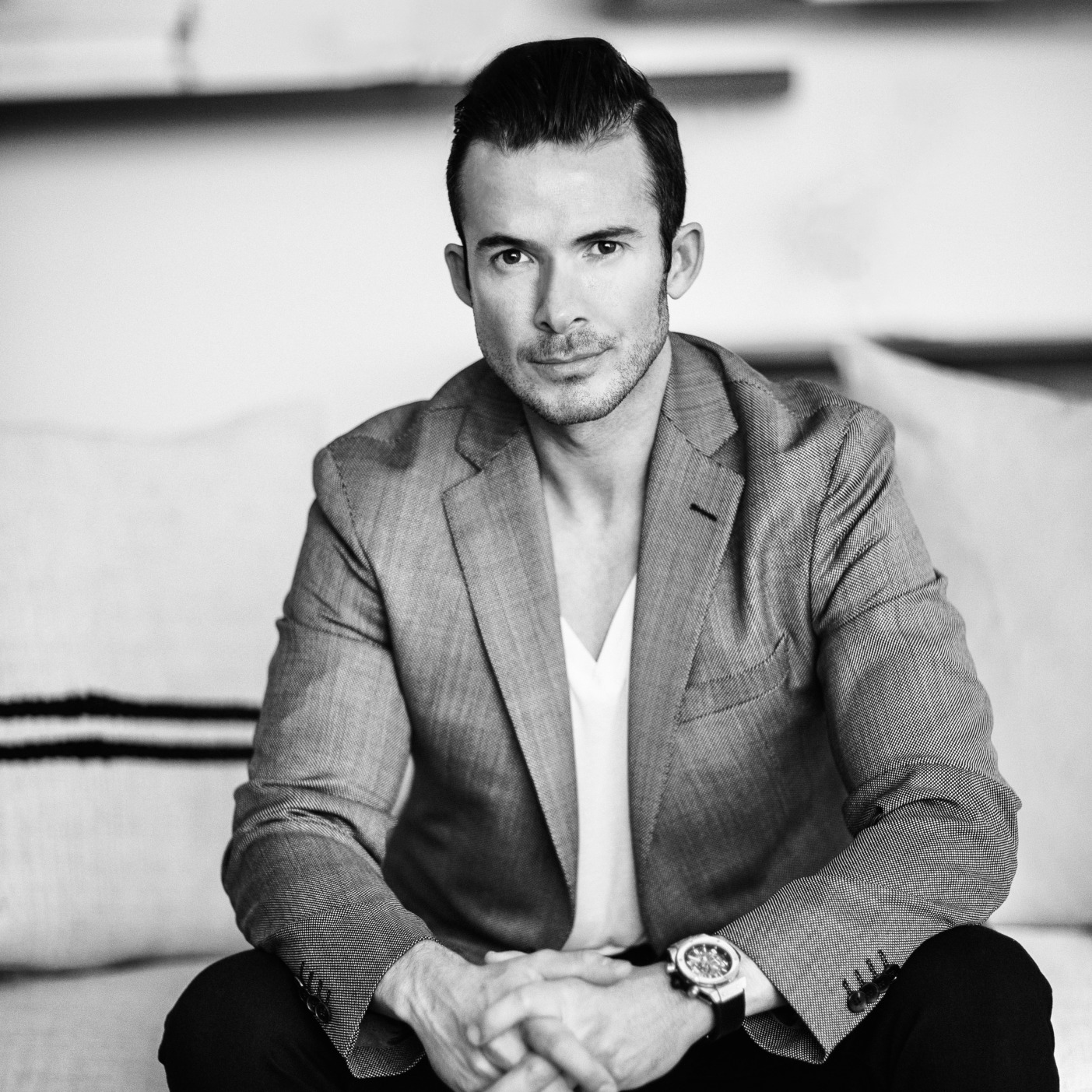 Alek Carrera
Director, Luxury Estates & International Markets | DRE# 1975841
Specialties
• Luxury Estates
• Architectural Homes
• Fluent in English & Spanish
• Celebrities & High Profile Clientele
• National & International Development
• National & International Relocation Specialist
Designations
• Member Beverly Hills / Greater Los Angeles Association of Realtors®
• Member California Association of Realtors®
• Member National Association of Realtors®
• Member Forbes Real Estate Council
Social Media
Instagram
Alek's Concierge Page
AlekCarreraEstates.com
About Alek
Alek Carrera
 specializes in luxury residential real estate and high-profile commercial developments, domestically and internationally, and global relocations within the United States, Mexico, and Europe.
Within Los Angeles, Alek's primary areas of expertise include Bel Air, Hollywood Hills, Brentwood, and Beverly Hills.
As a member of various luxury and real estate councils and associations, Alek continuously expands his ever-growing domestic and international network. Coupled with his passion and appreciation for design, luxury, and architecture, these outlets allow Alek to consistently deliver outstanding value to his clients. These values, coupled with his efficient, focus-driven style, have attracted a wide variety of high-profile clientele from the Entertainment, Politics, Development, and Tech industries worldwide.
Fluent in Spanish and English, Alek is constantly the go-to source for Spanish-speaking personalities and facilitating national and international relocations. Alek's unique international background and trusted relationships, combined with his respected discretion, have made him an invaluable asset to his clients worldwide.
Alek is better known for his essential footprint and access to some of the most sought-after properties and developments in Mexico, Latin America, and Europe.
With a proven track record of record-setting sales and innovative marketing, Alek continues to deliver an unparalleled experience to his clients in every transaction.