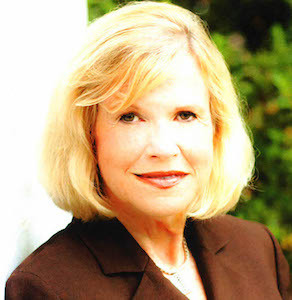 Carol Ann Knudson
Licensed Real Estate Broker
Specialties
Languages: English, Spanish
Education
University of Wisconsin-Madison -
BS Degree, Secondary Education and Teaching
Client Testimonials
Scroll down for more
★★★★★
"Our first contact with Carol was to show us homes in an area we wanted. Not only did we purchase a home we then listed our home for sale. She completed both transactions effortlessly. We had a great experience with both the purchase and sale. Throughout the years we recommended Carol with family and friends with confidence. This year we contacted her again to sell our home, and the sale was swift and flawless. Carol is honest and straight forward and always puts the clients' welfare ahead of everything. She is excellent!!!!"

★★★★★
"I LOVE Carol Knudson! I have used her to sell and buy a house and she was wonderful to work with. My sister also used her as her agent and loved her as well. I have recommended her to friends that have used her that have had houses that they thought would never sell and when they took the advice of Carol, the house sold. Carol is so easy to work with and will always give you her honest opinion."

★★★★★
"I have known Carol for more than 20 years. She has been my realtor and friend for all of them. She is extremely dedicated and thorough in all that she does. She has taken care of me and my family in many real estate transactions and we have never had a complaint or worry about anything. She is extremely competent and trustworthy not to mention so fun and kind to be with. I would highly recommend working with her."


​​