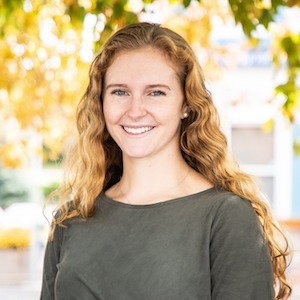 Chapin Duffy
Licensed Real Estate Salesperson | Licensed as Chapin A. Duffy
About Chapin
An up-and-coming addition to the real estate world, Chapin was thrilled to be invited to join the Morabito Weiss Team at Compass. With degrees in both Art History and Anthropology, Chapin seamlessly transitions her knowledge of design, architecture, and culture into the world of real estate. A consummate people person, she prides herself on forming genuine connections with anyone willing to take the time to talk, from a client looking to sell their home, to the barista in the local coffee shop.

It is her past experiences as both a top-grossing sales associate at local art studios and a successful charity liaison for university sports programs that gives her an edge when working with clients. Chapin has done extensive work in social media outreach and marketing which allows her to stay abreast of current trends, as well as how to curate the experiences her clientele have come to expect in the luxury market that defines life in the Hamptons.

Through summers in the Hamptons during her time at Hofstra University, Chapin fell in love with the area and hasn't looked back. In her free time, she stays connected to her 12-year volleyball career through coaching high school level girls club ball. In addition, Chapin feels very strongly about giving back within the community, volunteering at a local animal shelter via their social media and marketing departments. Chapin can usually be found curled up somewhere, buried in a book with a mug of tea in her hand and whichever pet is closest in her lap.