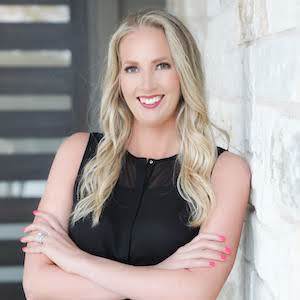 Crystal Califano
Sales Agent, Legacy Real Estate Group
About Crystal
Crystal has been a member of Legacy Real Estate Group since 2016, and the group takes pride in her attention to detail and dedication to making a clients experience as simple and stress-free as possible.

As the Executive Coordinator, she wears many hats which include implementation and oversight of all systems and processes in place, transaction coordination of all contracts, and agent guidance. Crystal is passionate about the needs and goals of our clients and strives to exceed them in every way possible, she often works behind the scenes via email but is a huge part of every client's experience with our team.

She is uniquely a lifelong resident of the Austin area and currently raises her three daughters alongside her husband, Kris, in Liberty Hill, Texas. When she isn't working she enjoys a good happy hour with friends, country music and spending time outdoors with her family.