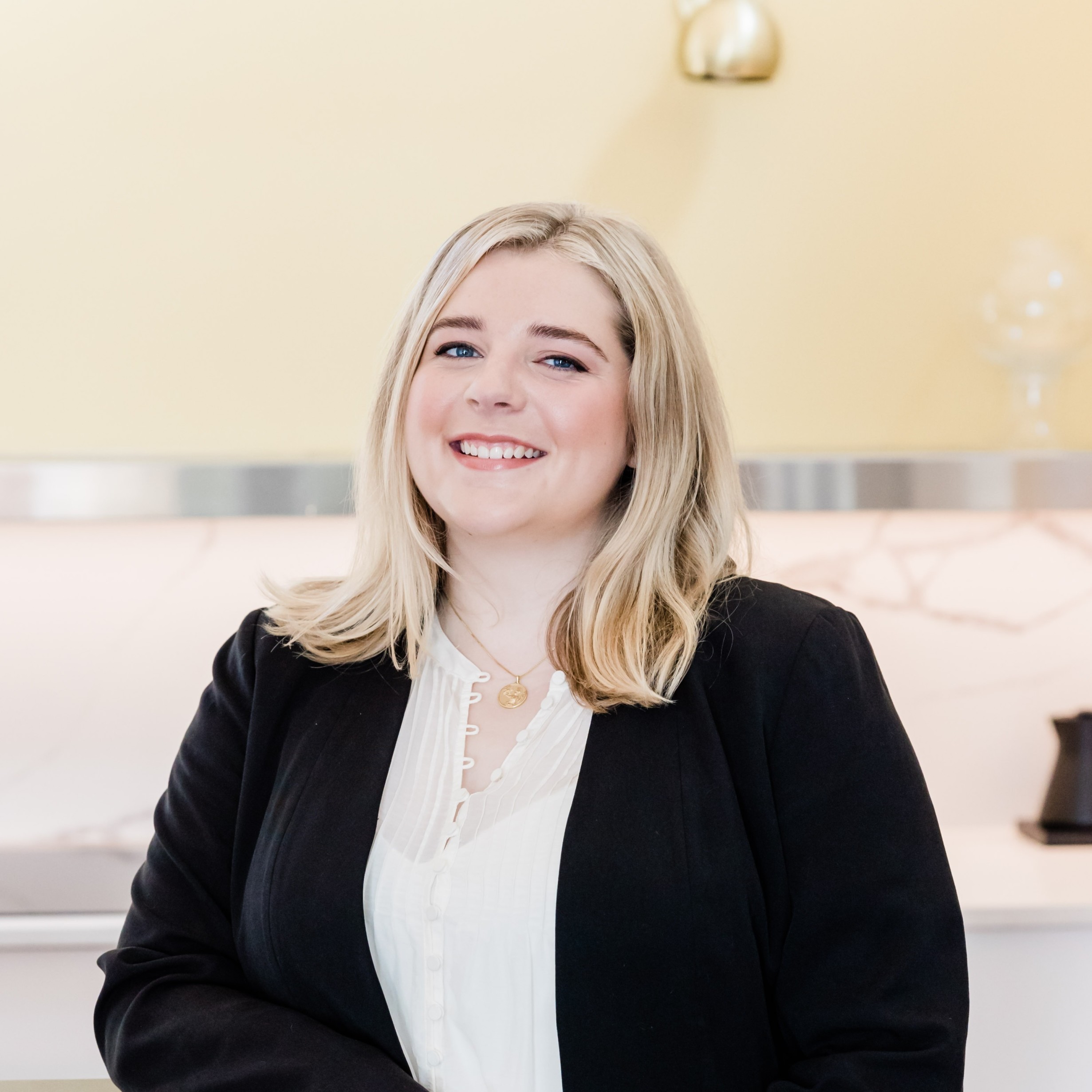 Emma Bird
Licensed Real Estate Agent
Specialties
Buyer's Agent, Listing Agent
Education
University of Illinois
Client Testimonials
★★★★★
"We're so happy that we had Emma with us to help find our first home. It was a really big milestone and we were a little nervous, but she made it so easy for us. It was always so nice knowing that we had her advocating for us. We visited a lot of houses together, and we felt kinda bad that we were taking so long to pick one. Emma kept reassuring us that she genuinely didn't mind and that her goal was for us to find a home that we absolutely loved. She gave us such good advice along the way, and now we're all settled in our new dream home. It's perfect, better than we could have ever imagined. Thank you so much Emma"- E.T.

★★★★★
"We worked with Emma to purchase our first home and had a great experience. Emma is responsive and knowledgeable about the Evanston area. We had a great rapport, and never felt pressured or rushed when looking at different properties. So glad we chose to work with her!"- Naeema Jamilah Torres

★★★★★
"Buying a home can be tedious and stressful, but its a breeze when you have an experienced and responsive team by your side. Emma and Julie made us feel we had friends looking out for us, and we felt supported from the beginning till the closing on our new home. Emma was personable, patient, thorough and responsive, kept our priorities in focus, and, most importantly, made the whole process feel easy and delightful."-Long Yu
"Absolutely fantastic experience working with Emma Bird and her team. Walked me through the entire process with ease and care. Took the time to answer all my questions, understand my needs, and help me find the place that was right for me.
Can't recommend enough!"
-Meredith Montgomery
"It was such a pleasure working with Emma Bird to find my first home. She was quick with her responses to all my inquiries and was ready to give professional advice on the properties we viewed. I could easily see that I was in great hands in the way she looked out for me as my agent throughout the process. Thank you, Emma, for your efficiency, professionalism and reassurance!" -Evana Herrera
About Emma
Emma Bird grew up in Evanston, and after graduating from University of Illinois and obtaining her real estate license she is excited to be working with her mother, Julie, who has over 20 years of experience in the real estate industry.
Emma believes that everyone deserves a place they love to call home. As a member of the
Allie+Julie Team
, she works with a range of people from first time home buyers and sellers to more experienced clients, and takes great pride in helping them all find their dream home.