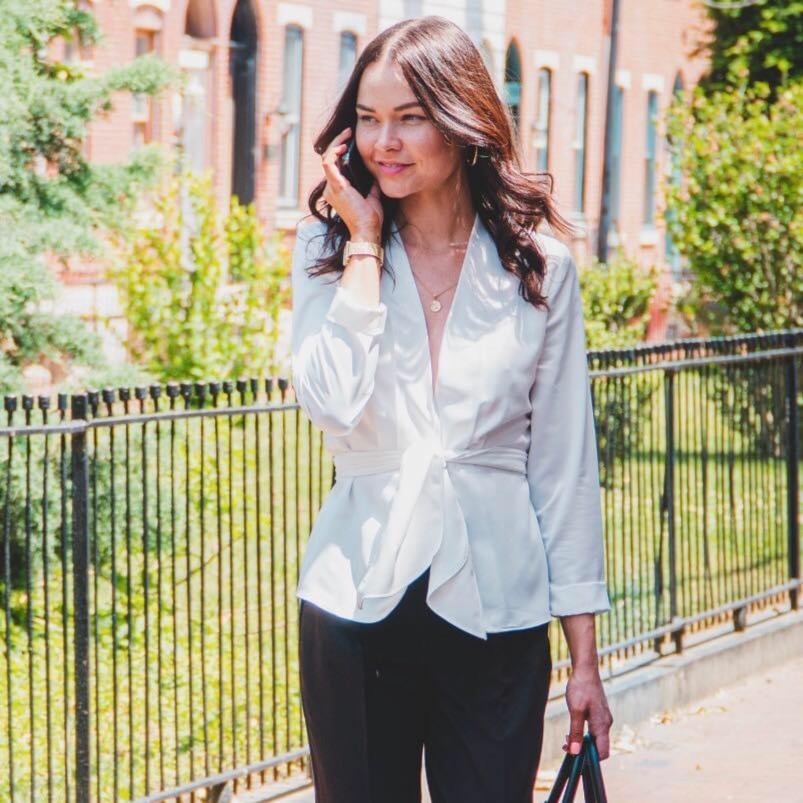 Heather Leisey
Real Estate Salesperson
Social Media
Specialties
Buyer's Agent, Listing Agent, Interior Design, Notary, Specializations, Asset Manager, Property Management, Public Notary, REO Agent, Section 8 Landlord Certified, Short Sale Processing, Transaction Coordinator
Education
American Real Estate Institute
Client Testimonials
Scroll down for more
​ ★★★★★
"Heather was absolutely amazing in helping me find my first home! She was professional, knowledgeable, and made the whole process (which was new and scary) seem easy. Highly recommend. I love my new home and couldn't be happier. Thanks so much Heather!!"

★★★★★
"Heather made our first home buying experience an enjoyable one. She was professional and gave us a good idea of what the next steps were throughout the entire process. She kept everyone involved on the same page all the way through closing. This is how the process should be in my opinion and I highly recommend her"

★★★★★
"Heather was the realtor for a house I was interested in. I did not have a realtor and ended up going with Heather. She is by far the best realtor I have ever worked with. She is knowledgeable, prompt, up to date, and friendly. She made buying a house more relaxing than it usually is. Heather is awesome!!"

★★★★★
"Very smart how she markets a home. Creating a buzz and reminding everyone when she reduces the price of a home by one thousand dollar increments, is just brilliant!! When the price of a home is reduced it comes up on the MLS and its for "ALL" to see again!! "

★★★★★
"Our agent Heather Leisey did a fantastic job from start to finish, she was wonderful. Heather was VERY helpful and knowledgeable throughout the entire process! She answered all of our questions and really helped us along every step of the way. She has great enthusiasm for helping her clients get through the process of selling a home. I recommend her as your realtor whether you're buying OR selling!"

​
Heather Leisey's Listings