About Jasmin
Social Media
Instagram
Facebook
LinkedIn
Jasmin's Concierge Page
Jasmin's Bridge Loan Services Page
Client Testimonials
Scroll down for more
★★★★★
"Jasmin was super helpful through our rental process. She was always available and always responded to my call or texts. I highly recommend her, and we will be working with her when it comes to purchasing our home." -
Helped me rent a Townhouse home in Germantown, MD

★★★★★
"Jasmin was very patient and responsive to my needs. She scheduled appointments if I found a property interesting regardless of distance. She was always on time and takes the time to understand her client's needs. I appreciated the fact that Jasmin would point out issues during a viewing."
- Showed home in 2019 in Town Center, Rockville, MD 20852

★★★★★
"Amazing service! First, she helped me get my townhouse rented, and found the perfect tenants. Then she helped me buy a condo and got a great deal i was not expecting. Amazing! She puts her clients first and results are seen. Definitely will keep her in mind for my next real estate deal!"
- Bought a home in 2018 in Wheaton, Silver Spring, MD 20902

★★★★★
"asmin assisted my husband and I get our first home. She was very quick to respond to our requests and also was very understanding with what we were looking to buy and the time frame we wanted it buy."
- Bought a Single-Family home in 2018 in Riverdale, MD
Jasmin Ferrufino lives and breathes local real estate. Proudly born and raised in the Washington Metro area, Jasmin knows from firsthand experience what makes such a wonderful place to live. This personal experience, alongside her ability to build strong working relationships with all around her, are the guiding stars she follows in service of her clients every single day. Jasmin is also bilingual, fluent in English and Spanish. Previous to becoming a licensed Realtor in DC & MD, Jasmin worked with as an operations manager within the industry for many years. Owing to this acquired expertise, Jasmin always works to ensure each, and every client enjoys an easy, seamless, and drama-free experience. Her passion for real estate in tandem to her strong people skills has seen Jasmin acquire a strong reputation in DC and MD as a Realtor clients know, trust, and rely on.
When away from work Jasmin loves to spend time with family and friends, jogs with her chocolate lab, Milo, and is a proud fan of the Stanley Cup Winning Washington Capitals.
Spotlight
The DC-Area Housing Market Is Rebounding from Covid-19
"The Washington real estate market is returning to normal, as the DC area gradually reopens. Given the constrained inventory, homes continue to sell quickly and at high prices. Take a look at the full report of housing data here. The information was provided by MarketStats by ShowingTime based on activity from Bright MLS, the listing service that all local agents use."

Read more about this press in this link.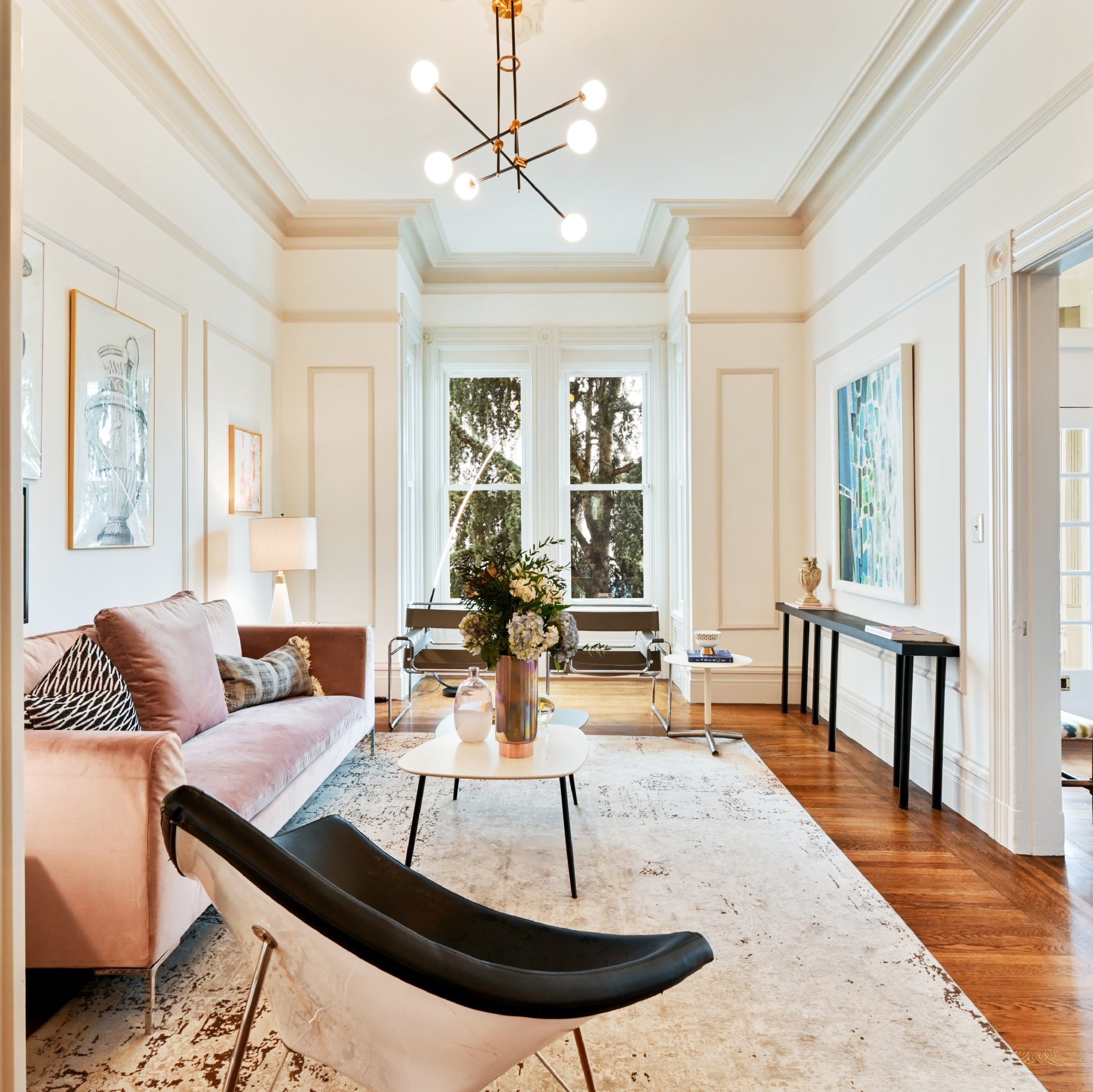 Jasmin Ferrufino's Listings