About Jim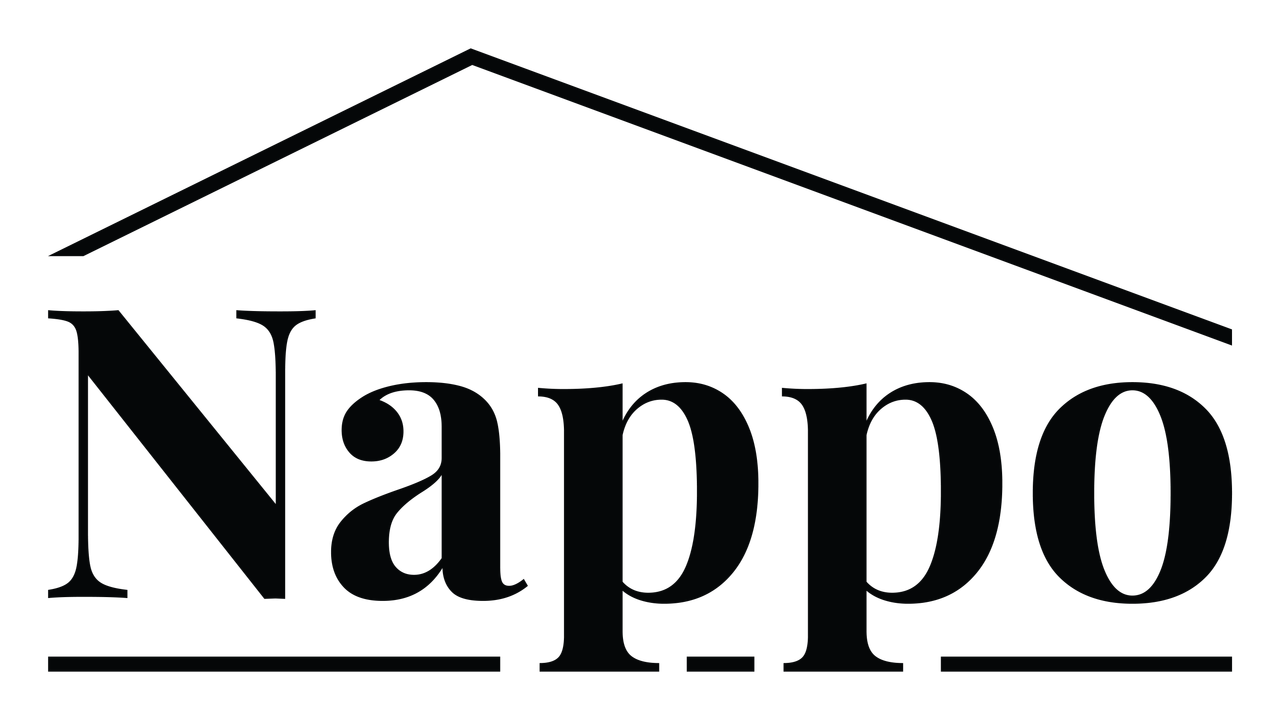 Jim Nappo is the epitome of ' dedication to excellence, offering a unique blend of technical knowledge, market experience and professionalism. After earning his Bachelors of Science degree in Civil Engineering from U. C. Berkeley, Jim went on to manage, -found or serve on the board of several computer service companies.

He is a licensed real estate broker with approximately 30 years of real estate experience, and has been a Bay Area resident for 25 years. Jim was among the highest producing Sales Professionals at Alain Pinel Realtors and continues these same standards with Compass. Jim has earned the reputation among his colleagues and clients for honesty, integrity and loyalty. Jim's philosophy on real estate recognizes the need for a knowledgeable consultant. I work continually to keep up with this ever changing, complex profession and strive to build my business upon a foundation of competence, loyalty and hard work. Jim and wife, Barbara have shared forty years of marriage, and have four children and five grandchildren. Barbara is also a real estate professional. Jim joins a group of distinguished real estate professionals who are all part of the most sophisticated and technologically advanced marketing firm specializing in distinctive properties and estates.

Compass is dedicated to excellence and we expect our association with Jim to further this dedication.