About Kevin
With over $500 million in sales, Caulfield Properties is a premier real estate advising group in Boston and the South Shore. Consistently ranked as the Wall Street Journal's "The Thousand" and Boston Magazine's "Top Producers," founder Kevin Caulfield a business around real relationships and his unending obsession with success for both his clients and his team.
A Hyde Park native and Thayer Academy grad, Caulfield played college hockey at Boston College from 1996 to 2000 before venturing into real estate and building a career off the ice. Today, Caulfield leads a team of agents, marketers, and operations professionals. Since 2001, the group has increased sales volume while giving their clients unmatched and honest value.
A longtime resident of the South End, Caulfield now resides in Hingham with his wife Kate and three girls. On the side, Caulfield mentors in the Boston College Student-Athlete Mentor Program and serves on the Board of Thayer Academy's Alumni Association.
Spotlight
The Carnegie Tower
Positioned in one of the most desirable enclaves of New England, Carnegie Tower is nestled in acres of immaculately landscaped grounds, overlooking Narragansett Bay and commanding some of the finest views in the state. It is a thriving neighborhood, where eclectic retail and some of the finest eateries in Rhode Island can be found, alongside an exciting social scene, meaning the moment you move in you will feel immediately at home. With easy access to Providence, Boston and New York, Carnegie Tower is the epitome of country living for those looking to both commute and adopt the outdoors lifestyle.
Spotlight
The Private Client Network
Founded by Kevin Sneddon, we are a nationwide network of client-driven, results-oriented and supremely dedicated luxury residential brokerage professionals of the highest caliber. Collectively, we sell over $1.5B in luxury real estate – each year – so our overall influence is unrivaled. We recognize that real estate has become a global asset class – and that our clients own multiple properties in different markets. That's why we're uniquely positioned to deliver a seamless experience across our clients' entire real estate portfolio.
We operate in 40 luxury markets nationwide – which include:
NEW YORK – GREENWICH – SAN DIEGO – ORANGE COUNTY – LOS ANGELES – PALM SPRINGS SANTA BARBARA + MONTECITO – MONTEREY PENINSULA – PALO ALTO – SAN FRANCISO – NAPA + SONOMA – LAKE TAHOE – SEATTLE – ASPEN – DENVER – BOULDER – CHICAGO – DALLAS HOUSTON – AUSTIN – NASHVILLE – NAPLES – MIAMI – FT. LAUDERDALE – BOCA RATON + DELRAY BEACH – PALM BEACH – JUPITER – ORLANDO – JACKSONVILLE – ATLANTA – WASHINGTON DC PHILADELPHIA – HAMPTONS – BOSTON – WESTCHESTER
We firmly believe our overall capability is beyond compare, and we welcome the opportunity to demonstrate what The Private Client Network can do for you.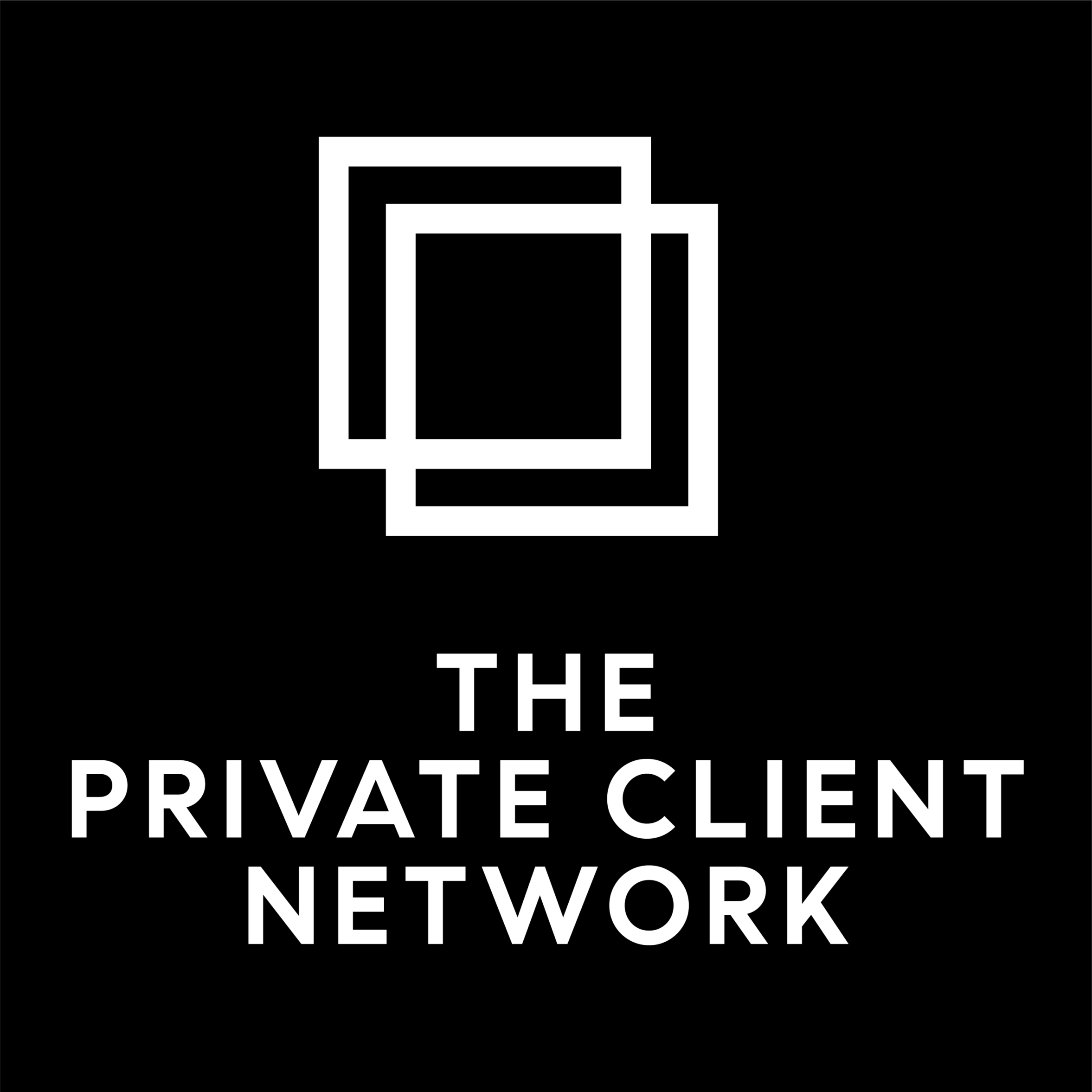 Spotlight
The Archer Residences
Introducing the Archer- a full service luxury building ideally situated in Boston's Beacon Hill. Surrounded by gas lit streets and federal style townhomes, The Archer offers all the luxuries of full service living while encapturing the charm and warmth of this iconic neighborhood. Just steps to Boston Common and the shops and restaurants on Charles Street, The Archer offers a unique opportunity to have it all. Homes range from one to four bedrooms each with unique characteristics and elegant detail. The Archer offers 24-hour concierge, on site valet parking, fitness room, club room, boardroom, kids playroom, pet spa, and panoramic roof terrace.
Kevin Caulfield's Listings