Michael McLaughlin
Sales Associate
Social Media
Specialties
Buyer's Agent, Listing Agent, Relocation, LGBT, 
Education
St. John's University - Bachelor's Degree, Marketing
Client Testimonials
Scroll down for more
​ ★★★★★
"Michael and Joelle made all the difference. This unit suffered several hiccups along the way but they worked through each one. I already had an agent and once I switched to Compass, then the "true selling" began. So pleased with the outcome. Thanks a billion ."
★★★★★
"I worked with Michael to facilitate a sale. He was always willing to have 830am calls with me before my work hours, prompt in returning text messages and help ease my anxiety throughout the entire process. The sale went through without a hitch. He helped me find a great lawyer, locate a great electrician, and handymen when I needed their services. Considering the times we are living in with Covid and all the precautions we need to take o never felt concerned for my health/ well-being. I would highly recommend Michael if you are seeking a Realtor who can carry you through the entire process without you losing your mind ??"

★★★★★
"Michael was awesome! Up until our latest move we had a bit of goldilocks syndrome with our rentals...we wanted this one to meet all of our qualifications! Michael was a huge help in organizing viewings of several different home types and bringing full transparency to the process. Once we had landed on the right home for us, Michael assisted through the entire process, even up until move-in day. Always responsive, friendly, and a problem-solver. Thanks again, Michael!"

★★★★★
"Very happy we met Michael, he supported us from the beginning guiding us all the way through the process. As firsthome buyers we had a lot of questions and we knew nothing about the process. Michael was very proactive , kind and helpful. Thanks to him we landed the house we wanted, he gave us some tips and everything ran smoothly."

★★★★★
"Mike couldn't have made this process easier for me. He knows everything there is to know about the local real estate market, was always in touch when he needed to be and made the process smoother than I ever expected. He got my condo sold on the first day it was on the market for over asking price."

★★★★★
"Michael was an absolutely amazing real estate agent to work with and I highly recommend him. He was super responsive, helpful, and honest when it came to sharing his thoughts on locations/areas, as I was not as familiar with the neighborhoods. Beyond that, he listened to the feedback my husband and I gave him and pivoted accordingly when we wanted to continue our search. I will definitely work with him again and would recommend anyone who is looking for a seamless and easy real estate experience!"

​
About Michael
Talented Jersey City real estate professional Michael McLaughlin takes great care in guiding clients through the selling and buying process with endless patience, genuine empathy and confident authority. He's owned multiple properties himself, so he knows firsthand the range of emotions involved in each transaction.
As a Jersey City resident for more than a decade, he also understands the area's many distinct neighborhoods and enclaves. With total dedication and integrity, Michael works toward his clients' goals and objectives as if they were his own.
Before real estate, Michael honed his exceptional negotiating and customer service skills during a 20-year career in corporate retail. In that field, he learned from the best about how to leverage strengths and manage risks. Just as importantly, Michael mastered the craft of marketing and the art of selling to a discerning audience.
Today, he is an in-demand Realtor, known for his professionalism, responsiveness and superb attention to detail. As a member of the Joelle Chilazi Group at Compass, Michael is proud to work with both buyers and sellers throughout Hudson County.
A Queens native, Michael earned a bachelor's degree in marketing from St. John's University. He resides in Jersey City's Bergen-Lafayette neighborhood at the Foundry Condo Lofts building, where he loves the vibrant lifestyle and proximity to Liberty State Park. In his free time, Michael enjoys exercising at the gym, softball, bowling and is active in the local LGBT community.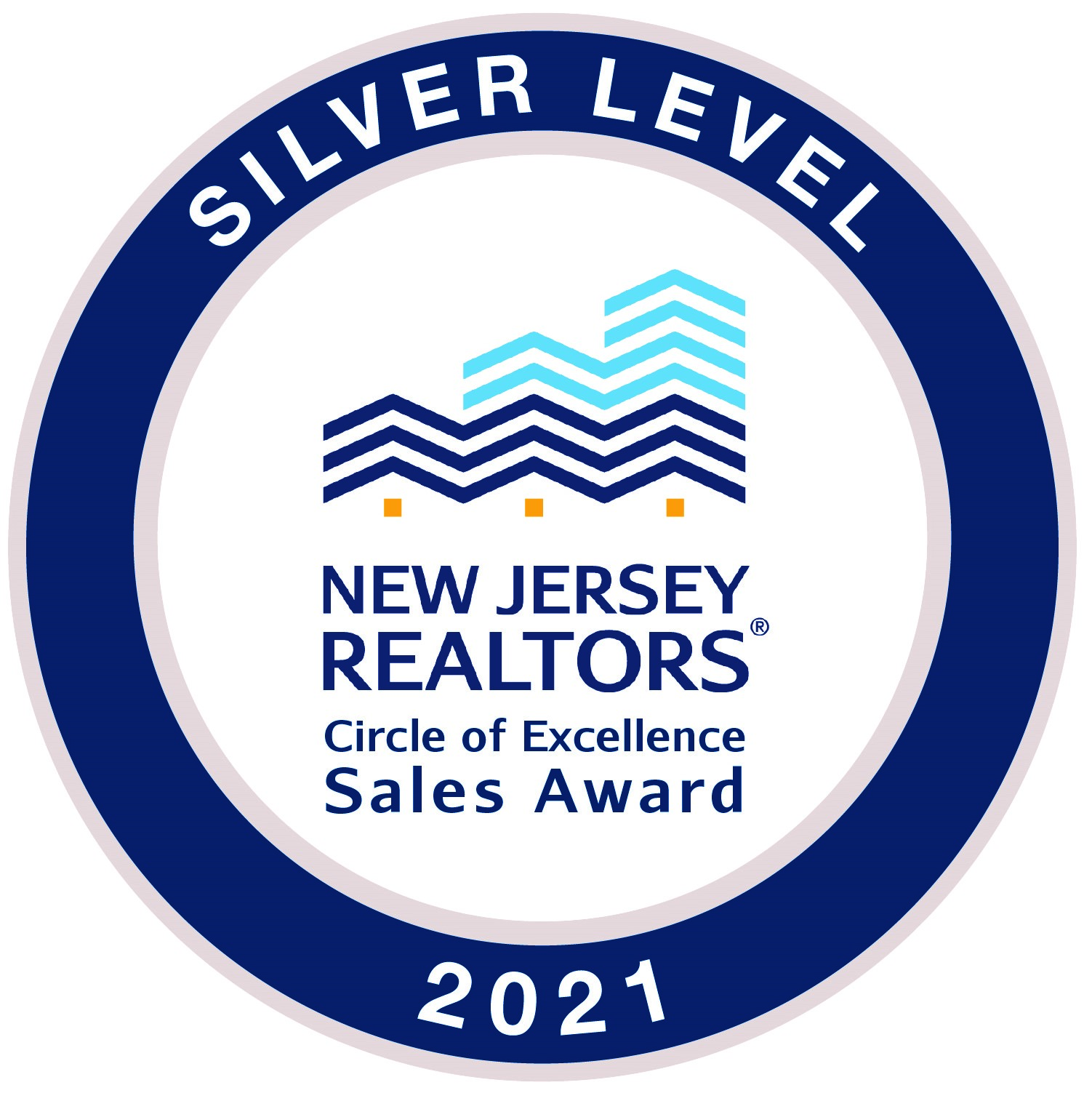 Michael McLaughlin's Listings