About Parina
Parina Mehta is a licensed real estate professional located in the Bay Area. As a long-term resident there (12 years), Parina has acquired local familiarity and knowledge about geographical, economic and demographic uniqueness about most neighborhoods in town. Outside of real estate, she is mother to two beautiful kids and likes to volunteer in school whenever she gets chance. As a first-time homebuyer herself, she understands the value of finding a home that compliments your values and attributes. Whether you are buying or selling properties, she will go all in to make the maximum of your time and funds invested in her projects. With regards to her academic education, Parina holds a Master's degree in Accounting and Entrepreneurship. She has worked as a Property Tax Assistant, a Financial Advisor and an Event Planner during her 20 years of work experience. She is ever poised to bring her expertise from her previous roles to help people in her community achieve their real estate needs. At the moment, Parina is proud member of the Compass focusing on end to end client servicing. She is committed to deliver personalized and exemplary residential property seeking experience for her clients.
Spotlight
Private Exclusives
Listing your home as a private exclusive allows you to control what information is shared about you and your home while still getting exposure to top agents at Compass.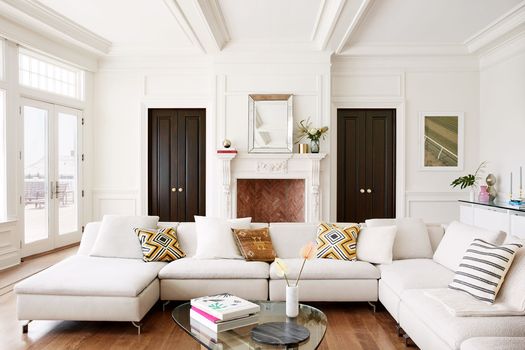 Spotlight
Compass Concierge
Compass Concierge is the hassle-free way to sell your home faster and for a higher price with services like staging, flooring, painting and more.