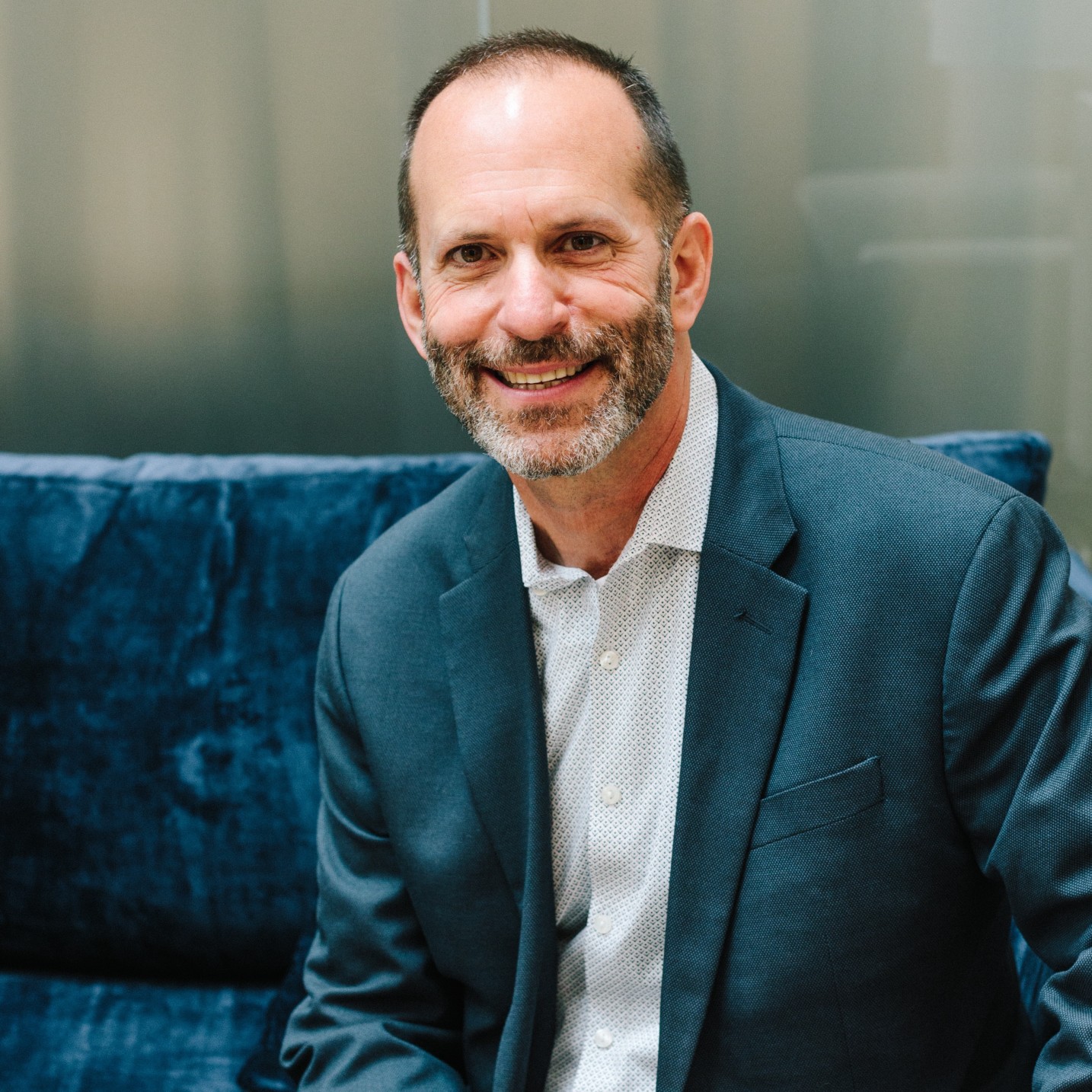 Social Media
Specialties
Buyer's Agent, Agent, Relocation, Consulting, Property Management

Certified Distressed Property Expert®

Licensed in DC MD

Languages: English, Hebrew
Education
Towson State University - B.A, Psychology
Client Testimonials
Scroll down for more
★★★★★
"Richard and his team are top notch! Richard helped me purchase my first home over a decade ago, so when my husband and I wanted to move, he was my first call. He was there for us helping to navigate a crazy market and all of the challenges that presented. He quickly wrote a contract when we fell in love with a house and walked us through everything we needed to do to make sure our contract was strong (and we got the house!) Once we settled on our dream home he helped us prepare our old home for sale and get a great for it. I can't recommend Richard and the Prigal Brothers team enough!" -Kim W.

★★★★★
"I loved working with Richard! Very friendly and professional. He understood what I was looking for and was quick to find houses and set up tours. He was also very knowledgable during tours, pointing out details and potential issues that I'd never considered. He made this process much clearer and easier. Definitely recommend!" -Nicholas B.

★★★★★
"We recently had to sell my parents home of 50 years. Ricky Prigal came into the home, sized up what needed to rehabbed to sell the home, brought in the contractor to do it at a reasonable , coordinated the company to stage the house and handled the sale at a above listing in a couple of months. Amazing work and very satisfied." -Joe P.

★★★★★
"Richard helped me for over 2 years. He sold one house and helped me find a new home in DC. I really appreciated his patience with me and his representation of me with my interests in mind. He was helpful in walking me through the contracts every step of the process." - Greg

★★★★★
"Richard was awesome helping me with my first home purchase. Great experience, couldn't have been easier. His knowledge of the surrounding area as well as his eagerness towards helping his clients left a great impression on me. Absolutely recommend his services." - Ian

★★★★★
"We worked with Richard and could not have been more delighted. There was a small part of us that was sad to find our home as we would not get to hang out with him anymore. Richard is an endless fountain of knowledge and relevant stories, he is great at keeping you calm and level-headed throughout the process, and really appears to only care that you find the house that is right for you. We had a small child that we brought out to the house visits and Richard was great at hanging out with him so we could take a minute and double check things in calm. Then once we had an offer accepted he was great at walking us through the details, he is so pro-active that when we were doing the final walk-through he looked over the water meter and got the service set up under our name so that we would not have to call them later."

★★★★★
"Richard was the best thing that ever happened to us in home buying. He was so knowledgeable and helpful and available literally any time! It only took us two days of shopping to find our match and he was with us every step of the way. He's even still available 1+ year later when we have financial or tax questions. The customer arrive is superb! We get holiday, birthday, and anniversary cards all the time and they always make me smile because they are such good people! Home buying is so much better when you enjoy the company you're with!"

★★★★★
"Richard was one of the most professional and efficient Realtors I've ever worked with. His plan and materials were top notch. I received and accepted an offer in less than 30 days in a tough market. Couldn't have been more pleased with the experience. Would highly recommend."


​
About Richard
Richard comes from a long history of real estate professionals, going back to the 1960's! He holds a B.A. degree from Towson University in Psychology. He provides his clients with expertise, and has been a consistent award winner over the last several years, recognized in excellence in sales and service; including Washingtonians' Best 2015 through 2019. Richard was born and raised in Montgomery County and went on to raise his kids there until moving to DC in 2015. Richard is licensed in Maryland and Washington, D.C.
Customer service and relationships are the keys for Richard! His clients become part of his family. The relationships he creates with clients go on to last a lifetime and pass on to generations. He truly cares about his clients, he LOVES people and enjoys helping them while reducing their stress. He's patient and caring, with a no-pressure kind of attitude!
Richard is active in the Gaithersburg City and Lakelands Park planning committees, as well as various community organizations. He also is a big supporter of Human Rights campaigns and local non-profit charities. In his spare time, Richard enjoys socializing with friends, traveling, listening to music, going to the theater, and spending time with his family .
Richard Prigal's Listings
Listed By Compass
Pending
VIRTUAL TOUR
Listed By Compass
Pending
VIRTUAL TOUR
Listed By Compass
Active Under Contract