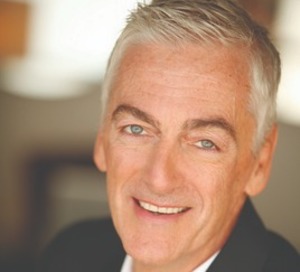 Scott Kevin Ryan
Realtor® | DRE 01321262
About Scott Kevin
EDUCATION
Scott grew up on the East Coast and moved to southern California to study architecture at The University of Southern California. He later received an MBA from New York University with a specialization in Marketing.

MARKETING BACKGROUND
Scott started his career in advertising, graphic design and corporate Identity firms in New York and Los Angeles. He ran a global brand identity firm in San Francisco for 10 years before relocating to Los Angeles to start his career in Real Estate. He brings to the real estate business a strong marketing savvy and design acumen.

DEVELOPMENT EXPERIENCE
Scott has deep expertise in residential construction and building trades, having assumed a project management role on more than 20 single family home remodeling projects. He has overseen new construction from the ground up and handled all aspect of a development project from acquisition and architectural design through construction phases, budget management, vendor supervision and project cost analysis. He continues this work for others on a freelance basis.

REAL ESTATE SALES
Scott has been a licensed real estate agent in California for 12 years. He initially began his career to facilitate the sale of his own development properties, but has since expanded his client base to include first time homebuyers, the sale of estate properties, as well as real estate investors. He brings a sharp critical eye to the sale process and keeps up to date with market trends in the industry. Since 2001 he has focused primarily on sales in The Sunset Strip, Hollywood Hills and West Hollywood neighborhoods. But he has sold property throughout the Los Angeles Westside and has recently developed an expertise in the resort communities in the Palm Springs area. His historical sales volume exceeds $50 Million.

Scott has a deep experience selling and marketing premium and architectural properties, mostly in the Hollywood Hills. Many of his home sales have set new price points in their respective neighborhoods. He is respected for his tenacity, for his attention to details and for strong negotiating skills.
Scott Kevin Ryan's Listings