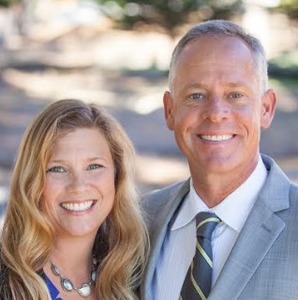 The Wiley Team
Todd Wiley DRE# 01410925 | Kim Wiley DRE#: 01964194
Awards
A consistent Top Producing Agent for over 10 years prior to coming to COMPASS Performing in the Top 1% out of all of SFAR


About The Wiley Team
Todd and Kim Wiley serve the Bay Area as the San Francisco Real Estate Group, the Wiley Team at Compass. Driven by a passion for San Francisco living and everything that makes the Bay Area a unique and special place to call home. These high school sweethearts, established their roots in San Francisco in 1989 when they attended school at San Francisco State University.

After graduating, their career pursuits helped establish their complementary skill sets and set the foundation for their drive to help real estate investors at all levels achieve their goals.

Todd was the first to venture into real estate. After more than 10 years in the software and business services industry, he made the move to real estate in 2003 and excelled by forging long-term client relationships, building a sterling reputation among his colleagues, and achieving top producer status year after year. Above all, Todd believes that good communication, a strong work ethic and setting clear expectations are the foundation of his and his clients' success.

Kim's path led her to becoming a stockbroker with one of the top teams at Deutsche Bank San Francisco. During her 18 years in that industry, she developed a peerless reputation for client care for some of the Bay Area's wealthiest entrepreneurs. Her strength is in handling extremely complex transactions efficiently and accurately with patience and sensitivity to ensure her clients' comfort and satisfaction with their home buying and selling experience.

With nearly 20 years of combined real estate selling experience, Todd and Kim enjoy a flourishing business where they excel together as the San Francisco Real Estate Group, the Wiley Team.

Whether working with a first-time home buyer or a multimillion dollar investment, they find nothing more gratifying than seeing satisfied clients at the closing of a successful transaction.
Spotlight
Mondrian House
A recent interview on KPIX 5 regarding the Mondrian Inspired home at 2140 Great Highway which recently sold for $2,050,000 on San Francisco's Ocean Beach. It's an incredible place to live and the price attained for this home was fitting considering its location and front row views of the Pacific and sunsets just outside the living and dining room windows. Its location is unlike any others in San Francisco. Of course, a surfer bought it; but will it remain painted the same? Sources close to me say "no!"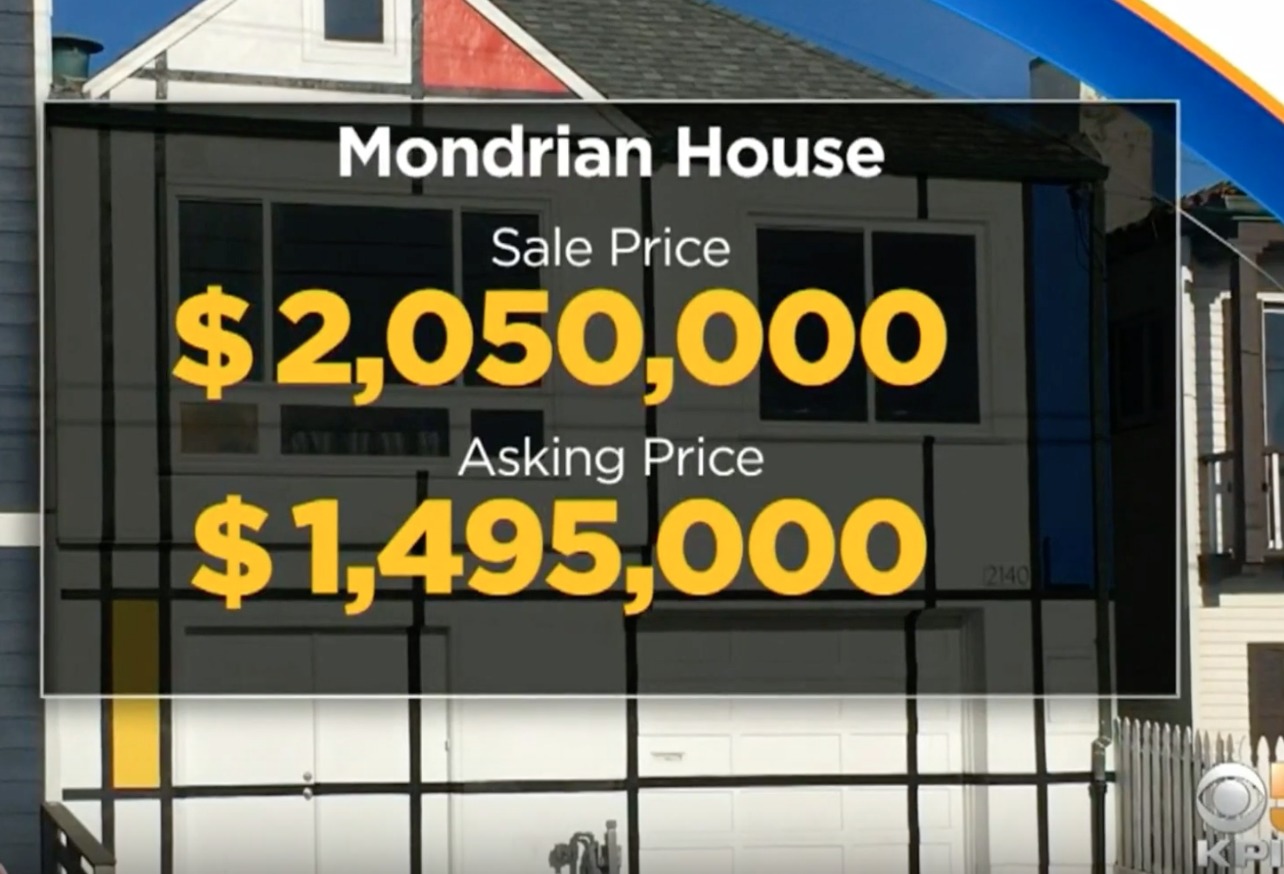 The Wiley Team's Listings
Listed By Compass
Contingent - Show
VIRTUAL TOUR