About Alla
Alla leads one of the top real estate teams in San Francisco. With over 30 years real estate experience, Dale + Alla are the dynamic duo of San Francisco real estate. A top-producing team with training as an attorney and an MBA, they have sold over $750MM and bring an entrepreneurial mindset to every transaction; from strategically marketing a $16MM estate to writing the winning offer on a classic Edwardian. Consistently ranked in the Top 1% of SF Realtors, Top 100 Team in the Bay Area and partners of a national network of other high profile, like-minded agents, their ultimate laser-focused goal is always to ensure their clients' success.
Dale + Alla take the time to understand clients' needs, have a hands-on approach, drive effective marketing strategies, offer persistency and strong negotiating skills, provide access to off-market channels and deliver outstanding problem solving skills - the secret sauce that has led to repeat clients and referrals. Above all, they have insider knowledge and have cultivated vast connections with vendors and brokers in the SF real estate community to help their clients gain every possible advantage.
Honored in the Wall Street Journal as a top California Realtor, Alla is particularly beloved among her seller clients, who note her sophisticated marketing strategies, superior project management and aggressive negotiation skills as some of her top assets. Holding an MBA and previous experience as a SVP of Marketing for a Fortune 500 company, Alla has an analytical, detail oriented mindset and strategic thinking when it comes to managing property preparation projects large and small.
A California native and resident of San Francisco since 1990, Dale has loved raising his family in The City by the Bay. In his early years, Dale spent time working downtown in a thriving trusts & estates law practice he founded, but soon realized his heart was in real estate and now dedicates his genuine passion to helping clients confidently navigate the process of buying and selling real estate. Clients have praised Dale on being an incredible resource for providing feasible options, relevant data and offering valuable advice. Dale's in-depth knowledge of construction, law, negotiation and property investment allow him to close even the most complex transactions and are just a few of the reasons he was nominated one of the 10 best real estate agents for client satisfaction in California by the American Institute of Real Estate Professionals.
The collective expertise between Dale + Alla allow them to successfully maximize the price on all of their listings, as well as help their buyers evaluate the merits and challenges of both prepared and unprepared homes. In the fleeting time when Dale + Alla are not involved with real estate transactions or helping clients, they enjoy spending time with their college-aged girls. Avid travelers and foodies, they are the ultimate resources for food and culture both near and far. Dale + Alla also believe that it is not only important to be leaders in their industry, but also selfless leaders in their community and as such, dedicate much of their free time directing and serving at several non-profit boards.
Spotlight
The Private Client Network
* $7B sold in 2021
* 65 luxury markets served

We are an unrivaled network of top real estate brokerage professionals that operate in every luxury real estate market in the country. Effectively, we have connected the luxury real estate markets in a way that has never been done.

As most high-net-worth individuals own multiple luxury residential properties in different markets, real estate has become a global asset class. That's why The Private Client Network is uniquely positioned to deliver a seamless brokerage services experience across our clients' entire real estate portfolio. Not only can we help a client buy/sell their main residence, but we can also help that same client buy/sell their summer house, ski house or urban pied-a-terre.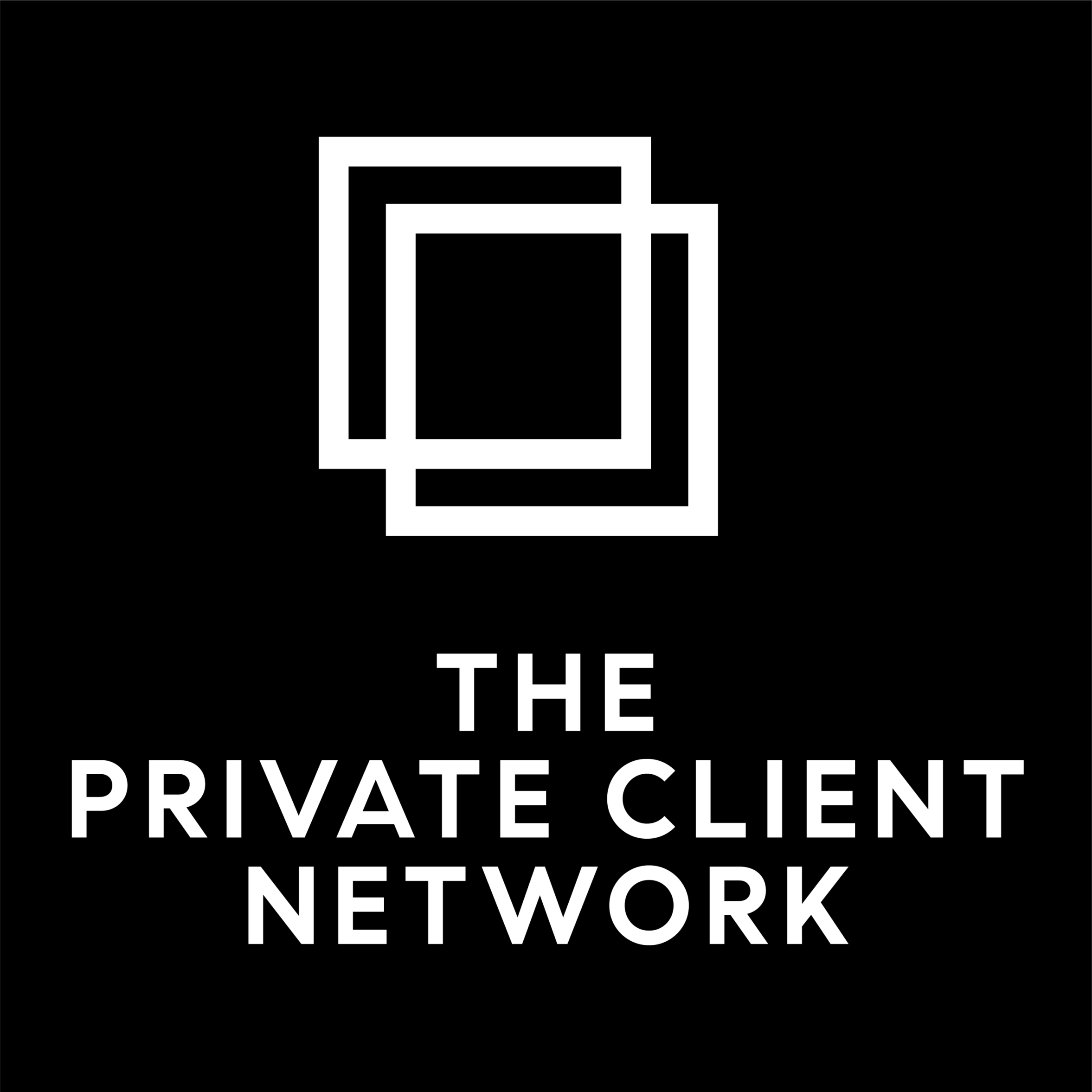 Alla Gershberg's Listings
Compass Coming Soon
VIRTUAL TOUR
Compass Coming Soon
VIRTUAL TOUR