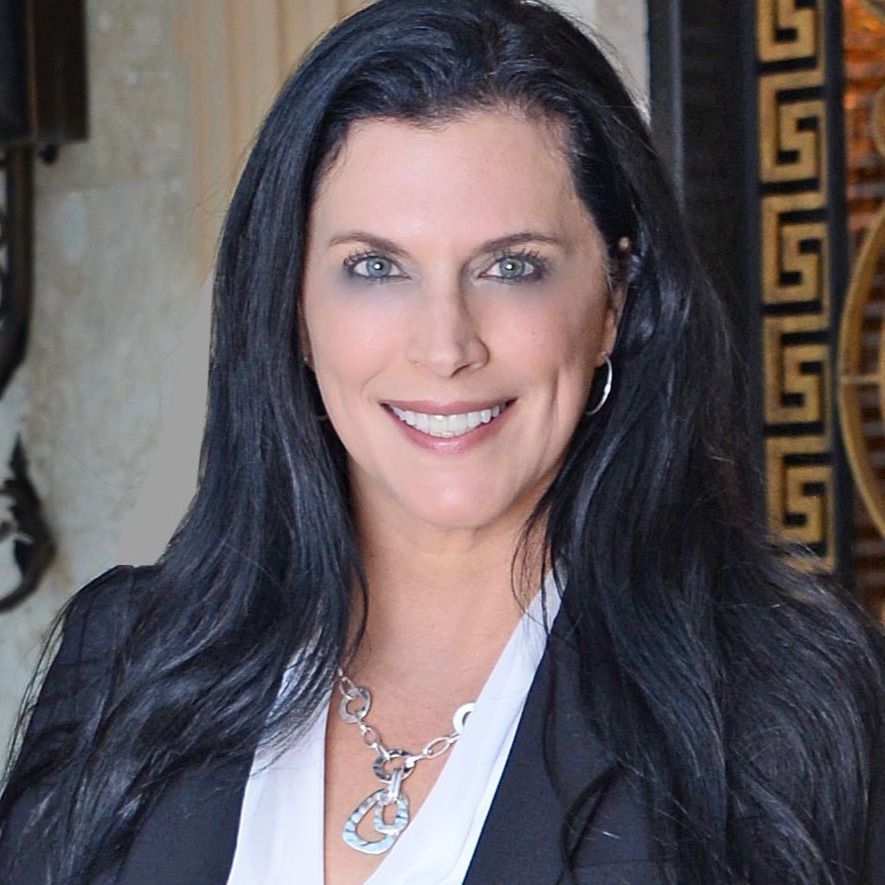 Social Media
Client Testimonials
​ ★★★★★
"I am a first time home buyer and really enjoyed working with Andrea. She is very patient, transparent , knowledgable. She made the process very easy for me. I highly recommend her to every buyer."


About Andrea
An Atlanta native, Andrea has developed a truly personal passion for the city's changing landscape. After making her mark in commercial real estate and asset management, including a stint as second-in-command of Midtown's One Atlantic Center, one of the city's tallest and most iconic skyscrapers, Andrea has shifted her focus to residential sales. She takes great pride in helping Atlanta families thrive in the city's most beloved neighborhoods both inside and outside the perimeter, from the historical and established to the exciting and up-and-coming. 
Her experience in strategy and negotiations, honed in the corporate world, has proven invaluable in advocating for home buyers and sellers alike. But it's Andrea's willingness to go above and beyond to ensure her client's happiness that really sets her apart.
She was honored to be recognized by her team as the all-time record setter for highest first year volume. Her recent clients include a diverse mix of first-time home buyers and empty nesters looking to downsize, to some of the top entertainment, medical and business leaders in the city.
A multiple-event marathon runner and triathlete, Andrea values excellence and goes the extra mile for her clients. If you're looking for a passionate, attentive and skilled real estate partner, Andrea is the Realtor for you.