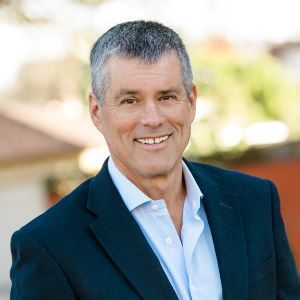 Bill Barnett
Real Estate Agent, MBA | DRE 01933490
About Bill
With a high standard of personal service, calm approach and expert attention to detail, Bill generates most of his business through past clients and referrals. A primary focus is the relationship he maintains with his clients, built on integrity, consistent communication and a dedication to understanding their needs.

His personal experience in purchasing, upgrading, renting and selling residential investment properties give Bill additional insight to best serve his clients. He has experience in transactions with equine properties, short sales and arbitrated sales. His primary areas of expertise include the West San Fernando Valley and Calabasas extending to Malibu.

Bill's experience in real estate dates back to his earliest years. His parents owned a real estate office where he worked and was involved with management. His career in marketing at The Walt Disney Company along with an M.B.A. allow him to bring an effective set of marketing strategies and negotiating skills to each transaction.

Originally from New York, Bill is a graduate of Cornell University. He was drawn to the Southern California lifestyle early in his life where he takes full advantage of the climate, actively participating in masters swimming and mountain biking.