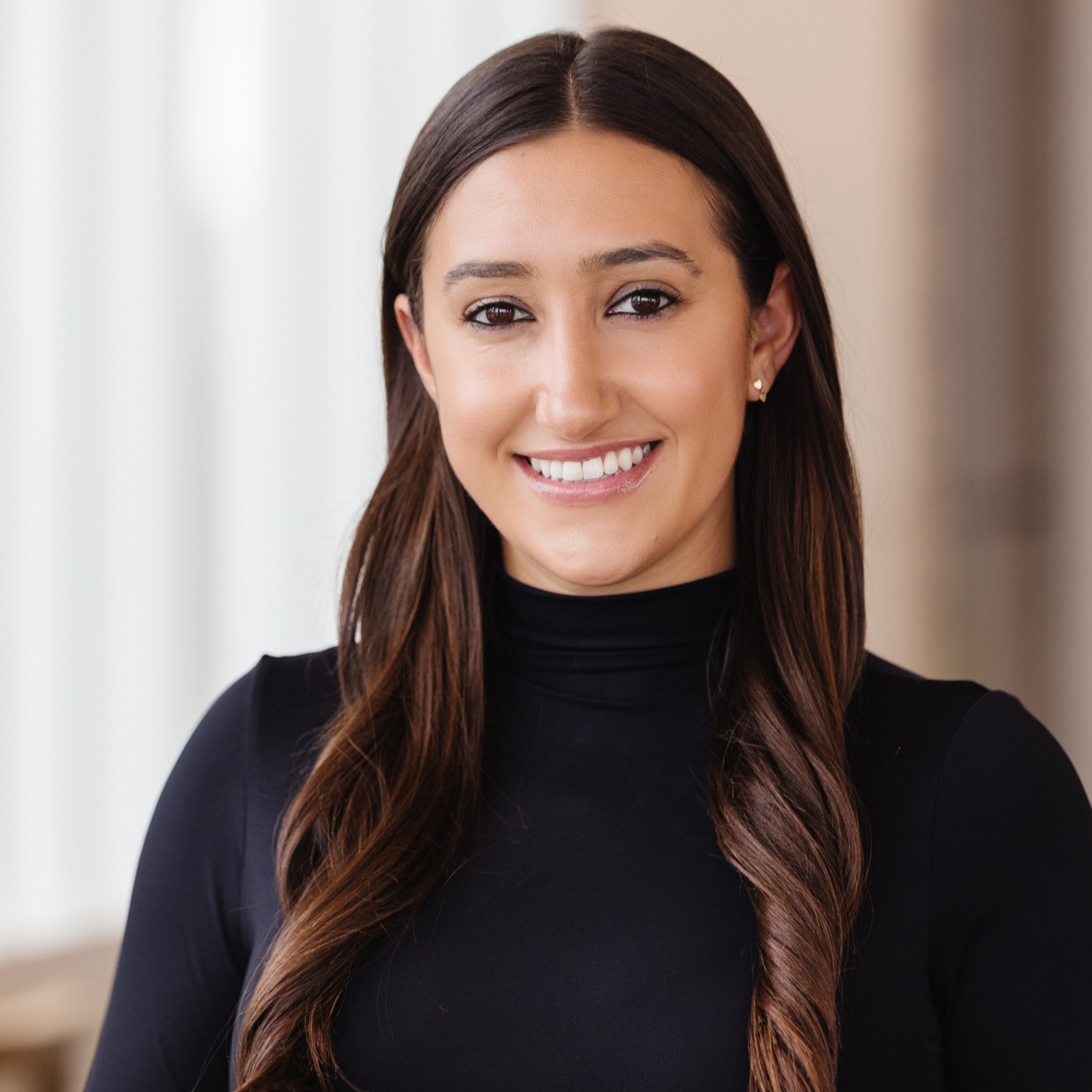 Social Media
Client Testimonials
★★★★★
"
Five stars is not nearly enough to describe our experience with Carissa. When my boyfriend I decided to for our first condo, we truly did not know much about the process. Carissa met with us provided detailed information about the process beginning to end. She was patient beyond measure with our constant questions truly available whenever we needed her. She only provided listings that were relevant to what we were looking for , when we wanted to see a showing, she had it set up within a few hours. Not only did she help us find our dream condo, but advocated for us the offer to the closing, keeping us organized clearly explaining each part of the process. Not only is she incredibly knowledgeable professional, she is also so patient kind. We know that she had many other properties she was managing, but made us feel like we were important at all times. We truly cannot recommend her enough. Whoever has the pleasure to work with Carissa is very lucky.
"
★★★★★
"
Carissa is one of the most thoughtful detail oriented professionals that I've had the pleasure of working with. When she tells you her goal is to find the perfect place for you, she genuinely means it, her authenticity comes through her patience, execution, follow-up. The job isn't over when the papers are , either. Carissa's work extends through move-, including continued coordination with all parties involved, introduction to the neighborhood, housewarming. Highly recommended.
"
★★★★★
"
It was an excellent experience working with Carissa in the sale ( purchase) of our home. Carissa is dedicated makes you feel that your is the #1 priority. Carissa was also very responsive follows up with every email displays a high-level expertise regards to the Chicago real estate market. She is also prompt gets the ball rolling as soon as possible.
"
★★★★★
"
We loved working with Carissa! Buying a house can be overwhelming, especially for first time buyers in Chicago. She explained the process so well made it seamless simple. Her frequent communication made us feel we were her top priority. She was able to work around our schedule show us homes while we were visiting out of state, we were able to find a beautiful home without much trouble at all! Carissa was prepared, detail-oriented, always a great mood. We highly recommend her!
"
Education
University of Michigan - Bachelor's Degree

American College of Education - Master's Degree, Chicago Real Estate School
About Carissa
Carissa Giancarlo's ambition compassion have served as key drivers for her success real estate. She is part of the Kate Waddell Group - one of the brokerage's top producing teams, helping clients all over Chicago.

Understanding that home buying and selling are both important milestones in one's life, Carissa is a believer in developing a strong, honest relationship with every one of her clients. They appreciate her attention enthusiasm, as well as her responsiveness willingness to do whatever she can to address their questions, concerns, when necessary, nerves.

Carissa graduated from the University of Michigan and holds a Master's degree from the American College of Education. Prior to becoming a real estate broker, Carissa served as a Chicago Public School teacher. Carissa's experience as a teacher showed her the importance of flexibility, patience, understanding and multi-tasking; all elements she brings to her clients and her real estate practice.

In her free time, she enjoys spending time with her friends and family, traveling, and trying new restaurants. Although Lincoln Park is home, Carissa's passion for exploring everything Chicago has to offer has led to a deep understanding of, and appreciation for, the entire city.