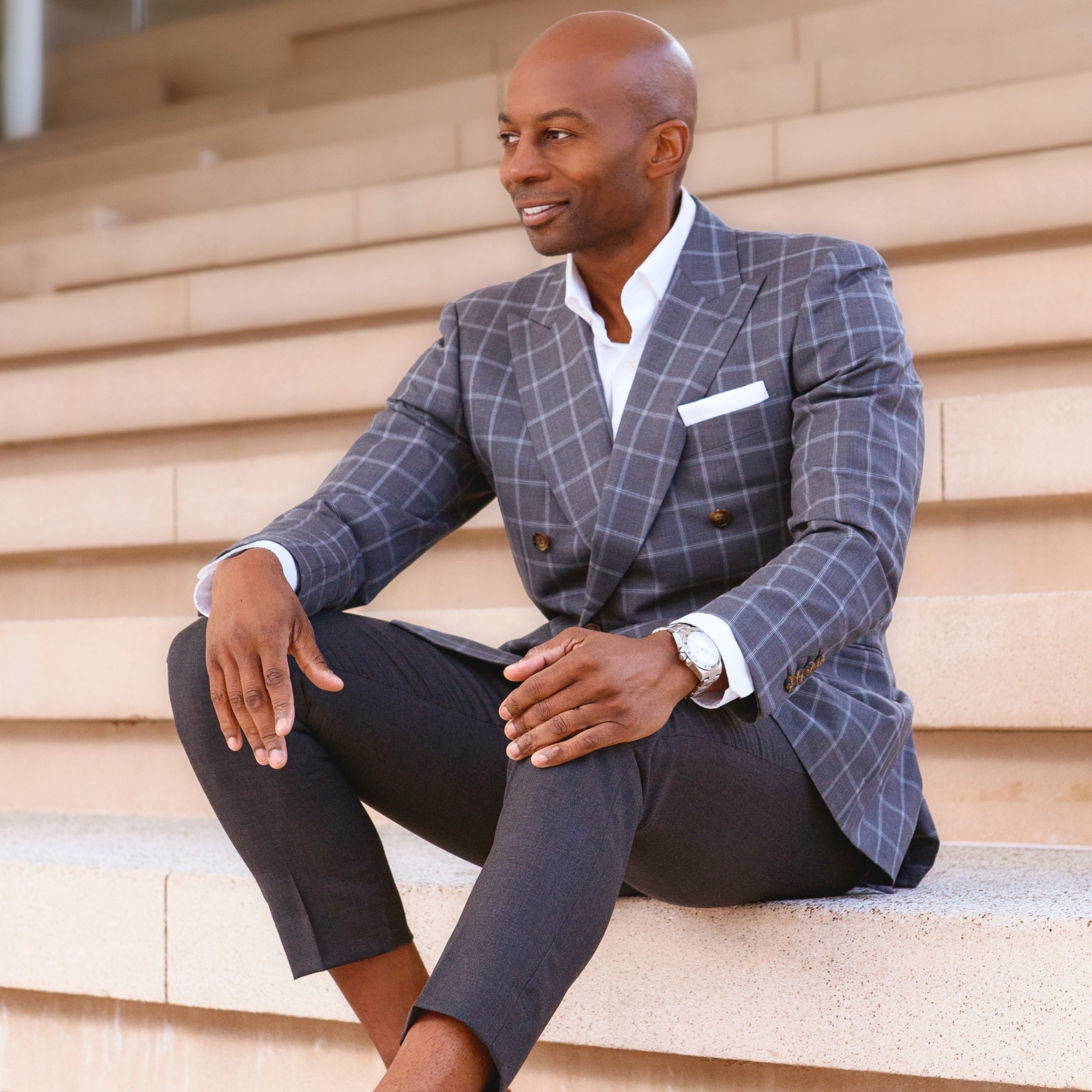 Charles Jacob
Realtor® | DRE# 02000123
About Charles
Voted top 1.5% of 1.6 million real estate professionals in the United States. Dedicated to the vibrant San Francisco real estate landscape, I am a full-time Realtor® committed to offering unmatched, personalized service tailored to surpass client expectations. My mission is to set the "Gold Standard" in San Francisco real estate through deep market expertise, unwavering integrity, and unparalleled results. For those seeking a seamless, high-caliber, and responsive property journey, I am your trusted guide in the city's dynamic property scene.
Your Trusted San Francisco Real Estate Advisor. In the heart of San Francisco's competitive real estate landscape, I'm rooted in building lasting relationships through trust and integrity. My business thrives on referrals, and I understand that they aren't just given—they're earned. My mission is to consistently exceed client expectations, ensuring they benefit from our partnership for years to come.
Real estate in San Francisco goes beyond property transactions. It's about forging bonds, fostering trust, and cultivating confidence with clear communication. Listening attentively to your real estate aspirations, I craft strategies to transform those visions into reality.
Your San Francisco Market Expert. Leveraging my solid analytical foundation, I meticulously study San Francisco's ever-evolving market trends. My in-depth understanding of local market dynamics equips me to provide you with sharp insights, ensuring every negotiation swings in your favor.
A home purchase or sale in San Francisco represents a significant life milestone. In this intricate real estate arena, you deserve expertise, informed guidance, and a robust network. Whether you aim to capitalize on your current property's value or explore new horizons, I'm here to guide you every step of the way.
Let's embark on your San Francisco real estate journey together, laying the foundation for a fruitful professional bond.