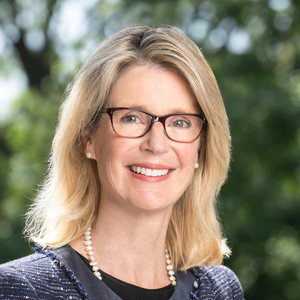 Connie Miller
DRE# 01275848
About Connie
A Bay Area native and former -tech marketing manager, Connie has a unique understanding of both the area and the needs of those who live in the fast-paced world of Silicon Valley. Her loyal clients recommend her for her strong negotiating skills, her understanding of luxury markets and her unyielding ethics. Her respectful and direct style that is rich with data-driven recommendations gets results. Connie understands that your trust and respect of her are paramount. She can be counted on to discreetly manage every aspect of your sale or purchase as she caters to your unique needs.
Connie is personally experienced with numerous remodels and new construction projects and has an established network of professionals and service providers to recommend. She is passionate about real estate as a wealth generator and has assisted many of her clients in acquiring and employing a 1031 exchange for single and multi-family residential investment properties. She takes pride in her strong realtor network and is included in exclusive groups that enhance her effectiveness.
Connie has provided exceptional real estate service on the Peninsula and Silicon Valley since 1999. She is driven by her personal philosophy of client satisfaction above all else. Consistently ranked in the top 5% of Realtors in Santa Clara County in revenues, she combines her love for the business and her strong technical and financial background with her tenacity for service the unique needs of her clients. Connie resides in Los Altos and offers exceptional service in the communities of Los Altos, Los Altos Hills, Palo Alto, Menlo Park, Portola Valley, Woodside, Atherton, Cupertino, Sunnyvale, Saratoga and Los Gatos and elsewhere on a referral basis.
Credentials
Broker distinction held by less than 15% of all Realtors
ePRO technology certified
Seniors Real Estate Specialist certified
Member of the National Association of Realtors and California Association
Member of the Realtors and Silicon Valley Association of Realtors
17 successful years of sales and marketing at IBM and SGI
Personal
Strong volunteer history and advocate for education and the environment
Avid fitness enthusiast; Ranked #2 in the United States in the sport of Tae Kwon Do during college years
Mother of an awesome adult daughter