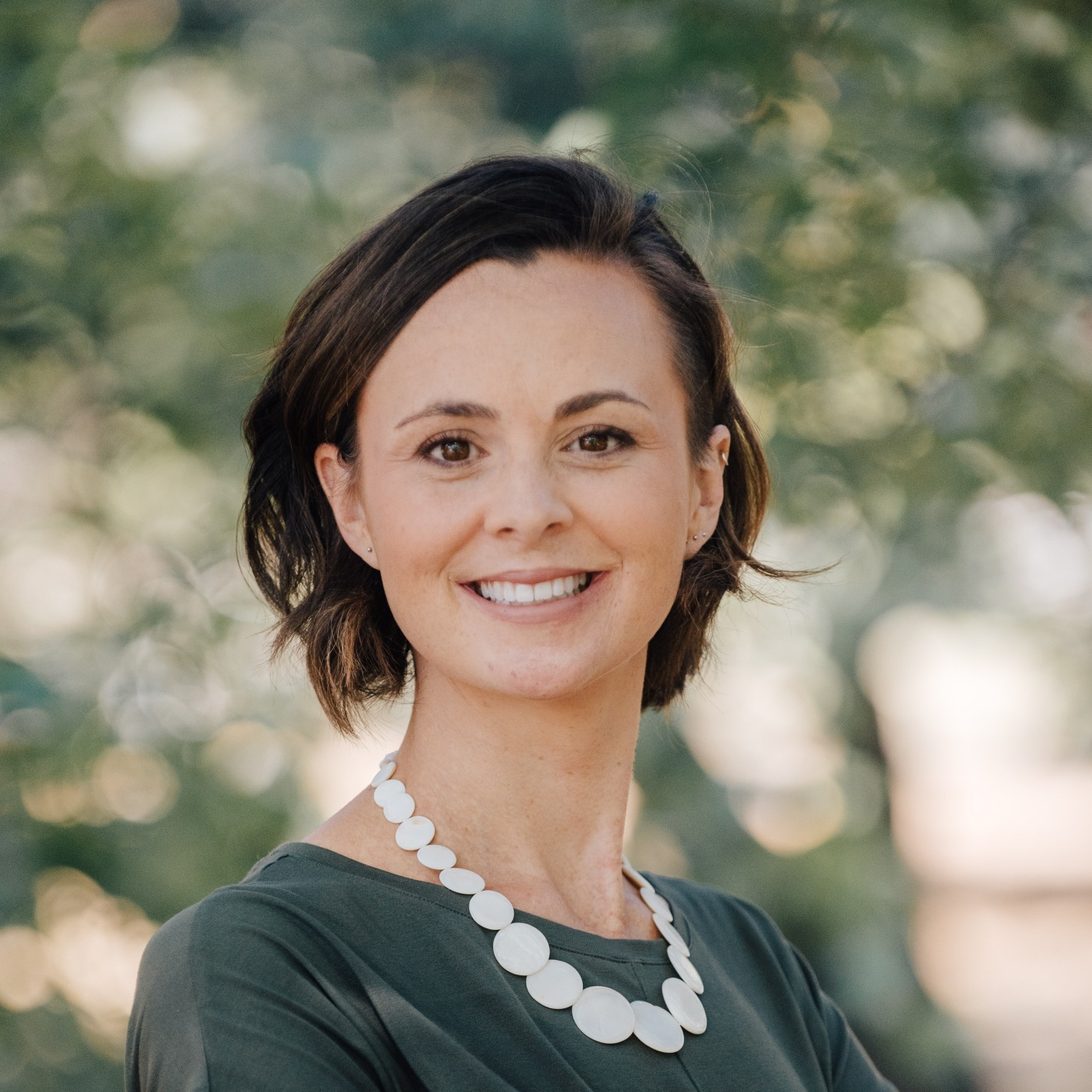 Emily Woods
Real Estate Salesperson
Specialties
Buyer's Agent, Listing Agent, Consulting, Property Management

National Association of Realtors@
Montgomery County Association of Realtors®
BCCAR (Burlington Camden County Association of Realtors®)
Education
Penn State University:
BFA, Theater Design and Technology, Science Design, Lighting Design, Architecture
Client Testimonials
Scroll down for more
★★★★★
"Thanks Emily for making my first time buying a house such a seamless process! She has so much experience and knowledge about Philly and the area I was looking to purchase a home. I felt confident working with her and she was able to answer any and all questions I had during the process!" Katelyn

★★★★★
"This is as easy a 5-star review as I have ever written. We began the home buying process (for the first time) this year having very little clue what we was looking at or what we was looking for. We were looking in an area we didn't know a whole lot about (for work purposes), and trying to sort through all the details was difficult. Emily's assistance and advice was vital to our process, and we knew we could trust her. Positive, diligent, and accessible - Emily helped every step of the way from when we was still trying to figure out what we was looking for until the day we finalized the purchase. I am glad we went with Emily, and I would recommend her to anyone who is looking for a quality realtor."-Peter

★★★★★
"This is long overdue but...Emily is amazing! I bought my house this past June and have loved everyday since. I am young and was buying my first house. I'm pretty sure Emily could tell my nerves and anxiety were pretty high, but she guided me through the whole process and answered any and all of my questions. She was recommended to me through a friend, and I am so glad I found her. I was starting the process with an extreme lack of knowledge and Emily was super helpful! I can't say enough good things about her. I bought my house with the intention of it being a "starter-home." I'll most definitely be giving her a call in a few years when I am ready for my next home adventure" - Margaret

★★★★★
"As first time buyers we were very lucky to have Emily by our side every step of the way. Emily was extremely reliable and responded to every question, in a timely matter. When we were given the keys to our first home we walked in stood in the empty house reflecting on the entire process and were so pleased with how easy Emily had made everything! We are so excited to begin this new adventure and we could not have done it without Emily!"

★★★★★
"Emily did a great job of listening to our requests and knew how to find a house that we love and could afford! It is our first house and we couldn't be happier with how smoothly the process went. If there were any issues along the way Emily picked them up right away and it was not a concern of ours in any way. She did a great job with her knowledge and network to ensure a great home buying experience!" - Helen


​​
About Emily
Emily is a licensed Realtor® serving the residential real estate needs of buyers and sellers in both Pennsylvania and New Jersey. Her primary areas of service include Center City Philadelphia and the communities of South New Jersey.

The communities along the PATCO Speedline have become an exciting option for the many professionals who work in Philadelphia, but are interested in the vibrant suburban community lifestyle that South New Jersey offers.

As a resident of Collingswood, New Jersey, Emily and her family enjoy living in a walkable neighborhood that is family friendly, while having the ability to be in Center City, Philadelphia in just 15 minutes!

Emily recognizes that in an ever-changing industry, it is important for a real estate professional to listen, guide, and adapt their strategies to consistently offer both buyers and sellers premium service.

Attention to customer service, a dedication to continued education in market trends and industry technology, all with a personal approach to each home buyer and seller, prepares her to assure her clients a smooth transaction.

Emily is a Pennsylvania State University alumna with a BFA in theatrical design and technology. She also holds a minor in architectural studies. Before obtaining her real estate license, Emily enjoyed a career as an architectural lighting designer in the Philadelphia area.

From Philly to Jersey, Emily loves helping her clients live their ideal lifestyle!