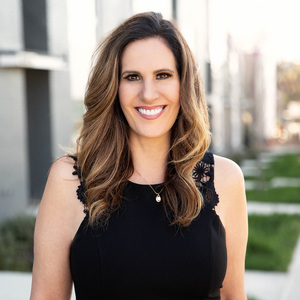 Erin Taylor
Affiliate Broker
Press
COMPASS CONCIERGE
The hassle-free way to sell your home faster and for a higher price, Compass Concierge helps you maximize its value by fronting the cost of home improvement services like staging, flooring, painting, and more.
No upfront costs, no interest, no hidden fees - ever.



Education
Radford University
About Erin
You deserve to find the perfect home and Erin can help. She is a full-time professional realtor in Middle Tennessee, and she has been around the real estate field her entire life due to her family being in the custom home building business. She has been living and selling real estate in Nashville and the surrounding areas since 2005. She loves living here, and she takes pride in calling this area her home. Having been in real estate for several years, Erin has learned that every transaction is unique. This industry is constantly growing and changing, and she welcomes the challenges that those changes may sometimes bring.

Erin truly believes that there is no greater satisfaction than helping her clients find the perfect home, or assisting them in selling their existing home for the best price possible. She surrounds herself with a team of professional home inspectors, title companies, lenders, insurance agents, landscapers, and painters so she can help your home buying or selling process go as smoothly as possible. Erin cares about her clients and strives to make them lifelong clients and friends. A home is the largest purchase made in one's life and Erin is both honored and excited to have assisted her past clients with such an important endeavor. She'd be honored to assist you as well!