Gianna Cerullo
Sales Agent | Sports & Entertainment Division
Experience
Specialties
- Advisory Board of Booker T. Washington High School for the Performing and Visual Arts
- Member of USTA Tennis


Client Testimonials
★★★★★ "Gianna was direct, honest and helpful in every way to making this transaction happen. Loved working with her!" - Becky B.
About Gianna
Gianna Cerullo is committed to providing an outstanding depth of real estate expertise that ensures her clients successfully accomplish their personal real estate goals. As a specialist in the Acquisition and Marketing of Residential and Distinctive Luxury Properties in all price points; Gianna offers exceptional representation and is dedicated to providing crucial, in-depth local market knowledge. Her love for Dallas and its wonderful communities is very present as she caringly serves her client's specific real estate goals. As a Sports & Entertainment Division specialist and with over $375 Million in sales, Gianna ultimately ensures that each client receives the highest level of real estate services and truly impressive results.

Gianna is extremely diligent in every interaction with her clients; she listens, she gets it, and she makes it happen! Her clients trust in her integrity and insight, and value her timely guidance and expertise in addressing all aspects of the transaction with professional competence. She excels at finding creative and equitable solutions to make each transaction come together with a positive result. With Gianna, it's just as much about building the relationships with her valued clients as it is delivering on the right property. Her clients truly appreciate her efforts on their behalf and value the friendship that continues well after the keys exchange hands.

Contact Gianna to serve you and your personal real estate interests.


Spotlight
The Private Client Network
Founded by Kevin Sneddon, we are a nationwide network of client-driven, results-oriented and supremely dedicated luxury residential brokerage professionals of the highest caliber. Collectively, we sell over $1.5B in luxury real estate – each year – so our overall influence is unrivaled. We recognize that real estate has become a global asset class – and that our clients own multiple properties in different markets. That's why we're uniquely positioned to deliver a seamless experience across our clients' entire real estate portfolio.
We operate in 40 luxury markets nationwide – which include:
NEW YORK – GREENWICH – SAN DIEGO – ORANGE COUNTY – LOS ANGELES – PALM SPRINGS SANTA BARBARA + MONTECITO – MONTEREY PENINSULA – PALO ALTO – SAN FRANCISO – NAPA + SONOMA – LAKE TAHOE – SEATTLE – ASPEN – DENVER – BOULDER – CHICAGO – DALLAS HOUSTON – AUSTIN – NASHVILLE – NAPLES – MIAMI – FT. LAUDERDALE – BOCA RATON + DELRAY BEACH – PALM BEACH – JUPITER – ORLANDO – JACKSONVILLE – ATLANTA – WASHINGTON DC PHILADELPHIA – HAMPTONS – BOSTON – WESTCHESTER
We firmly believe our overall capability is beyond compare, and we welcome the opportunity to demonstrate what The Private Client Network can do for you.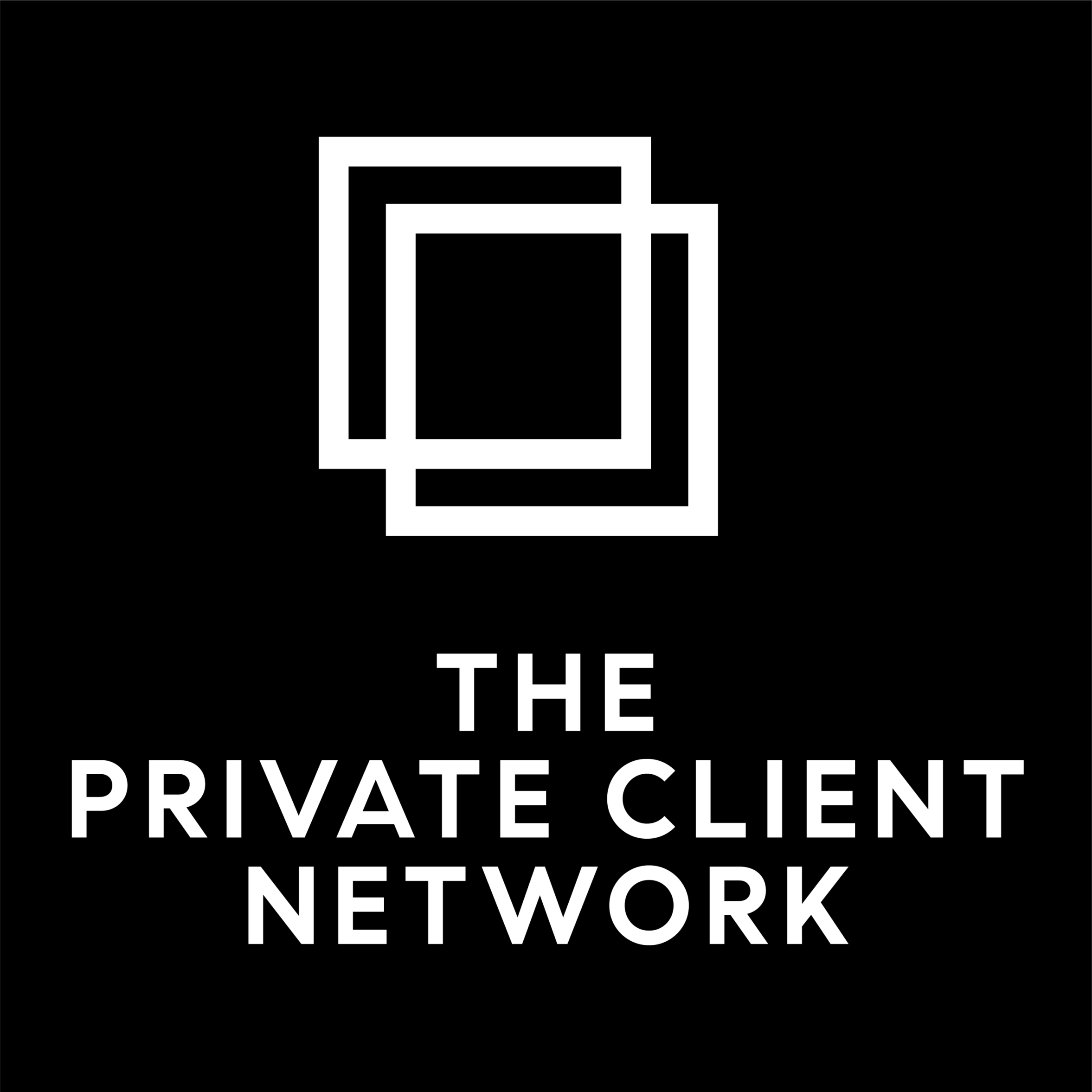 Gianna Cerullo's Listings