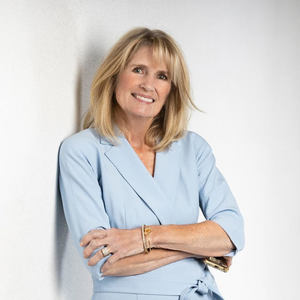 Jan Kollenborn
DRE #: 01181966
Social Media
LinkedIn
Jan's Concierge Page
Professional Affiliations
• National Association of Realtors ®
• California Association of Realtors ®
• Silicon Valley Association of Realtors ®
Client Testimonials
Scroll down for more
★★★★★
"I mean this sincerely. I managed sales for 3 companies: 12m, 200m, and 12B Company. I interviewed you closely and remembered the energy of your presentation. You were everything I expected and more. So, we owe you a "very well done" and our deepest gratitude for doing such a great job of getting our home sold and having such great attention to detail throughout the process." Danny W.

★★★★★
"What can we say, we love our new home and community We wouldn't be here without all you've done for us. We are grateful for al your efforts, energy and for truly being committed to finding us a home. Your caring, supportive ways though-out the house hunt and Find! You will always have a special place in our hearts. Love being your neighbors and friends. We are truly appreciative of everything you've done for us. There the best there is! Robert and Suzanne W.

★★★★★
"My daughter Lisa said she does not think she has seen her parents so happy. I have to agree. Your help in getting our Saratoga home sold and the purchase of our Willow Glen home was so wonderful. I really felt you were our advocate in the whole process. We are so grateful for your help." Julie H.

★★★★★
"A brief note to thank you for your services that you provided. The preparation of the home was just the start. Your greatest demonstration of your skill was in the negotiation of the final proposal when you encouraged the buyers to raise their offer to an acceptable amount. Thank you for your outstanding service." James and Anne M.

★★★★★
"Jan is an asset to your company Cornish and Carey. She worked hard to help me with my first home and she negotiated hard with the sellers to accept my offer below the list price. She always took the time to listen to me and answer all my questions no matter how trivial. She attended every inspection and negotiated with the sellers to pay for repairs needed. Jan' business card states that she won an award for excellence. I know now how she earned it." Christine G.


About Jan
"To Accomplish Great Things, We Must Not Only Act,
But Also Dream; Not Only Plan, But Also Believe"
~Anatole France


Jan Kollenborn, a top Silicon Valley Realtor, believes in turning your dream home into a reality. Jan is a long-time resident of the South Bay area having lived in Los Gatos for 43 years where she and her husband Denny (a local attorney) have raised three children and been very active in the local community and schools. Her clients benefit from her thorough knowledge of the greater Bay Area and specifically Silicon Valley. After managing her husband's law practice for over 13 years and with a solid Business Administration background from Chico State College, Jan yearned to enter the world of business and became a licensed real estate agent in 1994.
Jan is very compassionate about her clients and brings to her business a full professional and personal commitment. Her background as a flight attendant in her early years after college, raising three active, successful, and compassionate children, coaching a girls softball team, being an active member in the Junior League of San Jose, and managing a law practice has enabled Jan to bring a creative perspective to her real estate transactions. Her interpersonal and negotiation skills have allowed her to be successful in one of the most vital aspects of real estate transactions - clear and concise communication. She is adept at communicating in a sensitive and caring manner, while knowing how to maintain a high level of professionalism.
Her reputation and success has come through her tireless energy and total commitment to her clients. Her primary goal is to educate, facilitate and expertly negotiate a real estate transaction with knowledge, skill, grace and integrity. It is of utmost importance that her clients are making informed investment decisions based on information and knowledge she provides and that the professional stage has been set for a smooth, positive and low-stress real estate transaction. With compassion, enthusiasm, and a keen business sense, Jan has positioned herself as an invaluable asset to her clients and the real estate community alike.
As one of the areas top-producing agents since 1994, Jan attributes her success to providing the highest level of service, knowledge and professionalism to her clients combined with a genuine love of the business. She always strives to be on the leading edge of her profession and being associated with the Compass team, a company that is on the leading edge of the industry, together are dedicated to excellence, and truly ahead of their time.
Spotlight
What can Compass Concierge do for your home?
Exclusive to Compass, our Concierge program helps you easily prepare your home for sale by fronting the cost of home improvement services, so you can sell it faster and for more money. Whether you're facing basic wear-and-tear or your home requires more significant upgrades, Concierge has the power to transform a property — and the price it can claim.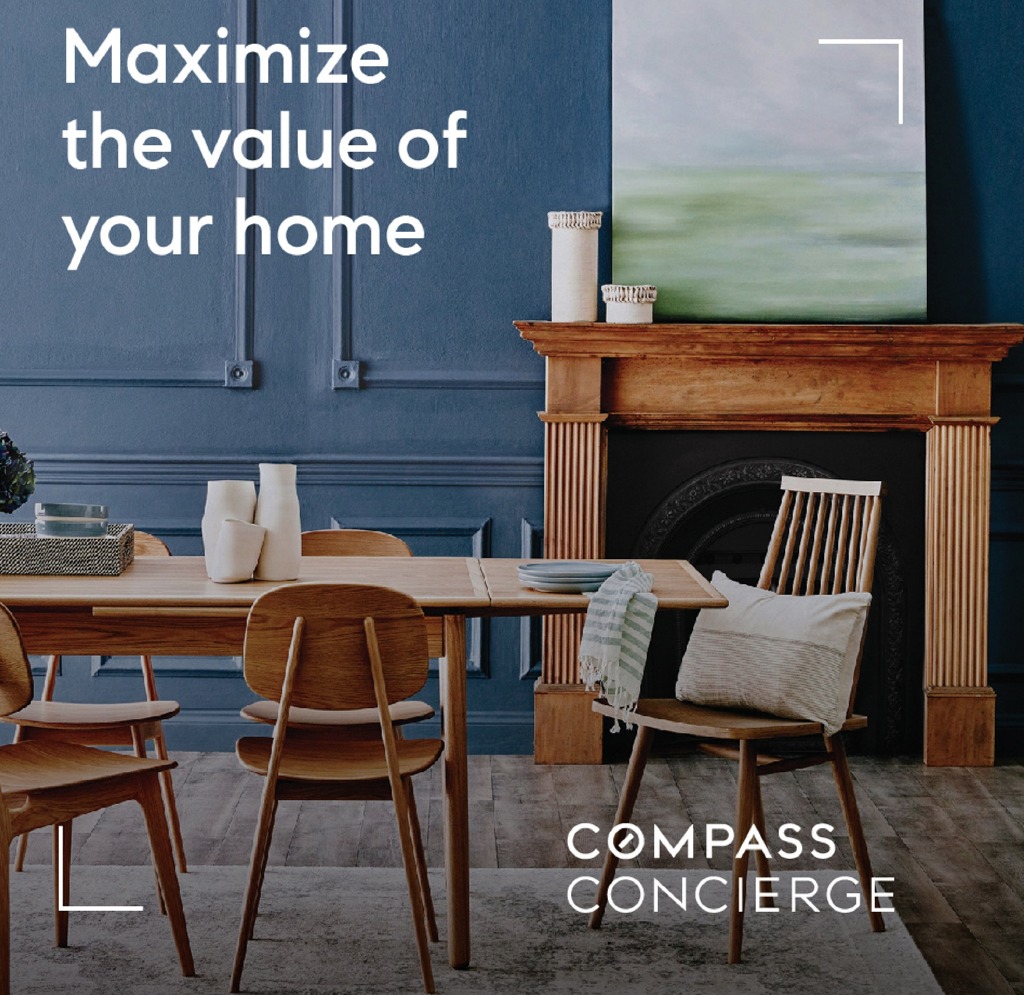 Spotlight
Private Exclusives
A private exclusive listing is an off-market home that can be shared by a Compass agent directly with their colleagues and their buyers. Property details aren't disseminated widely and won't appear on public home search websites.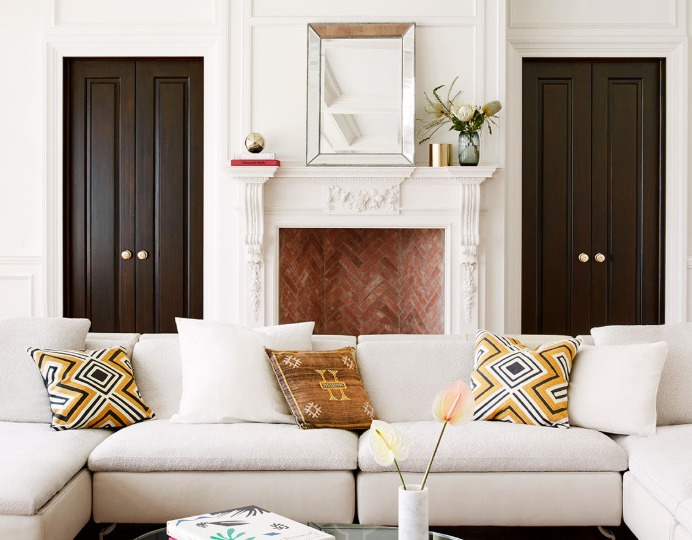 Spotlight
Bay Area Market Report
The most up-to-date and comprehensive analysis of San Francisco home prices, values, conditions and trends of the San Francisco Bay Area residential real estate market.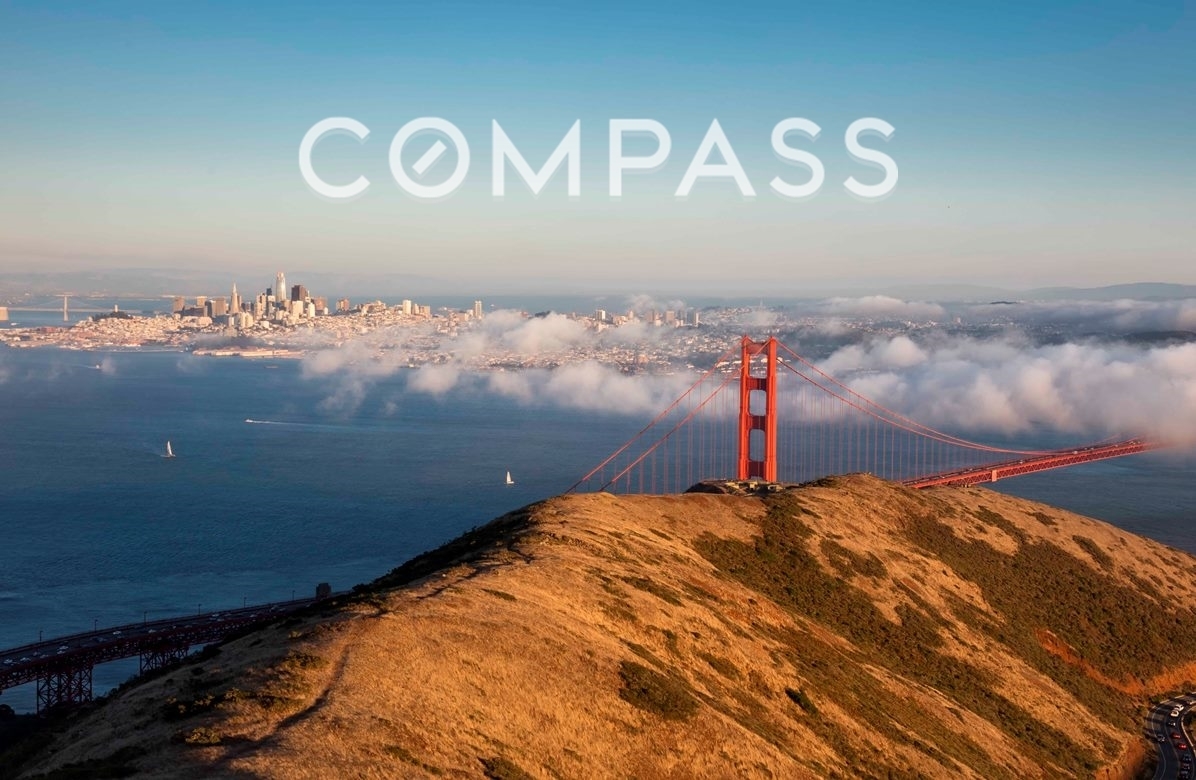 Spotlight
Santa Clara County Flipbooks
Flip through the pages of this interesting magazine to read about the real estate market in Santa Clara County and the major market factors since Spring 2020. The abnormally high household movement, new wealth, interest rates, demographic shifts, and how optimism boosts housing and financial markets.


Spotlight
Bay Area Luxury Home Market
Driven by both pandemic-related issues, and surging household wealth among the affluent, Bay Area luxury home sales rose dramatically in the second half of 2020, and then skyrocketed in 2021. This report focuses on sales and values by county, broad Bay Area trends in supply and demand, the effects of seasonality on activity, and a few macroeconomic snapshots.