Experience
Education
University of South Carolina,
Bachelor's Degree - Marketing & Management



About Jeff
Jeff specializes in Cherry Hills Village, Cherry Creek, Greenwood Village and the upper-end neighborhoods of Denver. His average sales price exceeds $3,000,000, one of the top in the industry, and he limits the number of deals he does in order to preserve superior client service. He is not your typical real estate broker, is rarely seen in a suit and tie, and yet become the "Go-to-Guy" to get deals done.

His creative marketing style garnered attention to his listings in the Wall Street Journal, Huffington Post and countless other media outlets. He is consistently recognized by the Denver Board as one of their top brokers.

His creative and aggressive marketing earned him a nomination in the Denver Business Journal's Power Book, which recognizes professionals who have made an impact in their industry. He was the only residential real estate broker to be nominated.


Spotlight
The Private Client Network
Founded by Kevin Sneddon, we are a nationwide network of client-driven, results-oriented and supremely dedicated luxury residential brokerage professionals of the highest caliber. Collectively, we sell over $1.5B in luxury real estate – each year – so our overall influence is unrivaled. We recognize that real estate has become a global asset class – and that our clients own multiple properties in different markets. That's why we're uniquely positioned to deliver a seamless experience across our clients' entire real estate portfolio.
We operate in 40 luxury markets nationwide – which include:
NEW YORK – GREENWICH – SAN DIEGO – ORANGE COUNTY – LOS ANGELES – PALM SPRINGS SANTA BARBARA + MONTECITO – MONTEREY PENINSULA – PALO ALTO – SAN FRANCISO – NAPA + SONOMA – LAKE TAHOE – SEATTLE – ASPEN – DENVER – BOULDER – CHICAGO – DALLAS HOUSTON – AUSTIN – NASHVILLE – NAPLES – MIAMI – FT. LAUDERDALE – BOCA RATON + DELRAY BEACH – PALM BEACH – JUPITER – ORLANDO – JACKSONVILLE – ATLANTA – WASHINGTON DC PHILADELPHIA – HAMPTONS – BOSTON – WESTCHESTER
We firmly believe our overall capability is beyond compare, and we welcome the opportunity to demonstrate what The Private Client Network can do for you.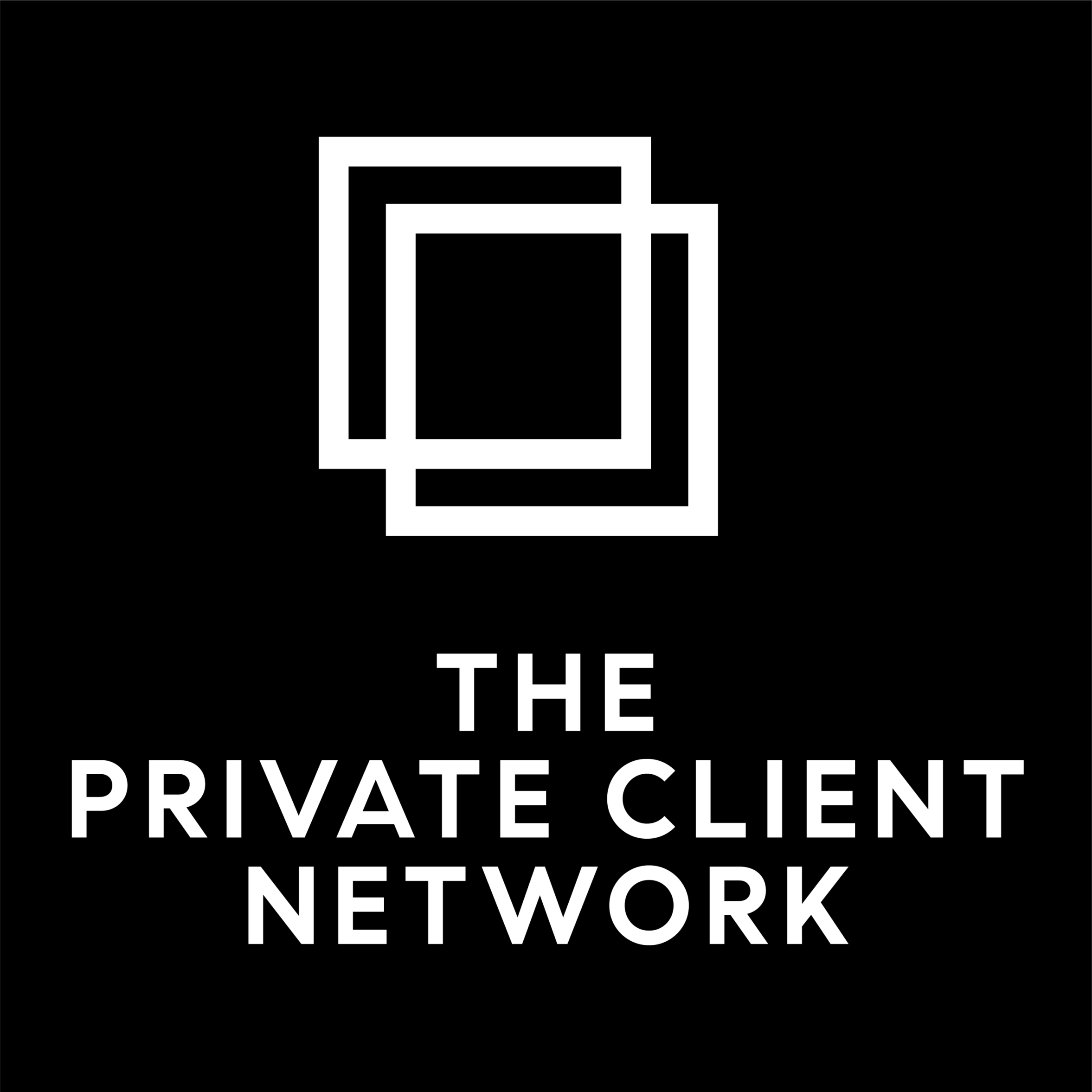 Spotlight
3125 E Exposition Ave
A creation of impeccable imagination and detail honoring a Mediterranean Revival architecture and fixtures straight out of Versailles, Newport Mansions and Hearst Castle. Meticulous execution of a dream brought to life by expert artisans. A level of detail rarely seen - of museum-like quality and mastery craftsmanship paying homage to an era where detail was a right of passage. This home is the creation of a perfectionist and constructed to stand the test of time. No words can accurately describe that magical feeling when immersed within the iron gates . . . It's a Lifestyle Experience, adjacent to Polo Club, where one can build generations of memories and all who enter will remember. An Honor of a Lifetime. **Essentially Re-built | Completely Remodeled in 2009-2011** A full history of the home and original plans are available at Denver Public Library*