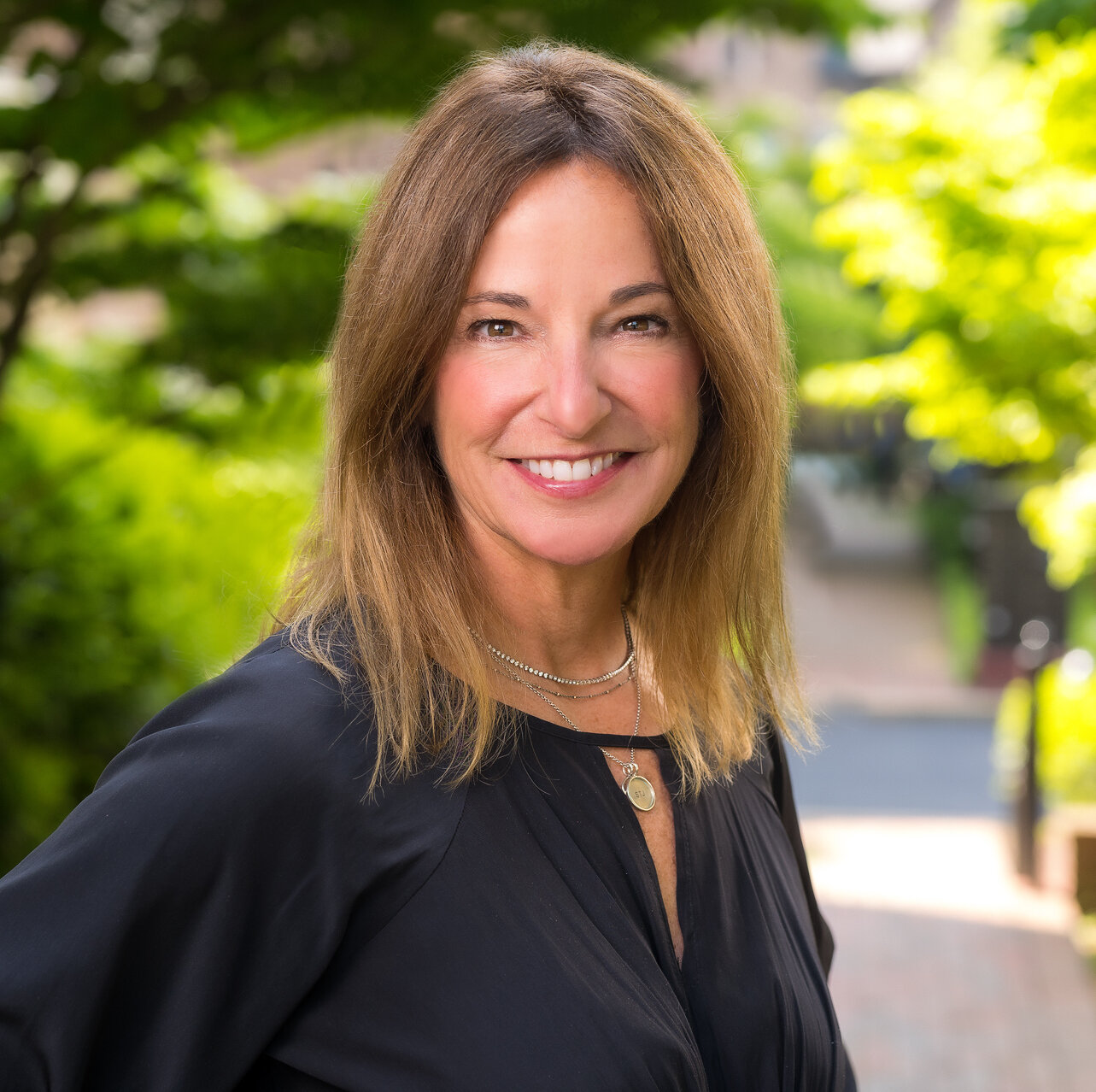 Johnice Comer
Licensed Real Estate Salesperson
Social Media
Specialties
Listing Agent, Buyer's Representation, Relocation, Second Homes & Investment Properties, New Construction, Single Family, Townhouses & Condos.
Licensed in Maryland
Education
Barton College -
Business Finance
Charity
S.O.M.E. (So Others Might Eat)
Food Friends
Client Testimonials
Scroll down for more
★★★★★
"Johnice, was absolutely phenomenal. As a first time home buyer, I really had no idea where to start in the home buying process. Johnice, really streamlined the whole process for me, explaining what the steps were, and answering any questions I had in a timely manner. With Johnice, you always feel like you are her only client with the way she will put the time and effort into moving you through the home buying process, stress free. I would recommend Johnice 10/10" - Dustin

★★★★★
"We first met Elaine a couple of years ago at a property Elaine was showing. She was diligent and considerate, always happy to show us properties and answer our questions, never rushing us to make a buy decision. Recently we moved to another state and decided to rent our house in Germantown MD, so we contacted Elaine again. She acted quickly to get everything in place from market analysis, cleaning and staging the house to dealing with potential tenants. As a result, we got a tenant to move in within one month. the way, we love the new photos of our house in her and asked her for a copy. Elaine happily satisfied us. Elaine is professional and trustworthy; we are grateful to all her kind help." - Hazel

★★★★★
"We had an unique situation with selling a home in on state and buying a home in another state. Trying to coordinate the timing was a challenge. She was very patient as we spent a lot of time looking a houses knowing we weren't going to actually be able to purchase one for a while. In the end it all worked out thanks to her help." - Darrell

★★★★★
"Johnice Comer is the realtor you're looking for. She helped my fiancé and I buy our first home. The service that she provided during the entire process is the reason why we are now in the absolute best home for us. We came in with minimal knowledge, but Johnice coached us through and was a helpful resource at anytime we needed. We started out with our own desire to offer on homes how we wanted, which she made us feel free and supported to do so while offering knowledge/expertise where necessary. When our offers were getting rejected one after the other, Johnice helped keep our spirits high and offered to start suggesting what she would offer on the home we wanted. She researched what other similar homes in the area recently sold for, considered the amount of offers currently placed on the home, and overall condition of the home. When we found the home the was the best we had seen yet and wanted to the most, Johnice helped us put together an aggressive offer that was within the price range we were comfortable with. The seller narrowed it down to our offer and one other. Johnice suggested we make some small contractual adjustments to make our offer more appealing without any negative effect on us. That ended up winning us the home and our offer price was lower than the other offer's price. Every step of the way Johnice provided us with the knowledge and help we needed to make the best decision and feel comfortable in what has been the biggest purchase in our lives." - David

★★★★★
"We were referred to Elaine a family that previously worked with her. They highly recommended her. She was so patient with me as my situation was very different. My husband is on a different time zone than us and she worked around both of our schedules. She was very easily accessible and always answered her phone. She was just perfect! Thank you Elaine! " - Angekique

​​
About Johnice
The B/C Group of COMPASS is an award-winning team specializing in real estate sales in Maryland, Virginia, Washington DC, Maryland's Eastern Shore, and Beaches. Led by Johnice (JR) Comer, our team is dedicated to providing superior customer service, extensive market knowledge, and utmost confidentiality to our clients.
Buying or selling a home is a significant undertaking that can evoke a range of emotions. As long-time area residents and experienced Realtors, we understand the process and are here to make it as smooth as possible for you. Whether you are looking to sell or buy, please reach out to the B/C Group Group before making a decision.
Marketing your house is crucial, and Johnice's professional background as the owner/president of a real estate publishing/marketing firm has made this aspect of her job effortless. We leave no detail spared when it comes to presenting your home in the best light possible. From professional staging and photography to high-quality print and internet marketing, we ensure your home receives the exposure it deserves to stand out from the competition. With our comprehensive experience in both buying and selling real estate, we are well-equipped to negotiate the best offer for you, our valued client.
Our focus is not on selling the most houses but on providing exceptional customer service to each and every client. We prioritize quality over quantity.
Outside of real estate, Johnice enjoys running, cooking, music, spending time with her family, and traveling to her favorite island, St. John, USVI.
Our premier marketing plan offers a range of exceptional services: 
We begin with an initial consultation, followed by a comprehensive email outlining the next steps and suggestions for improvements.
Every property receives professional staging at no additional cost to you. 
We provide a seller's estimated cost worksheet, offering you an estimate of your net proceeds from the sale of your property.
To generate interest, we implement "Coming Soon" marketing strategies.
A final staging by our expert stager ensures your property looks its best.
We arrange professional photography and video services.
Your property is exposed to extensive print and digital marketing campaigns, maximizing its visibility.
An open house is hosted to attract potential buyers.
We can also provide you with contacts and referrals to trusted vendors. 
Our team possesses extensive experience in negotiation, ensuring you are represented by skilled professionals.

Choose The B/C Group for an exceptional selling experience.