About Julie
Julie is a real estate professional with over twenty years of experience in customer relations, marketing, communications, statistical analysis, project management, and advertising in a variety of industries including real estate, software, biomedical, and semiconductors. Her love for people and passion for living spaces, design, and creativity led her to her career in real estate. Julie truly enjoys people and loves making their home dreams come true.

Julie's clients always come first and her goal is to make their buying and selling experience simple, seamless, and enjoyable with the best possible price!! Being a local resident of Palo Alto, Menlo Park, and Los Gatos for the past 30 years makes her a bay area residential expert.

She holds a Bachelor of Science in Business and an MBA. Member of California Associate of Realtors since 2014.

She joined Compass in 2019 in an effort to offer her clients the numerous customer programs they have created including Bridge Loans and Compass Concierge, a program designed to prepare your home for the market! She will work together with you to assess opportunities to elevate your home's value and cover the upfront costs associated with improvements & house preparation services. Please contact her if you have any questions about your home value, market stats, or any of the compass programs. She would be happy to talk with you and help with any real estate needs.
Spotlight
What can Compass Concierge do for your home?
Exclusive to Compass, our Concierge program helps you easily prepare your home for sale by fronting the cost of home improvement services, so you can sell it faster and for more money. Whether you're facing basic wear-and-tear or your home requires more significant upgrades, Concierge has the power to transform a property — and the price it can claim.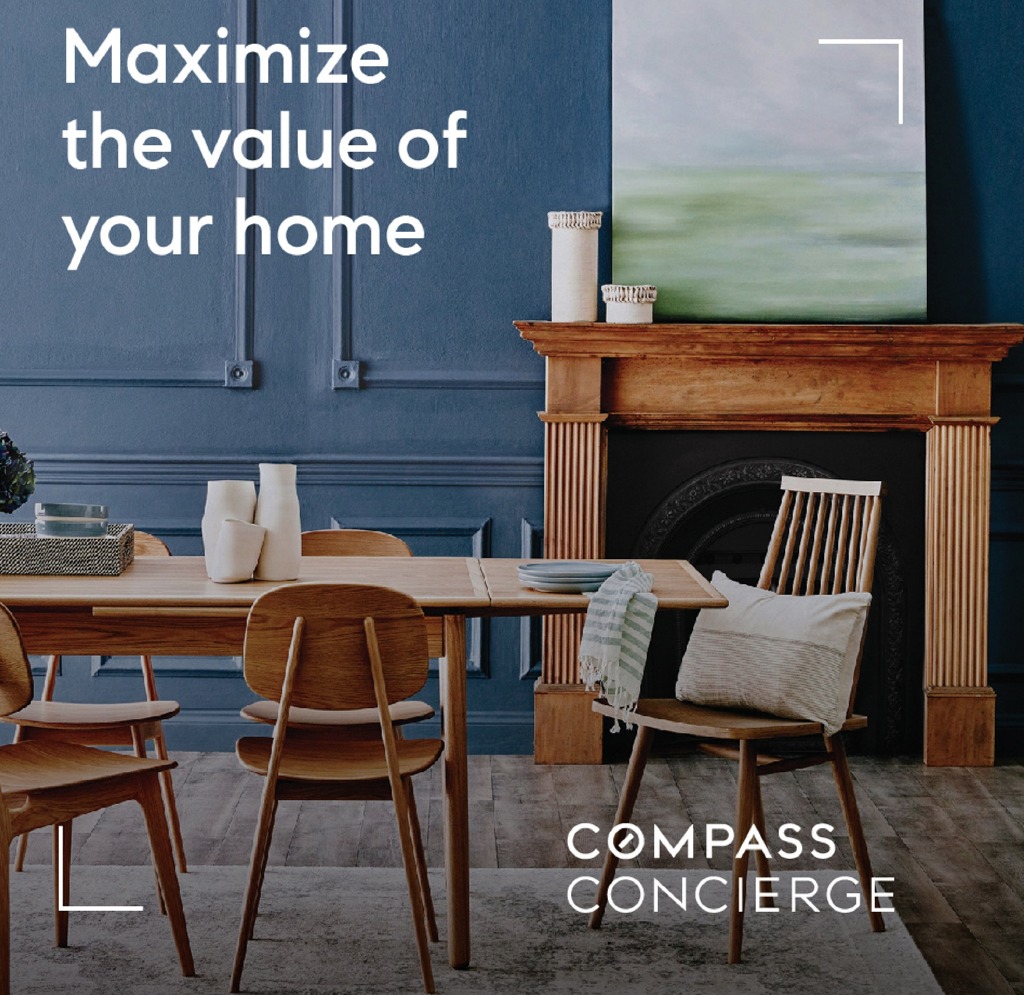 Spotlight
Private Exclusives
A private exclusive listing is an off-market home that can be shared by a Compass agent directly with their colleagues and their buyers. Property details aren't disseminated widely and won't appear on public home search websites.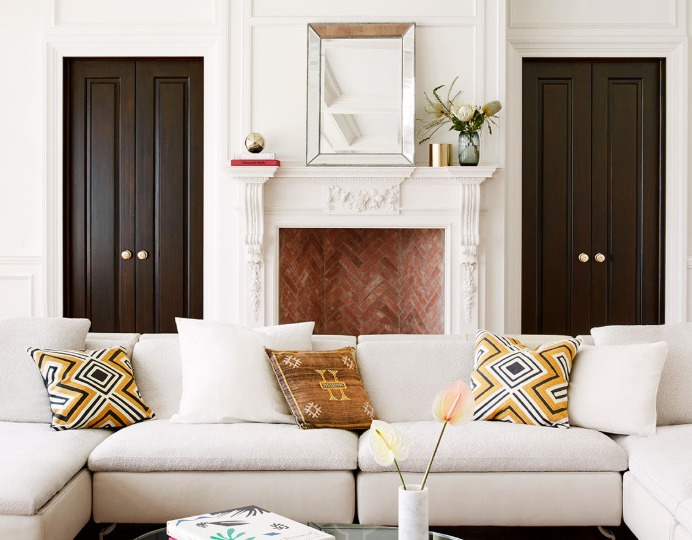 Spotlight
Bay Area Market Reports
The most up-to-date and comprehensive analysis of San Francisco home prices, values, conditions and trends of the San Francisco Bay Area residential real estate market.