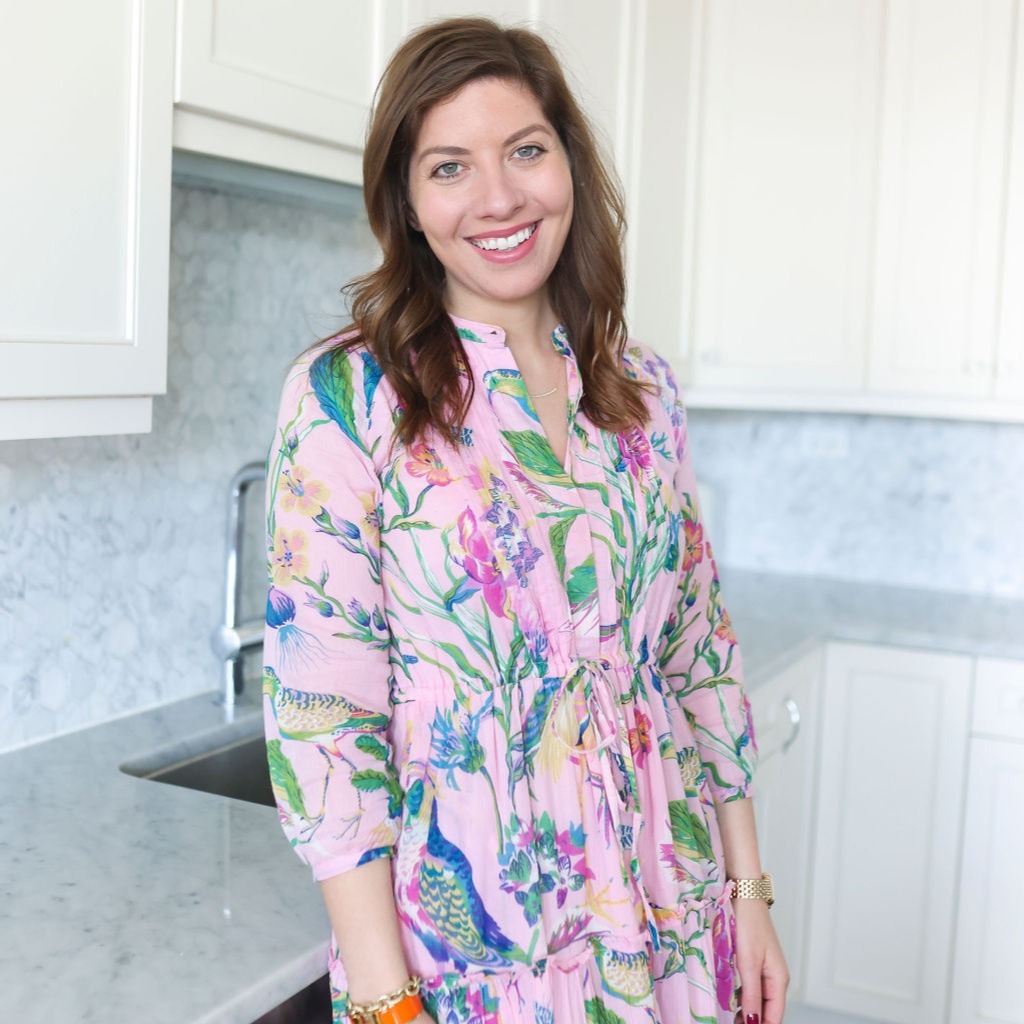 Katie Cassman
Real Estate Broker
Social Media
Specialties
Buyer's Agent, Agent, Consulting, Staging
Education
University of Kansas - Bachelor of Science, Journalism Communications
About Katie
As a Chicagoan born raised, it's only natural that Katie's passion for all things Chicago & North Shore has guided her career path to becoming a real estate broker with a breadth of city suburb knowledge that rivals most five-star hotel concierges.

After earning her BA in Journalism Communications from the University of Kansas, Katie never entertained the idea of moving to any other city except her hometown she lives to help her clients feel the same way about their relationship with the city. After starting a family, she has moved to the North Shore loves helping clients find homes in both the city & suburbs. Katie truly believes you can have the best of both worlds.

She offers sound, level-headed advice in what is often an emotionally charged process from start to finish to ensure a smooth transaction. Customer service, quick, effective communication skills, integrity are pillars of her business model. Her knowledge application of social media current marketing trends set her apart as a leading innovator in the real estate industry. In a business based on referrals reputation, Katie's ability to create deeply rooted client relationships based on honest advice patience that lasts a lifetime is her number one goal.

Before joining Compass, Katie worked in the world of marketing, social media public relations helping clients communicate, engage build relationships with their stakeholders. She translates those skill sets directly into her real estate career to maximize exposure for her sellers sourcing out off-market properties for her buyers.

Whether you're a first-time buyer or seasoned homeowner, she is a source resource for all of your real estate needs will help make every purchase or sale transaction a smooth one from staging to the closing table beyond.