About Katie
Katie Machoskie has a long history as one of the top 1,000 sales associates in the nation. She consistently ranks in the top 1% of Newport Beach agents and has been named REAL Trends America's Best Real Estate Agents in 2017-2021. She has sold over $250 million in her own neighborhood. Katie is the OC representative of The Private Client Network, a national team of Compass agents selling over $3 Billion in 2020. Recognized as one of Orange County's most dedicated, straight-talking and ethical real estate professionals, Machoskie has built a solid team of licensed real estate professionals who specialists for first time buyers, and many are bilingual, speaking Mandarin, Spanish, Vietnamese, and Russian. What sets the Machoskie & Associates team apart from other teams is Katie's hands-on approach. "It's critical to provide clients with my expertise and personal attention in each transaction." Her marketing efforts evolve from a client-centric approach by first establishing her clients' needs and then creating a personalized plan to meet those needs. Her team consists of neighborhood experts for specific areas of Orange County. Katie's profound knowledge of Orange County communities is due in part to her deep roots as a native. Katie also specializes in Professional Athlete Relocation, and sales due divorce or death. She graduated from UCLA and has an extensive marketing and public relations background for Fortune 500 companies, the entertainment industry, and many nonprofit organizations, raising over $200 million in donations during her non-profit career. Katie is active in her community as a soccer coach for the past 19 years, a Girl Scout leader and as a volunteer for her childrens' schools.
Spotlight
The Private Client Network
* $3B sold in 2020
* 2,000+ transactions
* 40 luxury markets served
* 150+ network members

We are an unrivaled network of top real estate brokerage professionals that operate in every luxury real estate market in the country. Effectively, we have connected the luxury real estate markets in a way that has never been done.

As most high-net-worth individuals own multiple luxury residential properties in different markets, real estate has become a global asset class. That's why The Private Client Network is uniquely positioned to deliver a seamless brokerage services experience across our clients' entire real estate portfolio. Not only can we help a client buy/sell their main residence, but we can also help that same client buy/sell their summer house, ski house or urban pied-a-terre.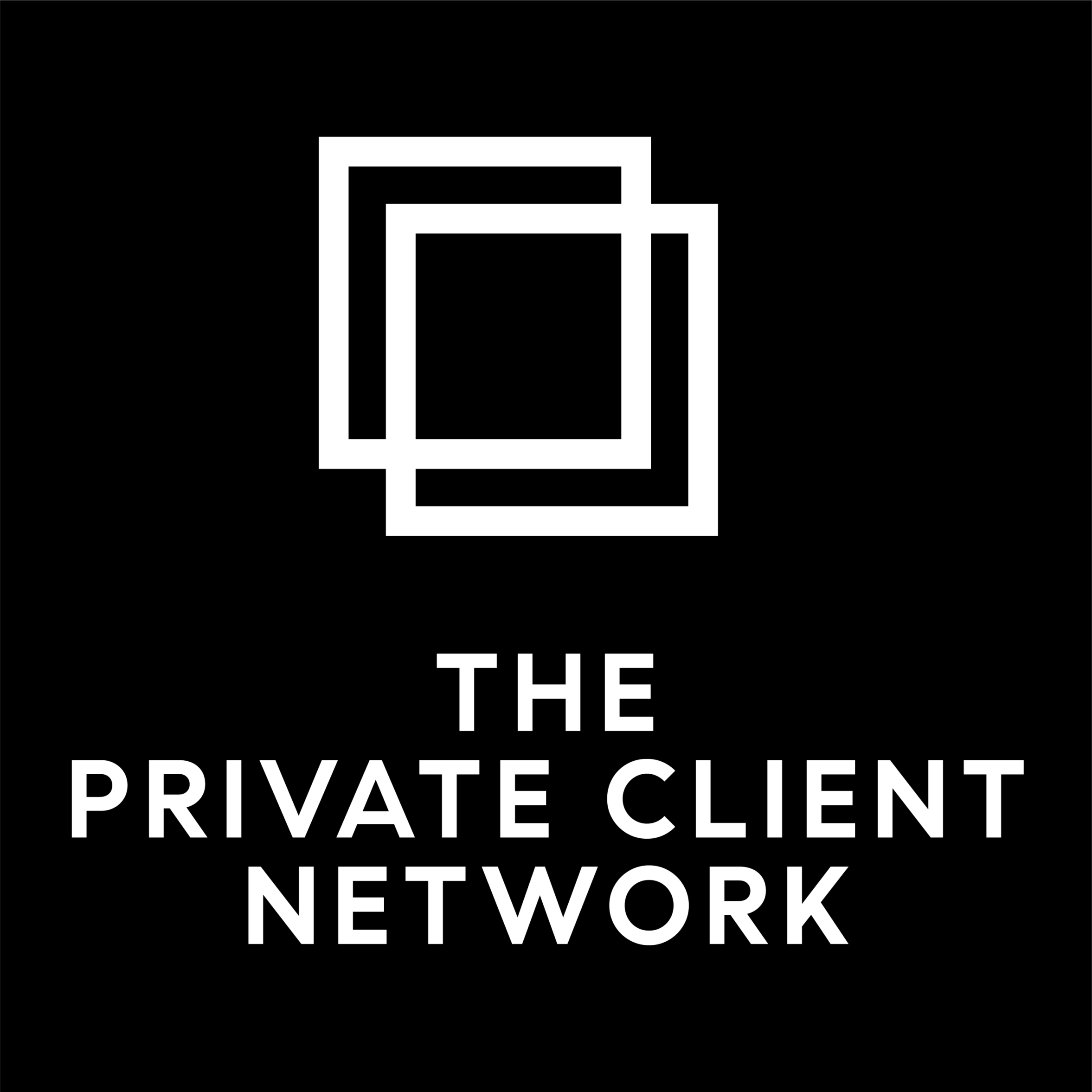 Katie Machoskie's Listings