Experience
Social Media
Facebook
LinkedIn


Website


Client Testimonials
Scroll down for more
★★★★★
"Working with Kerry is a joy! She is always upbeat, positive and keeps her clients best interests in mind. She works tirelessly to offer the best service to them. Kerry is a wonderful people person; she loves to see her clients dreams come true of homeownership or selling a property to move on to their next phase in life. I have worked with Kerry for a couple of years now and truly enjoy her get it done attitude, her communication style, and overall nature. She is a gem!" Leatte L.

★★★★★
"An overdue but hopefully well marinated and best-seasoned review of Kerry's exquisite ongoing amazing practice of servant leadership, compassion, and understanding. She reaches out beyond a follow up to ensure things are seamlessly falling into place and creates the feeling of comfort in knowing "it's not just about her cut, she really cares." Acknowledging, daring and unintimidated by our diversity and demonstrating a curious and adventurous interest in helping us discover our desire in finding our first ever home was absolutely flawless. She realized, about the same time we did, we were not happy with a lender and made the separation relieving and super easy. Just as swiftly as she helped us "break up" with our first lender, she efficiently set us up with another and was with us each and every step of the way since and even months after we moved into our first ever brand new home. KERRY IS AND ALWAYS WILL BE AMAZING!!!" Ali F. and Anthony S.

★★★★★
"My first contact with Kerry was made over the phone and I really liked the way she seemed so competent and experienced in her field of work. She offered much-needed information as to what we could purchase for our budget. I told her we needed to buy a property within a certain price and she quickly was able to send the property information to me via email. We reviewed the information and made appointments with her to see the homes we were interested in. I met her for the first time in person at our appointment. I was not at all disappointed in that she made us feel very comfortable as we went to all the properties she had made appointments for. She is an extremely competent and experienced realtor and that's what I liked the most. She was able to find the home we were looking for and all through the process she kept us informed along the way. I truly recommend her as an excellent realtor who will get the job done." Norma G.

★★★★★
"As a first time home buyer, I was excited but also nervous. Kerry continued to reassure me that everything will be okay and work out for the best. She did a great job at keeping me at ease even after our first offer was not accepted. Her confidence in knowing the perfect home was out there and she did indeed find it for me. I am very happy in my new home and I am grateful Kerry and all she did. All of my questions were answered quickly and efficiently. I am thankful for the time and effort she spent with me, making my first experience smooth and uncomplicated. I definitely recommend Kerry to anyone and would not hesitate to use her again." Frieda R.

★★★★★
"The moment I met Kerry, I knew she was the realtor for us. She was honest, friendly, confident all while being professional. She was available any time we needed her. We were renters for quite some time so we were anxious about finding a home that fits our needs and will be our home for a long time to come. She listened to what we wanted in our first home and the location. She was dedicated and we enjoyed our experience together. She continues to keep in touch just to see how we are. I would recommend her not only to friends and family but to anyone." Ruby and Daniel M.


About Kerry
The sense of community is one of the most important aspects when purchasing a new home. I have lived in the Bay Area my entire life, the last 17 in Almaden Valley where we have raised two wonderful children. I understand the importance of not only a great school system but a neighborhood community of fun, reliable, active neighbors. I enjoy volunteering at the schools, in the community and coaching soccer. I was the PE teacher at Guadalupe for four years and although I loved it, I left the school to help people find their dream homes.

I strive to be a trusted resource for answers about the process of buying or selling a home, an expert in regards to neighborhood features and very supportive to my clients needs through closing and beyond.

Through excellent marketing strategies, strong negotiation skills and the ability to target home searches, I am committed to my clients whether buyers or sellers, in finding their dream home or selling their childhood home with care and compassion.

I am committed to you for all your Real Estate needs. A happy, satisfied client is my ultimate goal, whether it is helping you reach the dream of owning your home or selling your current home in order to take the next step in your life.

For me, it is not about the transaction, it is about the people I get to help on their journey; I pride myself in making a positive impact on all those I am fortunate enough to touch. When all is done I want to know that I have worked with you in mind; your needs, your desires, your dreams!

I look forward to helping you find your perfect home in your ideal community!


Spotlight
What can Compass Concierge do for your home?
Exclusive to Compass, our Concierge program helps you easily prepare your home for sale by fronting the cost of home improvement services, so you can sell it faster and for more money. Whether you're facing basic wear-and-tear or your home requires more significant upgrades, Concierge has the power to transform a property — and the price it can claim.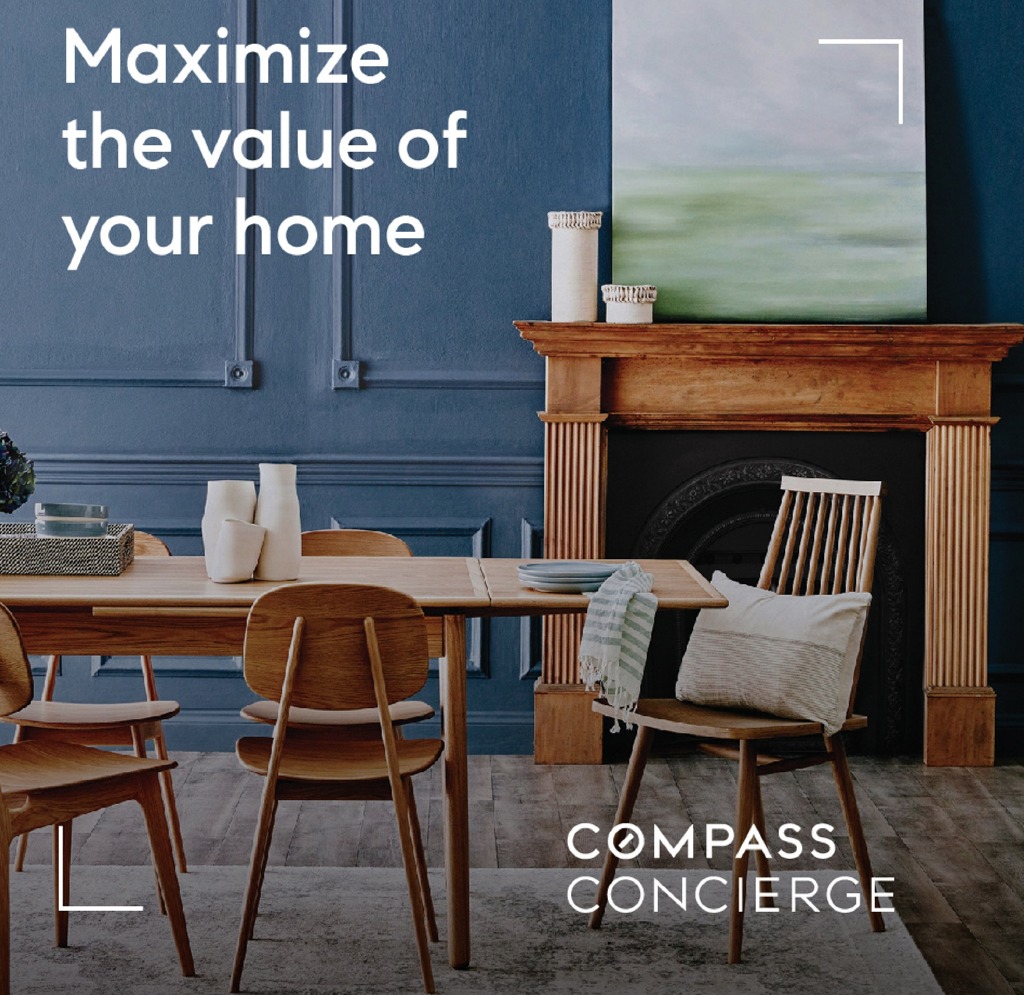 Spotlight
Private Exclusives
A private exclusive listing is an off-market home that can be shared by a Compass agent directly with their colleagues and their buyers. Property details aren't disseminated widely and won't appear on public home search websites.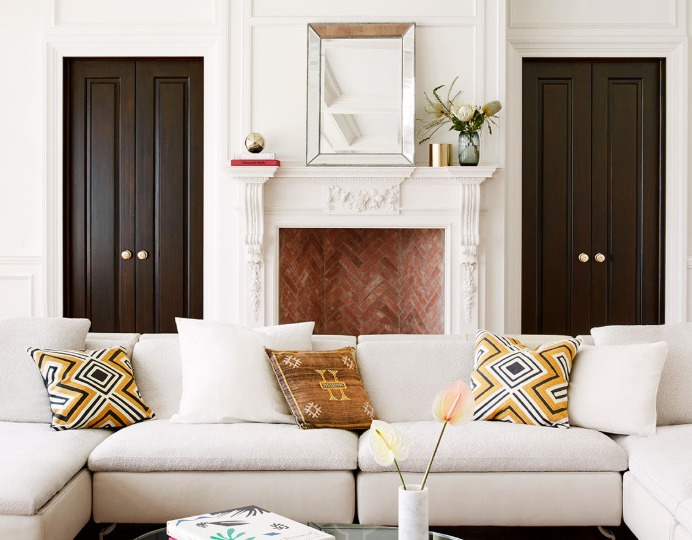 Spotlight
Bay Area Market Reports
The most up-to-date and comprehensive analysis of San Francisco home prices, values, conditions and trends of the San Francisco Bay Area residential real estate market.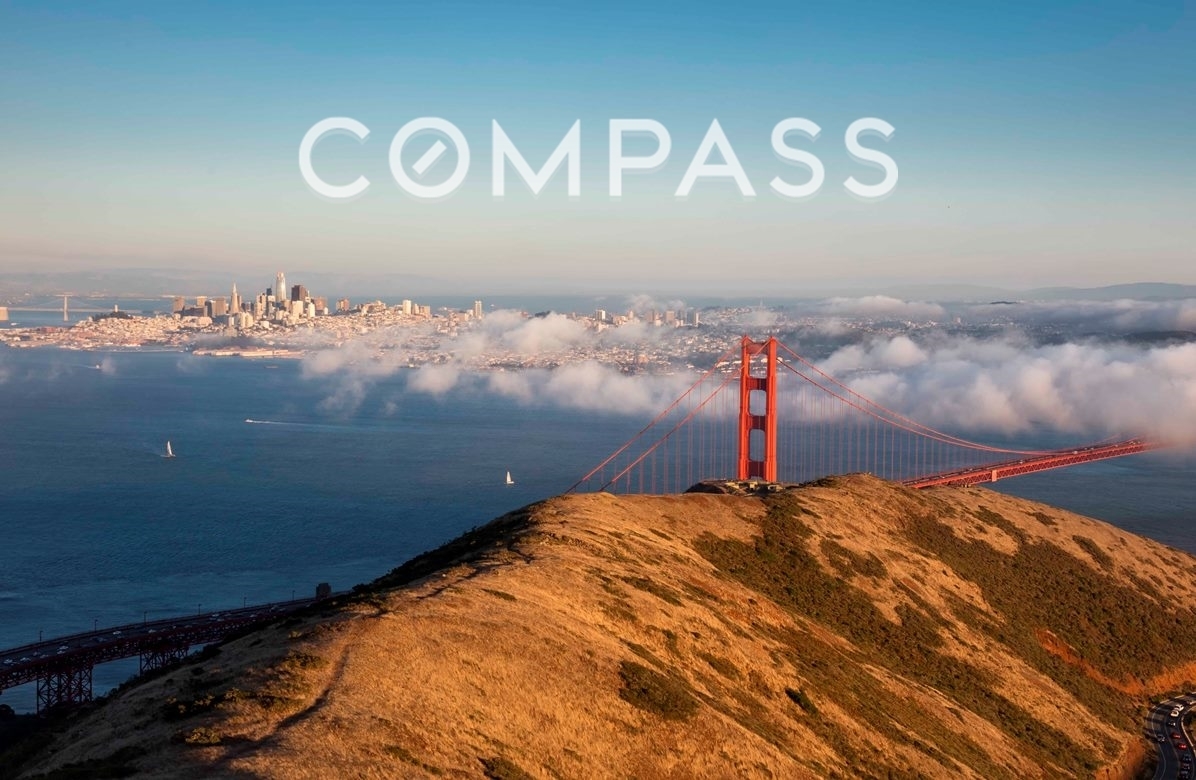 Kerry Smith's Listings
Listing Courtesy of Compass, Kerry Smith, DRE #01999287