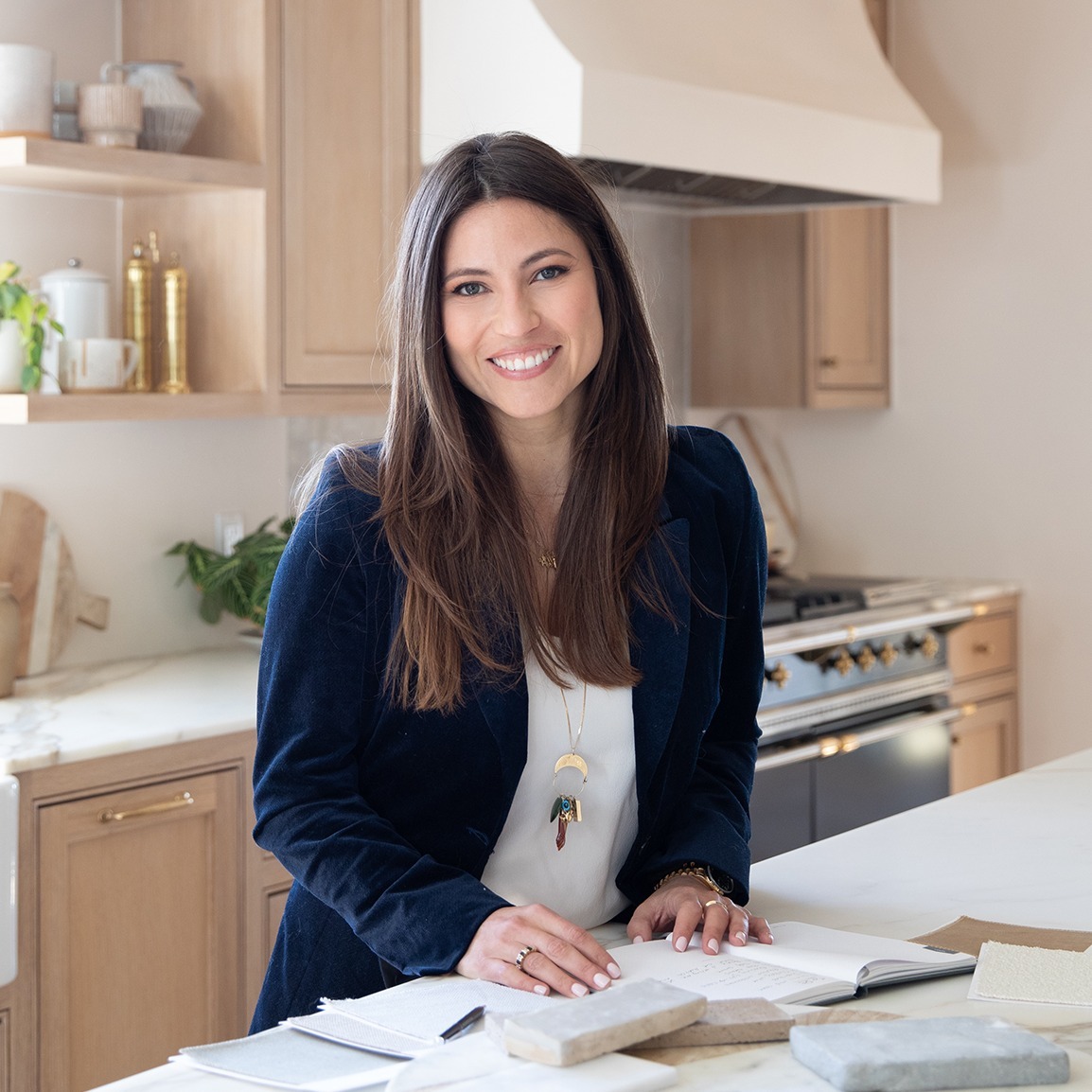 Lauren Steinberg
Sales Associate | DRE# 02060853
Social Media
Instagram
Client Testimonials
★★★★★
Carmen & Anthony A.

"We worked with Lauren to purchase our condo in San Francisco in October 2021. We moved from Minneapolis, MN. We found Lauren via her website, and we are so happy with our decision to work with her! We first spoke with Lauren on the phone and she was clearly knowledgeable about the market and about what neighborhoods aligned with our interests. I think Lauren knew what we wanted better than we did. She also always kept our dog top of mind which we appreciated! After we had a few "virtual" viewings, we flew out to SF to spend a day looking at condos and neighborhoods in person. The highlight was getting to hang out with Lauren. Her love of the city and everything it has to offer is infectious. She introduced us to kouign amann (buttery, flaky pastry goodness) after a day of viewings. Once we found "the one", Lauren was quick-moving, strategic, and relentless in helping with the process and guidance through this competitive market. 100/10 would recommend working with Lauren! She's a fantastic real estate professional who made this entire process super easy and enjoyable."
★★★★★
Brady K.

"I would strongly recommend Lauren to anybody even considering looking for a home in San Francisco. I knew virtually nothing when I started my search and Lauren helped make the process an absolute breeze. During every step of the process, Lauren was attentive, knowledgeable, and genuinely had my best interest in mind. From the home search itself, through negotiations, disclosures, and even giving me advice on how to take care of my home months after we had moved in, Lauren was there for us and went above and beyond. Lauren is both empathetic and deeply knowledgeable, would highly recommend."
★★★★★
Allison K.

"Lauren made our home buying experience a dream. She was extremely knowledgeable, strategic and fun to work with. Lauren was always available to answer our questions and guided us through purchasing our first house."
★★★★★
Kian S.

"Lauren is a fantastic REALTOR® and helped me close on the perfect property. As a first time home buyer she had no qualms keeping me in the loop. At times when I thought I had frivolous questions she answered quickly and professionally. Her sincerity and approachability always kept me comfortable when making difficult decisions. When it came time to make an offer Lauren's skills really shined getting me the perfect deal for me to celebrate."
★★★★★
Jessica H.

"As a Bay Area native retuning to my hometown, I knew what I wanted but didn't necessarily know how to go about securing my dream home. Lauren helped me identify my options and strategically shop around. I would not have been able to purchase my dream home without Lauren's insight and tenacity. She is a skilled real estate professional and I recommend her to anyone who wants to not only get the job done, but also get it right. "
★★★★★
Roslyn and Connor, San Francisco

"Lauren helped us buy our first home in San Francisco. She is very personable, patient and well connected in the San Francisco market. "
★★★★★
Allison V.

"When buying a home in a competitive market like the Bay Area, you need an incredible professional on your team. I strongly recommend working with Lauren Steinberg.
"Her local market knowledge on both sides of the bay helped my family navigate a transition from San Francisco to Oakland, finding a property and new community perfect for our family. She has incredible attention to detail and a discerning eye and was invaluable throughout property walkthroughs to help us understand exactly what we'd be getting into. Keenly in touch with market dynamics, she helped advise us throughout the offer process to understand exactly what was needed to deliver a winning, but market appropriate offer. And lastly, Lauren is so personable and approachable, which was not only a pleasure for us, but also helped established strong rapport with selling agents and surely played a big part in our success.
"We are SO happy in our new home and appreciated Lauren's support every step of the way. I strongly recommend working with Lauren, she is fantastic!
Compass Programs
Concierge
Private Exclusives
About Lauren
As a Bay Area native, Lauren has had the pleasure of living on both sides of the bay bridge - growing up in Montclair and the Oakland hills, as well as living in different San Francisco neighborhoods for the past 16 years. Her experience as a local in both places, afford her diverse knowledge of the local communities of the East Bay and San Francisco. Lauren's intimate knowledge of both areas, as well as her strong ties to the community, are invaluable tools in helping you buy the home of your dreams or sell the house where they have already come true.
Prior to her move to real estate, Lauren spent her career in tech and business development (Pandora, Plex, Marco Polo), where she has been known for her creative problem solving, integrity, transparency, and interest in building deep and long-lasting relationships with clients.
When Lauren isn't scouring the city for homes, she serves on the SF Realtors Association DEI Board, enjoys spending time with her family in the east bay, is playing in her 15th year on the Olympic Club Women's Soccer Team and continues to explore her love of art, design, architecture and real estate on her Instagram: laurensteinberghomes.
Top 1.5% of 1.6 million agents nationwide - WSJ Real Trends America's Best Real Estate Professionals List