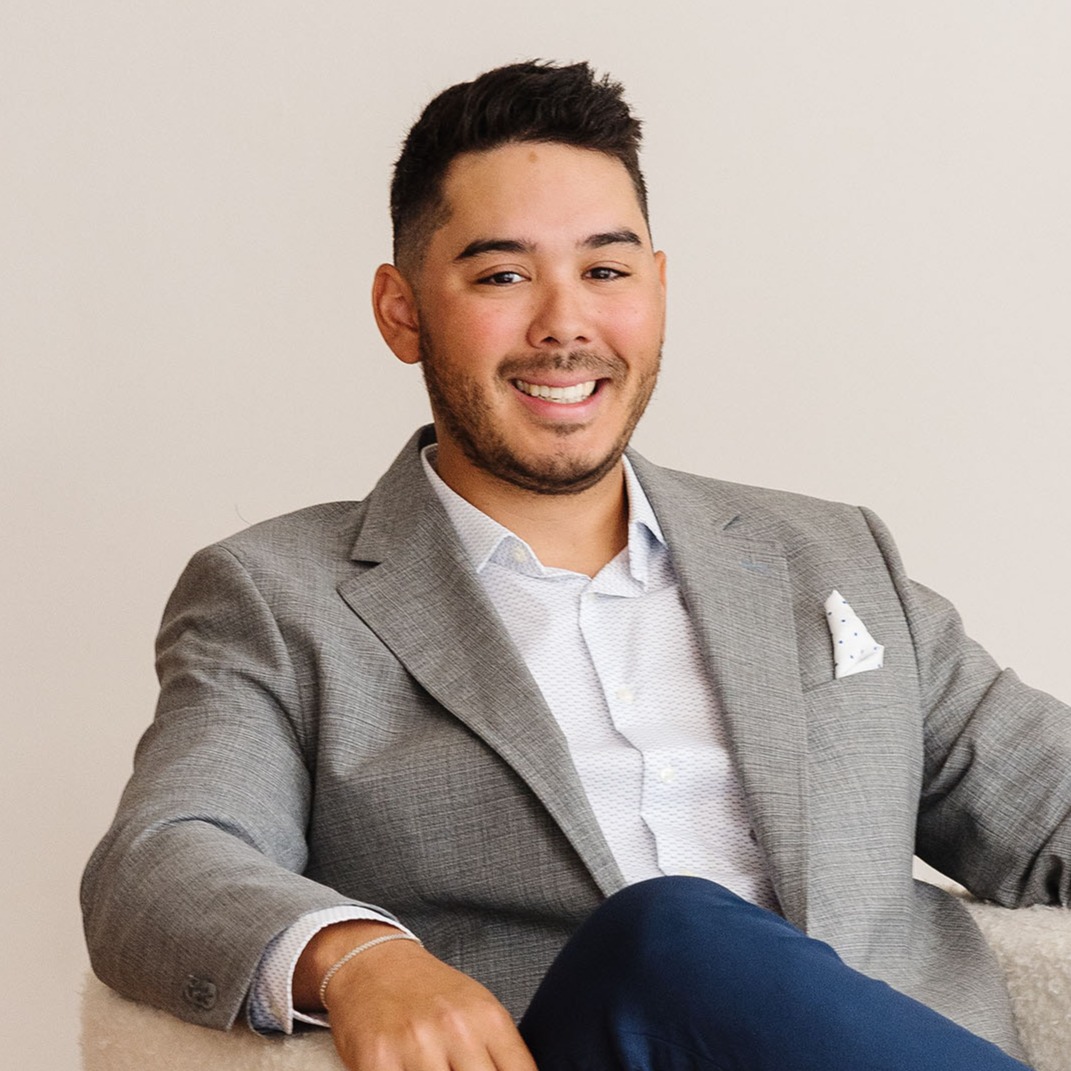 Matt Murphy
Real Estate Broker
Education
Indiana University - Kelley School of Business
Client Testimonials
Scroll down for more
"★★★★★
"Matt was recommended to me through a business associate. He helped me find my first studio apartment in Old Town. Throughout the process he was extremely professional helpful. He was able to negotiate a lower rent for me which was awesome. Would highly recommend Matt Murphy to anyone looking for an apartment or in the Chicagoland area."

★★★★★
"Matt Murphy used his experience and specific neighborhood insights to find the right place at the right price. His attention to detail, persistence and industry knowledge would be especially helping when buying/selling a place and I felt lucky to have him help me rent this time around."

★★★★★
"I was pointed in Matt's direction by pure happenstance, and it couldn't have worked out better. I was only in town for the weekend to find an apartment, and Matt made time to show me several different apartments immediately, calling multiple places and setting appointments. After about the first two apartments, he understood what I was looking for without much explanation on my part and knew what I would and wouldn't like. This experience would not have been as successful or painless without Matt's help, and if I ever needed to find another place in Chicago, I'd ask for Matt's help again. I definitely recommend him."

★★★★★
"Matt helped us with our move to Chicago. He found us several apartment options, then visited each one with us. He was very helpful thorough, asking all the right questions along the way. He made sure we found a place we loved, followed through with us until the lease was executed we moved ."

★★★★★
"Matt is amazing! He stuck with me as I made the move to Chicago from Los Angeles. I made multiple trips out to find the perfect place he was there, working on my behalf alongside me every step of the way. He'll definitely be my broker for life. If you need to find a place in Chicago, work with Matt. It's as simple as that. He will make it happen, give you great insight into what the city has to offer as well."


​
About Matt
Matt is a broker associate who has spent the past 5 years leasing on the north side of Chicago. Matt has decided to take the next step forward in his career enter the world of luxury. Although new to this sector of the industry, he is confident that the skills experience he has gained over these past years will translate well. He has worked on top 1% producing teams in the past is beyond excited to now join .

Born raised on the north side of Chicago, Matt attended Walter Payton College Prep later graduated from the Kelley School of Business at Indiana University with a major in Entrepreneurship & Corporate Innovation. He believes that his time at both of these institutions has successfully prepared him for any project that he pursues.

In his free time, his greatest passions are the Chicago White Sox, talking movies, cooking in the kitchen. He continues to play baseball 16″ softball coaches at his alma mater as well.