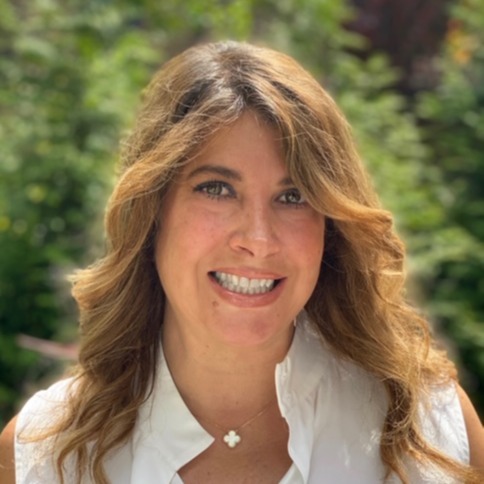 Olga Themelis
Colombos-Dooley Team | Licensed Real Estate Salesperson
Social Media
Olga's Private Exclusive Page
Olga's Concierge Page
Client Testimonials
Scroll down for more
★★★★★
" Olga is excellent to work with. We spent a year with her looking for the house we ended up buying at the end of 2021. We found her to be thoughtful, readily available, knowledgeable, we actually enjoyed seeing her, and she never tried to "sell us" - she just patiently worked with us as we looked at countless houses. After we closed, and I was just relieved that I didn't have to keep looking at more houses, she was over the moon that we found the place we would raise our family in - I think that says it all. Thank you, again, Olga!"

★★★★★
"Olga was amazing to work with. She was very attentive to what we were looking for. She went out of her way to help us find the perfect home to purchase. We wound up with a new construction that hadn't been built yet. She consistently checked in on us throughout the process to make sure everything was on track. She even continues to check in on us since we have moved in. She was a pleasure to work with and highly recommend her to anyone looking to purchase a home in the area!"


About Olga
"Just as the Real Estate Industry evolves to become more innovative, so do I"
Olga is proud to be a real estate professional associated with
The Colombos-Dooley Team
, an award-winning team specializing in residential sales in Manhattan, Queens, the Northshore of Long Island and The Hamptons, consistently ranked in the top 2% of the country and highly respected by their clients and peers.
Originally from Queens, NY, Olga graduated from St. John's University with a Bachelor of Science degree in Paralegal Studies, with an emphasis on Real Estate Law. Upon graduation, Olga launched a successful career at the Manhattan Prosecutor's Office before moving to Manhasset with her husband and four children.
Honesty, communication, determination, and 25 years of combined experience in real estate has propelled Olga to be successful in all her endeavors. Her knowledge of the Queens, Manhasset area will assist you with all of your residential needs on both sides of the county line.