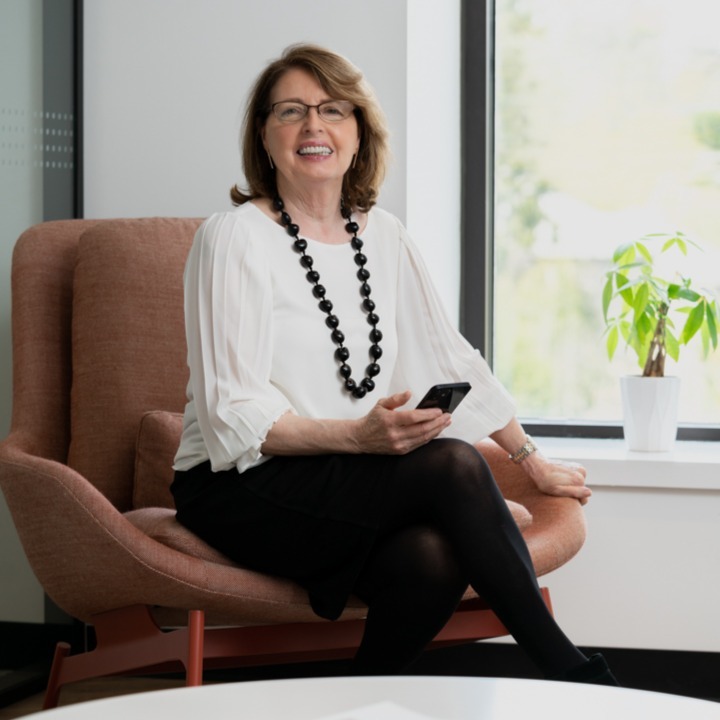 Patricia (Trish) Dantis
Realtor®
Social Media
Awards
America's Best Real Estate Professionals
Lifetime Achievement Award
Platinum Club 2019
Platinum Club 2018
Platinum Club 2017
100% Club Award

Specialties
Listing Agent, Buyer's Agent, Consulting, Relocation, Short-Sale
About Patricia (Trish)
Trish is the founder of the Trish Dantis Real Estate Team, headquartered on the Main Line. For 25+ years, Trish has been a top producer, building her business by referral. Trish is an expert negotiator and can effectively navigate even the most complicated transactions. Trish's approach to real estate is hands-on and consists of high-touch service that often extends far beyond the real estate transaction. Trish is a valuable resource for strategic real estate advice and discretely serves a diverse clientele.
When you work with Trish, you will get:
* 25+ years of real estate sales & negotiation experience
* Personalized, hands-on approach
* Dedicated mother-daughter success team
Trish is in the Top 1.5% out of 1.4 million real estate professionals in the United States!
---
Client Testimonials
★★★★★
"
From those last-minute fixes needed to sell a home to getting the best deal ever on buying a forever home, the Dantis folks can do it all! We have sold three homes [with them] and now have bought our forever home and we would not have gone with anyone else. Caring, reliable and detail-oriented are just the beginning for the Trish Dantis Real Estate Team. You heard our needs and exceeded our expectations!
"
★★★★★
"
Could not be happier with the service I received from Trish and Trish while taking on the task of purchasing my first home. They were so friendly and answered all of my questions every step of the way. There was a lot I didn't understand about the home buying process and it was amazing to have their knowledge and support through it all, I could always trust that Trish was handling every aspect leading up to settlement and if I had any questions or concerns she was always quick with an answers. I was never left waiting in the dark. Loved the personalized experience and and appreciated their attention to detail in helping me find and secure my new home. Thanks ladies. 5 stars!
"
★★★★★
"
Trish and Trish are truly the best! We were looking for a home in a very competitive market, and we could not have closed on the home of our dreams without their knowledge and strategy. They are both communicative and work quickly to schedule appointments for showings. Trish always had our best interests at heart and made sure we were getting a quality home for a good price. They are skilled negotiators and talked us through any processes or paperwork we were unfamiliar with. We are so happy with our new home and I can't recommend them enough!
"
★★★★★
"
Trish went above and beyond the call of duty to close a very complicated short-sale transaction. You would be in excellent hands using her services.
"
★★★★★
"
Trish quickly identified and understood our needs and worked tirelessly to successfully close the deal. A true professional; competent and trustworthy.
"
★★★★★
"
Getting "two Trishes for one" was incredible. If one of them didn't know the answer, or was unavailable to go see a listing, the other was able to be there for us. They made themselves so available to us -- weekdays, weekends, evenings...it didn't matter. They understand that time can be of the essence on a popular property and were more than willing to work with us at "odd hours"! They have been supportive AFTER the purchase of the home, too! Living in a new area, it's hard to know who to hire for various home projects. They have been able to recommend various contractors, give ideas of what we could expect to pay...it's been so comforting to be able to hire trusted professionals.
"
Patricia (Trish) Dantis' Listings