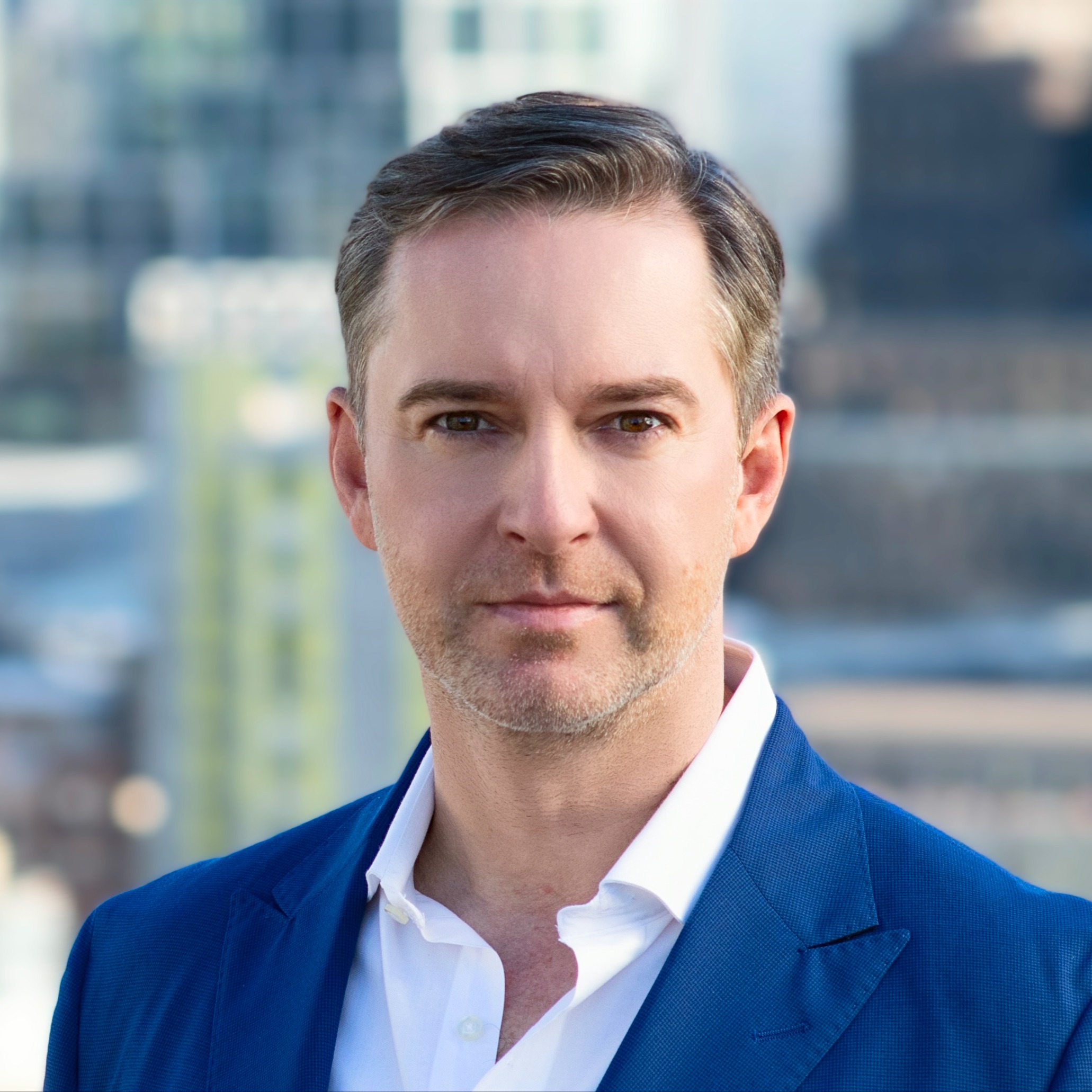 Rado Varchola
Licensed Associate Real Estate Broker | Licensed as Radovan Varchola
Social Media
With more than 20 years' experience in New York real estate, broker Rado Varchola works with buyers, sellers, renters and investors.
Connect with Rado on
Facebook
, on
Instagram.
, via
LinkedIn
, and
Twitter
About Rado
With 25+ years of experience in the real estate industry, Rado's immense market knowledge, friendly demeanor and unmatched work ethic, makes him the perfect broker to work with. Whether you are purchasing, selling, or leasing real property in New York City, Rado is devoted to providing guidance, staying on top of the market, and arming you with everything you need to move forward with total confidence.
Efficient and organized, Rado offers both an amiable personality and unfailing professionalism. For him, the best compliment is referral, repeat business and the lifelong friendships he forms with many of his clients. Rado's robust range of experience includes thousands of successful transactions in Manhattan, Brooklyn and Long Island City, so it is no surprise that he has earned numerous sales awards and accolades. Among his proudest achievements is a bulk sale of 15 condominium units in Battery Park City to an Italian University.
Originally from Slovakia, Rado has been a resident of New York City since 1992. He currently lives in Chelsea, where he enjoys proximity to many parks, great restaurants and shops. When not hard at work, he enjoys physical fitness, international travel, gourmet food and music.