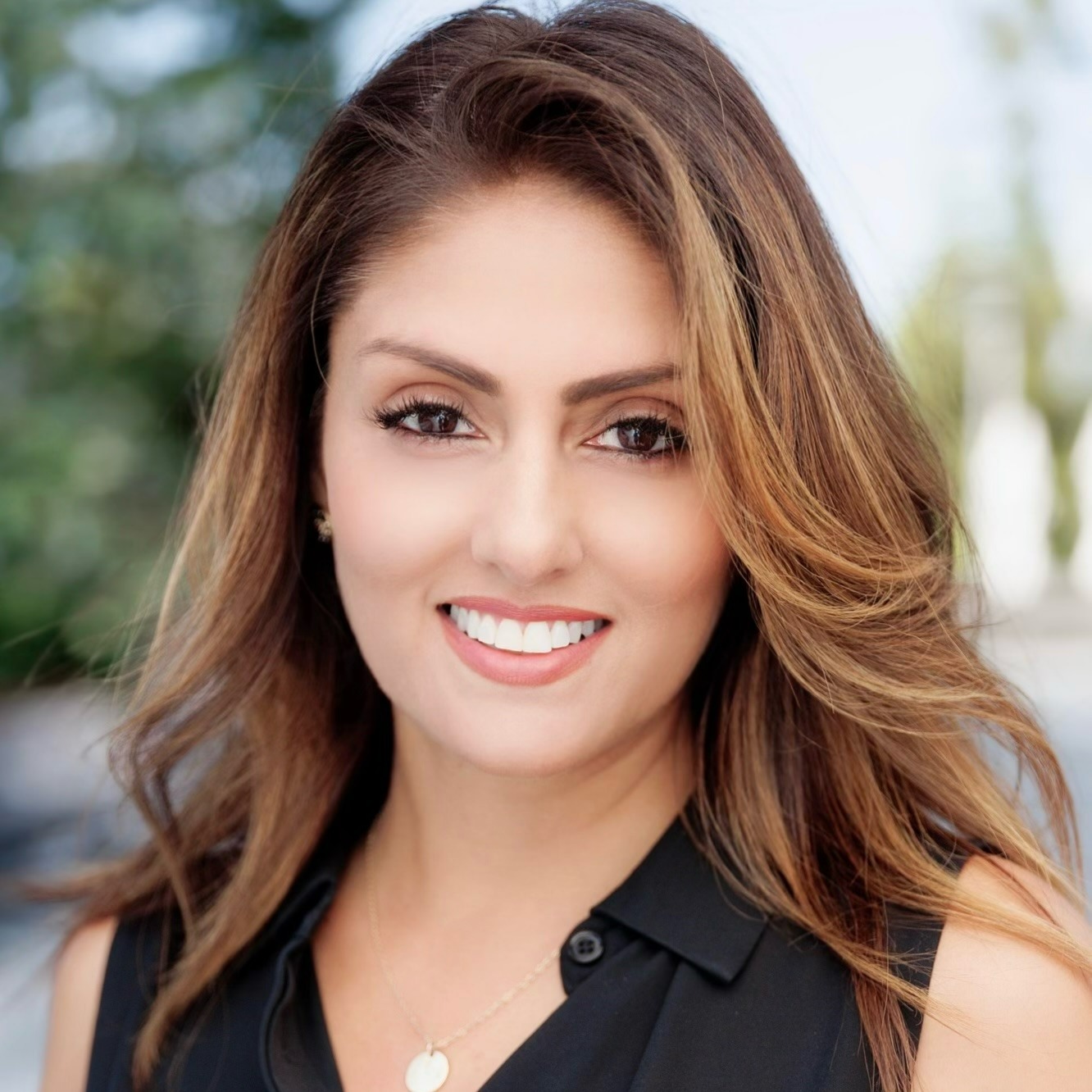 Seema Advani
Licensed Associate Real Estate Broker | Licensed as Seema M. Advani
Awards
Top 1% at previous Douglas Elliman

Platinum Circle Award 2015

Chairman's Gold Circle Awards 2007, 2008, 2009, 2010, 2011, 2012, 2013, 2014

President's Circle Awards 2005, 2006
Specialties
Languages: English, Hindi, Sindhi
Charity
Seema is grateful to have the ability to contribute to various charities a proceed of every deal closed is donated to the charities her clients support. Some of the various charities include:
Habitat Humanity
ASPCA
Children's Hope
Save the Children
Smile Train
Doctor's without Borders
Client Testimonials
Scroll down more
"I had saved one of Seema's postcards over 2 years just in case I needed to sell. Her name immediately came to mind when I was ready to list my apartment. I still interviewed several agents but found Seema to be the most knowledgeable, professional genuine. Throughout the process, Seema was the most supportive wise person I had ever dealt with the real estate field. From the very beginning, she advised me gently how I might position my apartment to its best advantage always being sensitive to how I might feel about my possessions. She was able to show the apartment to a large pool of buyers to get me appropriate offers. I not found a wonderful realtor but would count Seema as a dear friend who I would love to work with again in the future. I highly recommend her to anyone in NYC." - Rozana A.

"When we placed a direct offer on one of her properties on the Upper West Side, Seema offered to represent us, we're so glad she did! From the moment Seema got involved, the purchase process was absolutely seamless. She kept meticulous track of the details, nudged the owners to keep everything moving smoothly, coached us through the entire process. Because of Seema, we're now living in our dream home, we can't recommend her enough. She is a true professional." - Greg Tim

"Seema was a breath of fresh . We had listed our apartment with another broker got nowhere six months. But once Seema came on board, she truly understood how to make our apartment look amazing (but still like our apartment, not a virtual space) she knew how to sell our . She was able to get multiple offers within a month. She was an absolute pleasure to work with I would highly recommend her to anyone." - Lynn P.

"Seema was excellent, very thorough with her work. Very organized very accommodative to suit our schedule. She is very knowledgeable of all the different neighborhoods, gave us very good advice we are thrilled with our purchase. We would use Seema her team all of our real estate transactions" - Ushan

About Seema
Seema holds a coveted reputation the integrity, honesty professionalism she brings to every deal. She was a member of the Top Producing Real Estate Agents in NYC from her very first year as an agent most recently earned a reputation of being the Top 1% nationwide at her previous where she excelled the past 12 years. Seema is excited to join the team which will combine her expertise with the company's extensive resources to provide the customer with the most cutting edge information to make the process of buying, selling, & investing a seamless process.
Seema's success stems from her personal experience in buying, selling investing in New York City real estate. She began her career in a prominent commercial real estate as a Marketing Specialist which provided an outlet for her creative thinking built her foundation real estate. She easily transitioned into sales using her in-depth knowledge to guide her clients, always striving to secure the best deal providing outstanding results. Her clients have always praised her dedication, strong work ethic, confidentiality and her ability to go the extra mile to make each deal a success.
Whether buying or selling, Seema undoubtedly achieves the best results. Her approach is simple- to listen, to guide and to deliver. It is no surprise that her tenacious driven nature has been honored with repeated awards. Yet Seema's most meaningful reward has been the trust and loyalty of her clients, who appreciate the seasoned marketing and negotiating skills that make her a winning broker.
Seema welcomes discussing your real estate needs and fulfilling your goals today.
Please visit team website:
The Advani Team