Experience
Social Media
Visit Our Website
Instagram ​
Facebook
Subscribe to our Newsletter
About The Sobel Group
The Sobel Group was founded with the sole focus of providing outstanding guidance and service to clients throughout all areas of real estate sales, leasing, and investment. It is our goal to reduce friction at every opportunity and to ensure that you not only achieve your goals but enjoy the ride as well. We set the bar high and work to exceed expectations.
The Sobel Group works with limited clientele to ensure that you receive the greatest attention to detail and the full commitment of our resources and expertise. We are a dedicated team that includes a Director of Marketing and full-time Operations Manager to ensure that the job not only gets done right but so that it outperforms the competition. We have the proprietary systems and processes in place to ensure you have the edge in a competitive market like Boston, whether listing your home or purchasing a new one.
Our affiliation with Compass provides us with unparalleled access to the top brokers and agent teams in the country, providing us with the acute ability to help you wherever your life takes you. The technological support and tools we receive are second-to-none and truly make the buying or selling process more enjoyable, all the while saving you time. If you are looking to work with an enthusiastic team that's very knowledgeable and in-the-know, look no further. Each relationship begins with a meeting and we look forward to meeting with you!
Spotlight
Property Hot List Collection
A small selection of the latest and greatest properties on the market in Boston. There's more where this came from. Feel free to reach out - we'd be happy to discuss additional inventory, anytime.
View the Collection.
Spotlight
Compass Coming Soon Collection
You saw them here first! Updated weekly, this collection features listings that will be hitting the open market but you have access to them NOW.
View the Collection.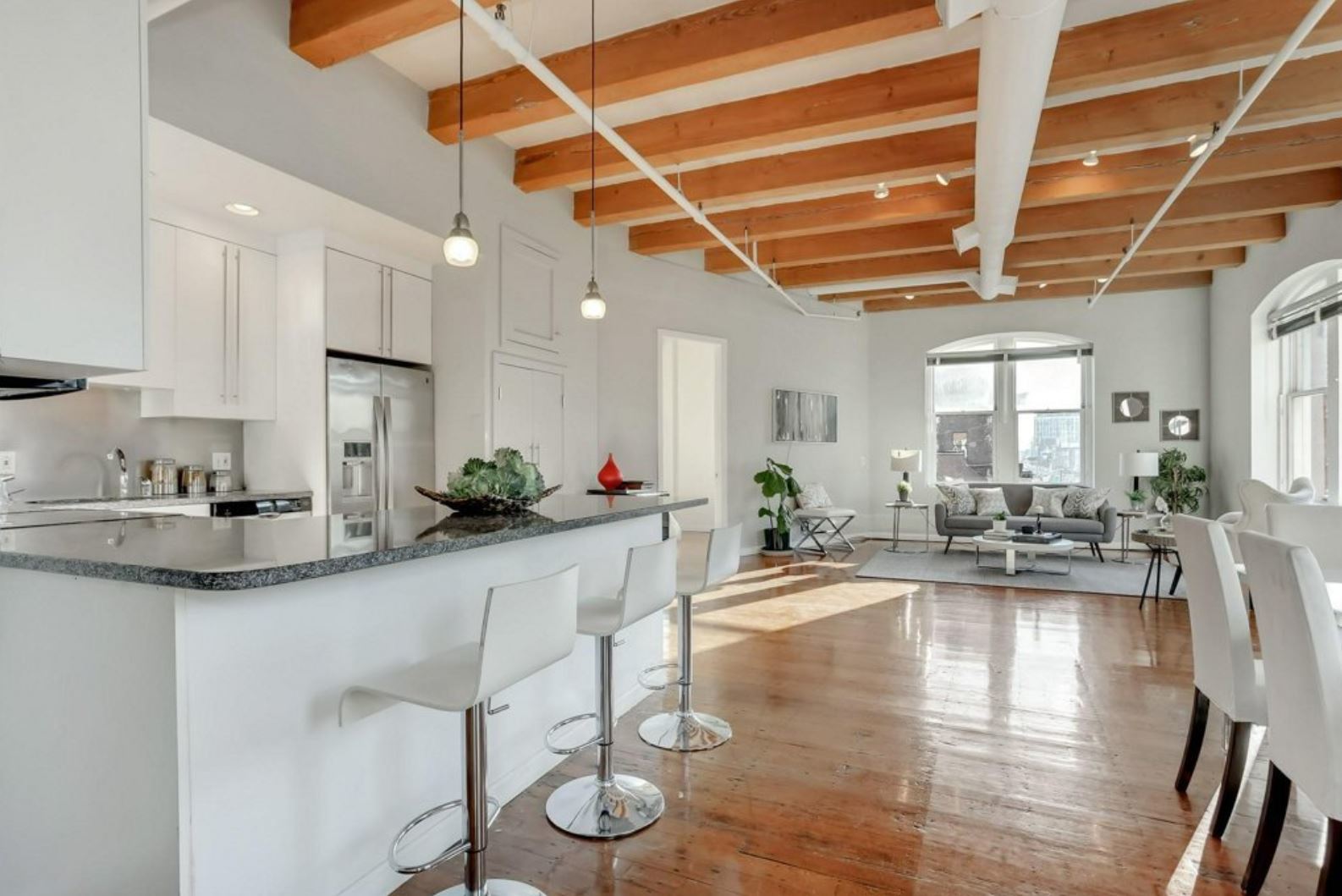 The Sobel Group's Listings