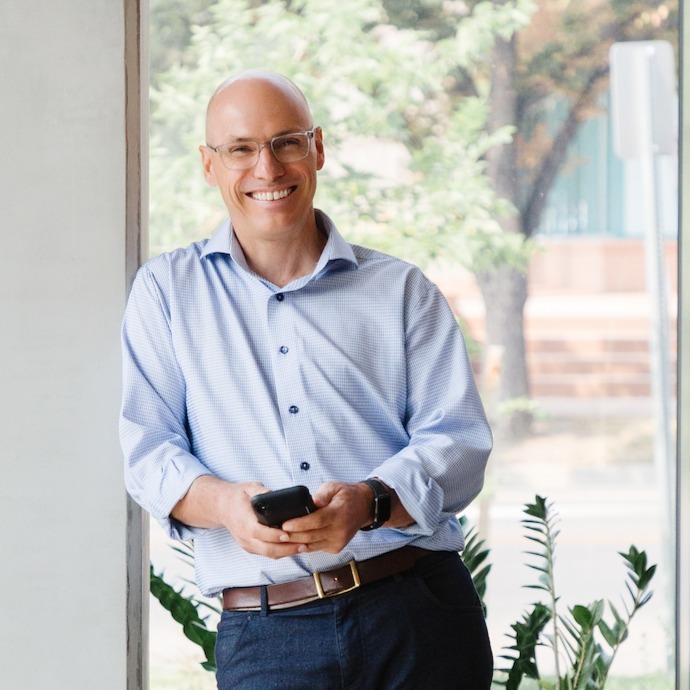 Steve Remmert
Associate Real Estate Broker
About Steve
With more than 1,000 homes sold and over $1,000,000,000 in sales volume throughout the course of his real estate career, Steve has firmly placed himself among the elite realtors in the Boulder area. As a graduate of the University of Colorado's School of Business and after 20 years as a realtor, he has fine-tuned the insights and the necessary skills needed to accomplish his clients' goals. Capitalizing on his vast network, Steve constantly has a pulse on the market. He is adept at anticipating trends and working comfortably within Boulder's unique and ever-changing real estate environment. By applying his knowledge, experience, and high ethical standards to every transaction, Steve has proven himself to be a consummate advocate for his clients.
As a Boulder resident for over 33 years and as a husband and father, Steve has a strong sense of community and truly appreciates and enjoys all that Boulder offers. He quickly recognizes the incredible value of individual properties and is skilled at matching those properties with the right buyer. As one of Boulder's premier real estate agents, his savvy and business acumen have set the standard for real estate agents across the state of Colorado.
When Steve isn't out to find the best of all properties for a client, he enjoys time with his wife and daughter while hiking, biking, skiing, walking his dog, and playing music. "On the surface," Steve says, "a home provides us shelter and warmth. More profoundly, it is where we grow our lives, create our memories, cultivate our dreams, and thrive as people. My clients trust me to help them find their place to call home, and I take this responsibility very seriously."
Client Testimonials
Scroll down for more
★★★★
"I forever thankful to Steve for his knowledge, patience, and excellence when we were selling and buying a home. He is BY FAR one of the most experienced and knowledgeable realtors in Boulder County. He was extremely patient during our search for a home and he was very informative in helping us make the right decision regarding the home for us to purchase. He also gave us very good advice when we sold our home so that it sold quickly and for a good price. Not only is he a wonderful professional, but he is also very kind and fun to be with. I can't recommend him highly enough. - Seller

★★★★★
"My wife and I have bought and sold many houses in the past 20 years due to job and location changes and we have used many realtors. We have worked with Steve to sell 2 houses and buy 2 houses. Steve was far and above any other realtor I have worked with. He is professional, has incredible knowledge of the markets he covers, has attention to detail, is sophisticated in his negotiation style, is patient and is a really good guy. I would highly recommend him if you are considering buying or selling a house." - Chris

★★★★★
"Steve is an expert in the Colorado Market. Without his knowledge and hard work we would not have gotten our home. We were faced with tight timing constraints on the purchase and sale and Steve and his office were able to make both transactions happen in our framework. Steve is honest and the nicest guy around. If you are looking for an agent, check him out because he has been a huge help and is one of the nicest guys around. Highly recommended." - Buyer & Seller

★★★★★
"Steve Remmert and Steve Remmert Group's Lindsey Hughes know how to take care of real estate business. They closed 2 sales and 2 purchases for me. They have excellent current and historical knowledge of Boulder and the Front Range. They are pros. I would be happy to work with Steve and Lindsey again." - Maretee