Social Media
Facebook
Instagram
Youtube
Google
View Our Website
Cozza Team
What My Clients Are Saying
Testimonials
About Steven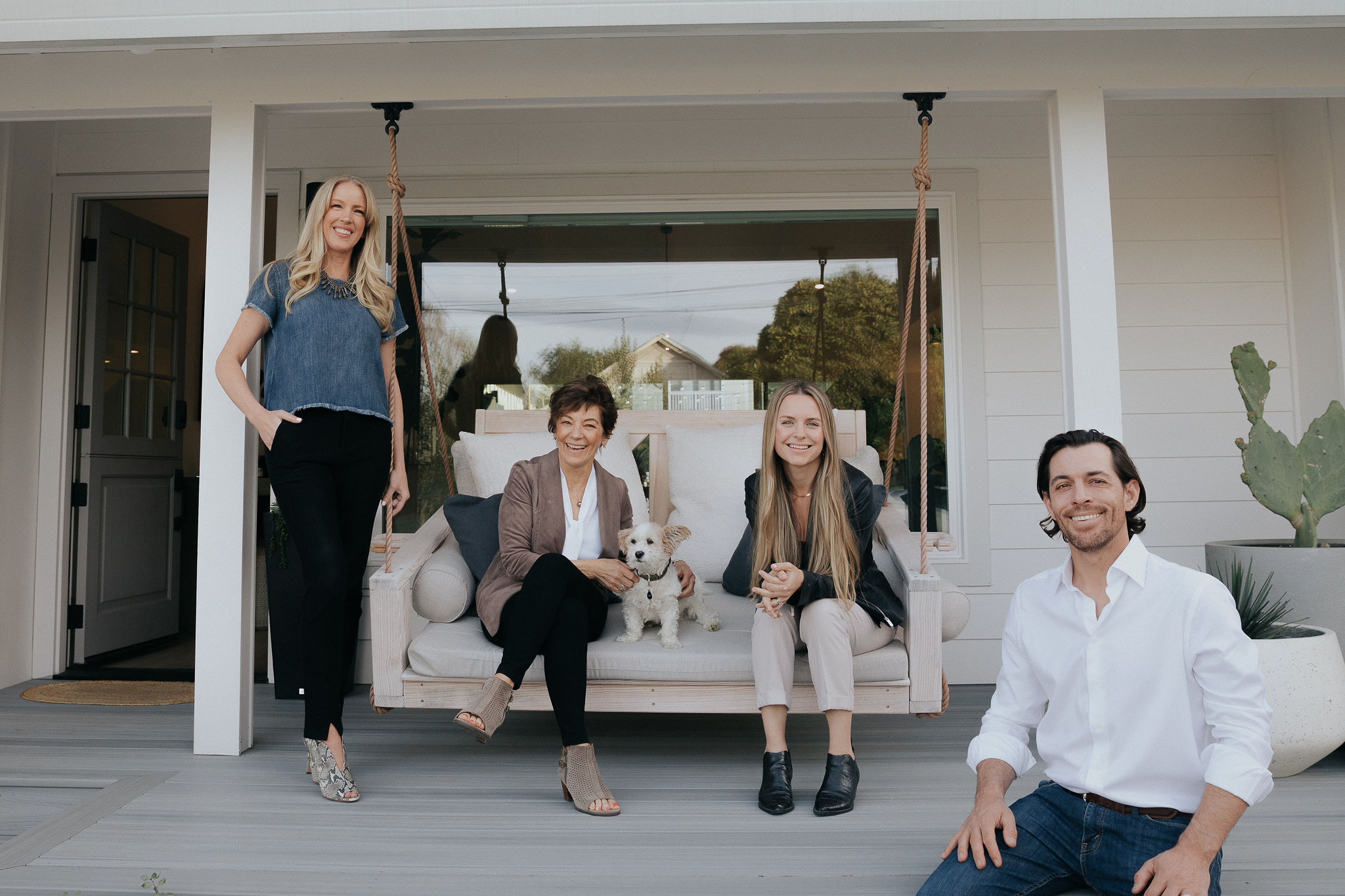 Steven and his team are proud to have helped hundreds of buyers and sellers with the sale or purchase of their homes. Many agents say they put their client's needs first, but Steven and the Team are on a mission to actually DO IT by providing their clients with several GUARANTEE programs that take the risk out of selling or buying a home.
In addition, being a member of the Compass Family gives the Cozza Team a competitive advantage when it comes to superior marketing, local & global exposure as well as a broad array of professional services. 
Steven Cozza
Realtor / Founder / Team Leader
Steven spent nearly a decade racing bikes professionally in Europe. As a former elite professional cyclist, Steven has the mental stamina, tenacity and brilliance to make the buying and selling process an attainable reality for his clients. Steven excels in the local market with buyers and sellers and surpasses the yearly sales average of Sonoma and Marin County Realtors. Native to the area, he is a valuable resource. With his never-give-up attitude paired with the Compass go-above-and-beyond standards, Steven gives his clients 120% of his efforts. From urban condos to countryside estates, Steven treats each property with premium marketing services and a precisely focused strategy.
Clients have shared that they chose Steven to help with their real estate needs because of his real estate knowledge, his cutting-edge marketing strategies, his passion to give back to the community, and most of all, his genuine character.
Jeanette RC
Realtor / Team Assistant | T: 707.328.4405 | scozza@cozzahomes.com
Known across the generations as "Mrs. RC", Jeanette Ramacciotti-Cozza is proud to have served the community as a teacher in Petaluma for 36 years.  She brings to the team her enthusiasm, creativity, eye for detail and 14 years of experience as a real estate agent managing properties. Jeanette is proud to team up with her son Steven, in real estate and philanthropy, to serve the community she loves to call home. If she is not busy selling homes, you can find her spending quality time with her family, volunteering, experimenting with her cooking and entertaining.
Jeanette goes above and beyond for clients giving them peace of mind with our unbeatable sales guarantees, concierge service and unwavering communication.
DRE 01521384
Kelly Valera
Realtor / Staging Manager | T: 415.793.3494 | kelly@cozzahomes.com
Kelly brings over a decade of experience in preparing homes for sale to the Cozza Real Estate Team. Her immense knowledge of Sonoma and Marin neighborhoods, along with her innate interpersonal skills mean that she gets the job done for her clients with ease and aplomb. Kelly's motto is that she's never met a stranger and that serves her clients well as they feel like they are being heard and immediately put at ease. She understands that for a lot of people, this is the biggest investment they will make in their lives and makes it her mission to complete transactions lucratively and expediently. To give back to the community she loves, Kelly works with several local non-profits to raise funds for the children of Petaluma. On a rare day off you can find her curled up with a great book or enjoying all that the area has to offer with her husband Jeff and their two children Calder and Monet.
DRE 02129747
Katie Kalil
Realtor / Marketing Director | T: 818.284.9464 | katie@cozzahomes.com
Katie, originally from the northeast of England, moved to California eight years ago to start a new life with her husband. Since then she became a mama to three amazing girls whom she loves raising in beautiful Sonoma County. Her natural affinity for real estate and passion for creative communication makes her the perfect person to manage all Cozza Team marketing efforts. From social media to website design, Katie's talents are truly invaluable for our clients.
Most of all, she LOVES being a part of a team that cares so deeply about the community it serves and giving back to those in need. Outside of work you will find Katie spending quality time with her family, enjoying wonderful food, and connecting to nature.
DRE 02157281