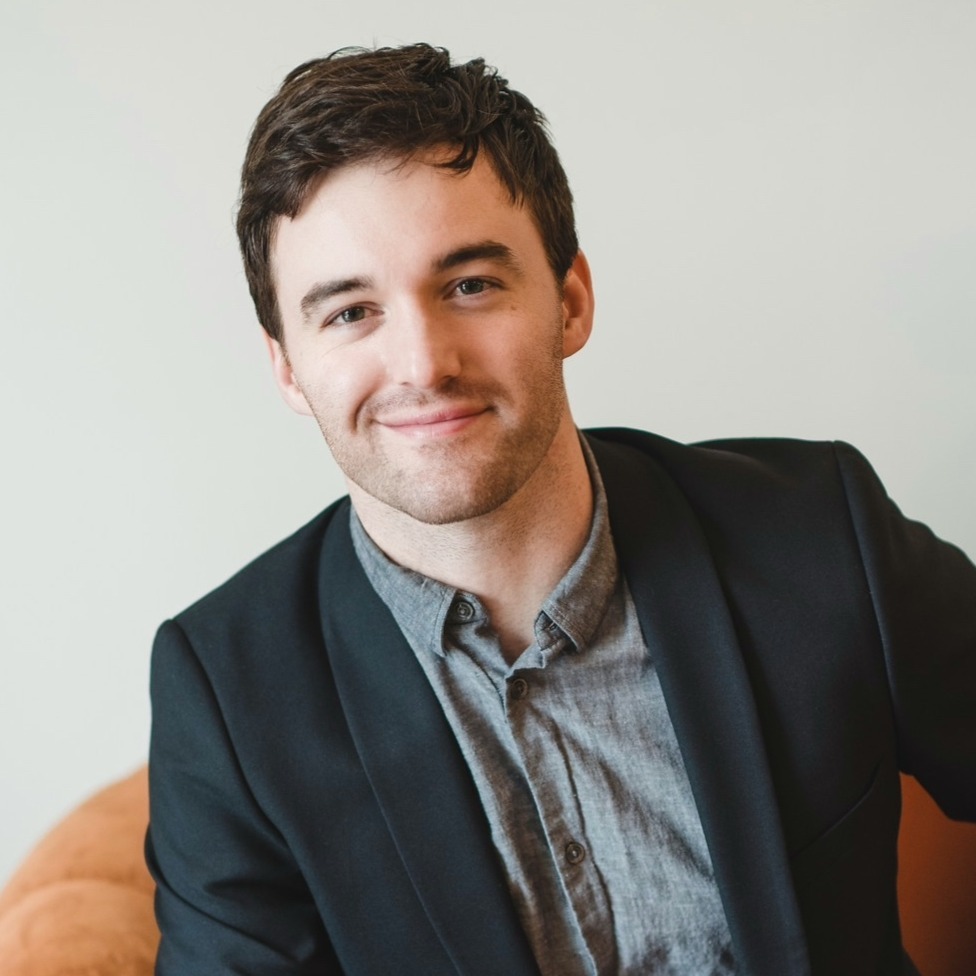 Stevie Brock
Affiliate Broker
Social Media
Specialties
National Association of REALTORS®
Tennessee Association of REALTORS®
Greater Nashville Association of REALTORS®
Charity
Sponsor/Contributor - Children International
About Stevie
A Dayton, Ohio native, Stevie has had his eyes set on the magic of music since childhood. At ten years old, he signed a record label deal, released an album, and toured the country for eight years. Stevie expanded his professional music career in Los Angeles as a resident performer at The Sayers Club, Delilah and The Peppermint Club, all while traveling the world for corporate performances and exclusive parties.

After ten years in LA, Stevie moved to Nashville to put down roots. The beauty, art, vitality, and the heart and possibilities of Nashville launched Stevie into a career in real estate, excited and thrilled as he was by the aesthetic nature of Nashville's neighborhoods and the intricate medley of home designs and styles.

As someone who prioritizes the aesthetic characteristics of a home, Stevie uses his artistic background to help clients determine their ideal–home vision. Then he helps them find that home.

A member of the National Association of Realtors, the Tennessee Association of Realtors, and the Greater Nashville Association of Realtors, Stevie has spent years developing a unique understanding of Middle Tennessee real estate, a knowledge he uses to match clients with perfect homes.

Stevie spends his weekends with his wife Marlin, their son Luca, and their Border Collie Lola checking out their favorite eat spots in Nashville, visiting live music venues and slowly DIYing renovations on their home in Nippers Corner.