Awards
• Ranked in the top 1.5% of agents in the United States in 2020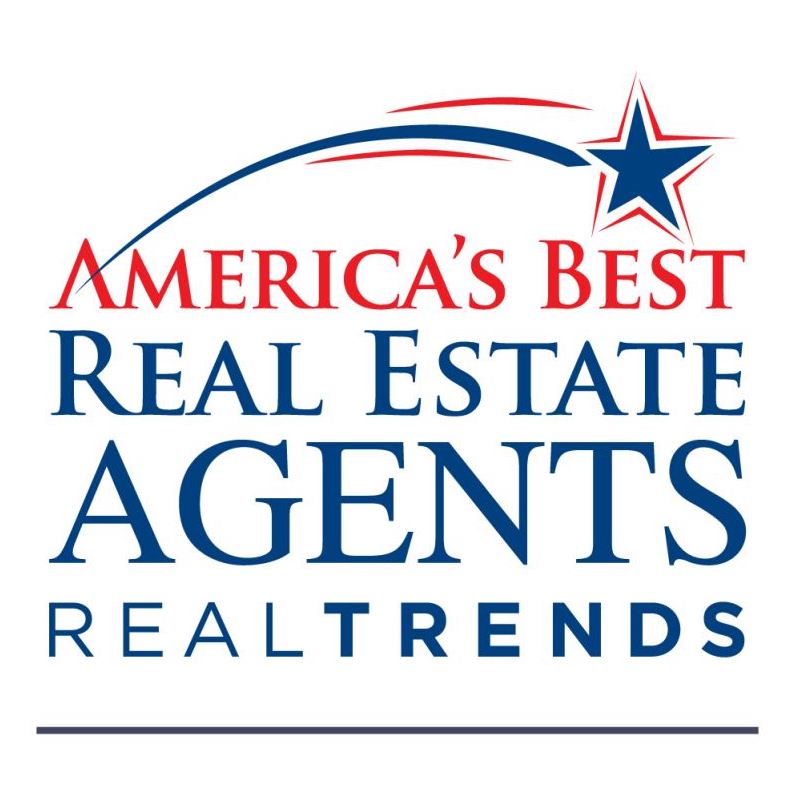 Specialties
Buyer's Agent, Listing Agent, Relocation, Short-Sale

Languages: English, Spanish
Education
Canada College
Licensed REALTOR®, Associate of Arts, English Language and Literature, General
Charity
Volunteer chair - Woodside Fashion Show,
General Contributing Member - Roy Cloud Elementary PTA
Secretary - Emerald Hills HOA
Board Member - Police athletic league
Client Testimonials
Scroll down for more
★★★★★
"Vicky is not only my realtor but my long life friend. She is a straight shooter and keeps her client's best interest as her priority. Vicky and I have worked together on 3 houses in San Carlos and Redwood City over the last 7 years and I'm always 100% happy with all my moves. Most recently Vicky helped the buyers of my last house take care of their employee who was placed into an unfortunate situation in the peninsula housing crunch. I had the honor of helping someone out and following my dream to country living! Thanks Vicky for being amazing at what you do and for your 30+ year friendship. You're the best out there!" - Shelly

★★★★★
"We selected Vicky from four candidates, and in 23 days our home was listed, shown, sold and closed(!) for all cash and above listing price! Vicky LISTENS to your unique situation, is innovative with an approach specific to you...then her energy and amazing network explode into action! She was so awesome, we are now proud to call Vicky a good friend--for life! "

★★★★★
"Bought a house in Woodside with Vicky as our agent, she did a great job throughout the process and helped us get it well below the asking price. And she's fun to work with, good sense of humor and is on top of all of the process related items which helped for a faster close. She is super responsive and focused, goes out of her way to help her clients, seems to know everyone in the area and has great connections and relationships with service providers who are needed in the process who work extra hard for her clients. Highly recommend working with Vicky if you get the chance."

★★★★★
"1 year ago today Vicky helped me find a home to start a new life. I had a great time getting to know her throughout the house hunting experience. She was very knowledgeable and put me at ease throughout the whole real eatate experience. Anytime I wanted to see one of the many houses she sent me via email, she would come right out and show it to me. When we finally found the perfect house for my family, Vicky was able to negotiate a fabulous deal for me. I feel like without Vicky's ability to read the situation, and the skill to broker a great price I may not have gotten into such a great investment. I love this house, and I am glad to have found a lifelong friend in Vicky. I have recommended Vicky to all my family and friends."

★★★★★
"- I actually worked with Vicky when I was a buyer and she was the agent for the seller. I did not have my own agent initially and so interfaced directly with Vicky for some time. She was excellent -- direct, knowledgeable, always accessible and most importantly she was honest. I really enjoyed the experience and if she had not been involved, I am not sure that myself and the seller would have ultimately come to terms. But she was, we did, and we bought the house and could not be happier. If I were to sell a house or property in the future I would definitely consider using Vicky and I would strongly recommend her. " - Jason

​​
About Vicky
A gutsy REALTOR® lauded for her tenacity, there's a reason why Vicky is consistently ranked in the top 1% of Redwood City REALTORS®. Put plainly, she hustles harder than most. A lifelong native born and raised in Redwood City, the mother of three knows the nuanced neighborhoods and school districts like only a local can.
The offshoot of a first-generation Sicilian and Cuban, Vicky spent her childhood shadowing her father on various job sites, learning every facet of construction from the foundation up. Vicky's mother spent her career as a Sequoia Union High School teacher, furthering the Costantini connection to the whole Bay Area. Continuing her education in the banking realm, Vicky spent the better half of a decade as a bank teller, learning the ropes alongside mortgage lenders.
These days you'll find Vicky lending her extensive skill set and matchless market knowledge to buyers and sellers from Woodside to San Carlos and everywhere in between. A successful REALTOR® for nearly two decades, she's earned a reputation for treating every client as if it was her first.
Joined by her eldest son, Enzo, the twosome has forged a prominent local team driven by uncompromising standards. Consistent in their communication and exceedingly trustworthy, Vicky makes her clients top priority. Affectionately called a "pit-bull" by past clients, Vicky will work tirelessly until she makes your dreams a reality. Available morning, noon, and night, you'll never get transferred to an assistant. That's a promise.
Proudly ranked top 3 in Redwood City and the #1 REALTOR® in Emerald Hills where Vicky and her family reside. A hiking-friendly community just minutes to downtown Redwood City, you may have seen Vicky riding horses or hiking Edgewood Park with her clan. Known to frequent Bear Valley during ski season, she loves gathering her family around the table at her husband's family farmhouse in central Italy. Mindful of how special it is to create a home of your own, there's no one better equipped to help you put down roots in Redwood City.