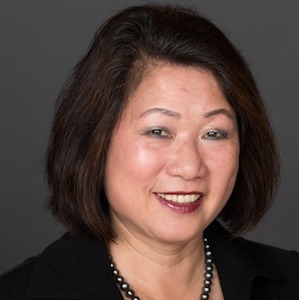 Mona Jee
Licensed Real Estate Broker
Social Media
Client Testimonials
"
Ms. Mona Jee thus far is very professional. she isvery attentive. She is knowledgeable about the areas in which I inquired about. She was prompt in answering questions. Most of all she is a nice lady.
"
"
Helped tremendously, was able to negotiate a much better deal than I originally thoughtpossible. Also helped with the whole short sale process and was very informative and patient..
"
About Mona
I am a Licensed Real Estate Agent and I work out of several locations giving me the ability to reach many more families and serve you locally.

On a personal and business level I am a professional looking to guide and educate my client through the Real Estate process. I strive to be more than just a Real Estate Agent, with the goal of always exceeding your expectations as a client. I don't just want to open the front door to your new home, I want to open the doors to make your dreams come true. Allow me to be the Real Estate Agent who will give you the opportunity and resources to own your own home or investment.

I work with everyone from first-time buyers, to investors, and have the necessary contacts to make sure we can provide you with the service you deserve. I am a short sale and foreclosure expert.

Your home may be one of the biggest investments of your life. Allow me to make sure it gets done right.

Feel Free to Contact Me with any Real Estate Questions You May Have!

I look forward to the opportunity!