Stephanie Nash
DRE #: 01104524
About Stephanie
Lifetime Bay Area resident and licensed real estate agent since 1991, Stephanie Nash believes in delivering an unmatched level of service as her clients navigate the complex process of buying or selling their home.

Passionate about her career as an agent and life as a mother of three, Stephanie feels a responsibility to connect people to opportunities — to make houses into homes and properties into investments. She delivers an unmatched level of service by identifying needs; connecting and inspiring collaboration and cooperation among a team of home experts, such as carpenters, plumbers, painters, home stagers, designers, landscapers, and inspectors; and attending to every last detail.

Stephanie respects residential real estate's dual role as a personal investment and chief financial one. Whether you are buying or selling a home, it will likely be one of the largest financial decisions you make, and Stephanie will be with you every step of the way to expertly guide you.

Professional Affiliations
• National Association of Realtors ®
• California Association of Realtors ®
• Silicon Valley Association of Realtors ®


Spotlight
What can Compass Concierge do for your home?
Exclusive to Compass, our Concierge program helps you easily prepare your home for sale by fronting the cost of home improvement services, so you can sell it faster and for more money. Whether you're facing basic wear-and-tear or your home requires more significant upgrades, Concierge has the power to transform a property — and the price it can claim.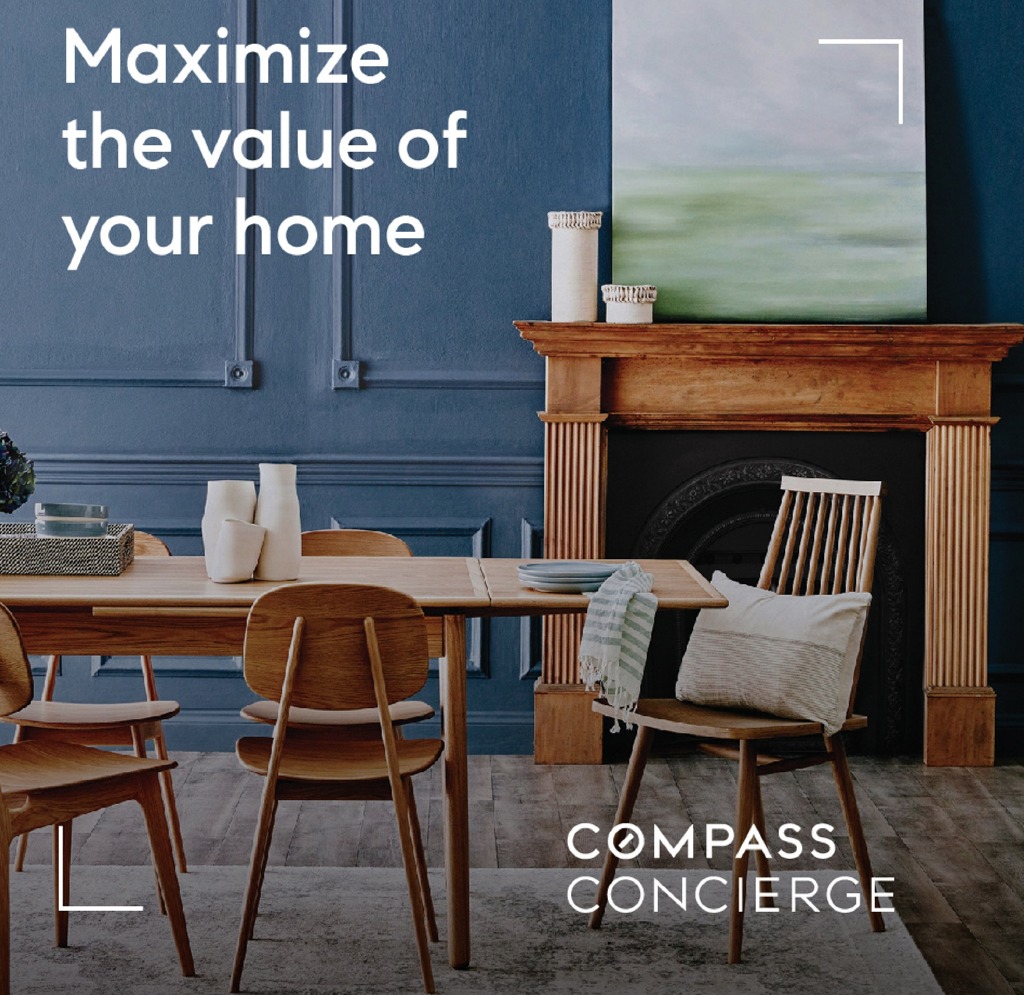 Spotlight
Private Exclusives
A private exclusive listing is an off-market home that can be shared by a Compass agent directly with their colleagues and their buyers. Property details aren't disseminated widely and won't appear on public home search websites.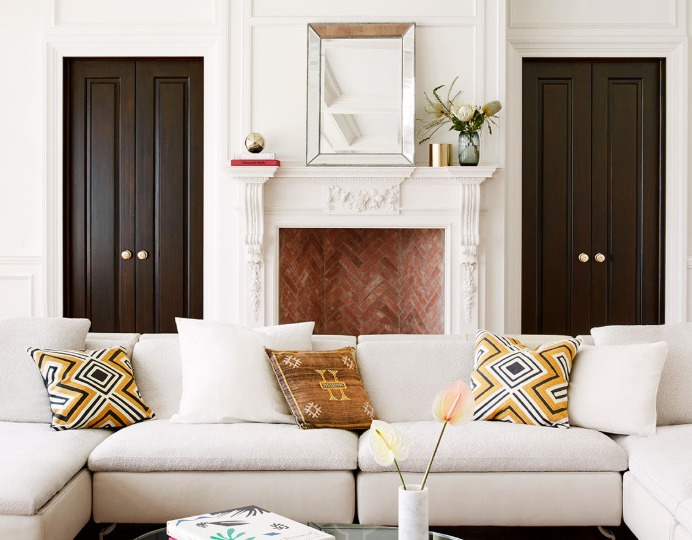 Spotlight
Bay Area Market Reports
The most up-to-date and comprehensive analysis of San Francisco home prices, values, conditions and trends of the San Francisco Bay Area residential real estate market.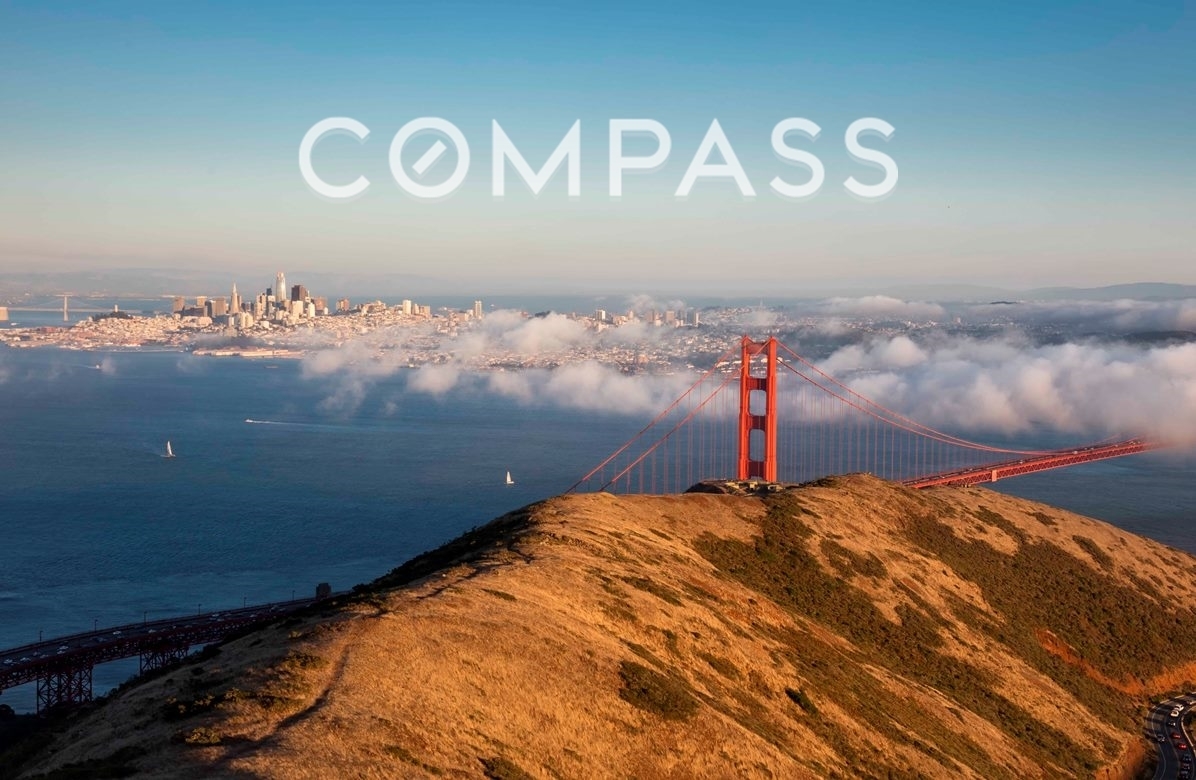 Stephanie Nash's Listings
Listed By Compass
Contingent