Experience
Social Media
Client Testimonials
Scroll down for more
★★★★★
"Alex was great to work with when buying my house. She went above and beyond what a typical realtor would have done. If you are looking for the best, you can't go wrong with Alex when buying or selling a house." Kathy M.

★★★★★
"Alex listed and sold my mother's home. I found her to be very knowledgeable of the area and respected her advice on the improvements necessary to enhance the value of the home. She was always available and more helpful than I ever expected in regards to getting tasks completed. This assistance was crucial in ensuring everything was accomplished in a timely manner and enabled my mother to sell her home quickly and for what she expected to receive." Craig N.

★★★★★
"Alex is a fantastic realtor. She is extremely knowledgable and informative of the area. She is extremely patient. It took us months to find the right property and when we did the negotiations on the sellers part were very difficult. Alex was so professional and calm throughout the whole deal. We had gone through a few realtors and when we met Alex we knew she was the right one. She will always have your best interest in mind." Hayley C.

★★★★★
"Alex is a rare gem, one who actually cares about her clients. She pays attention to every single detail. She was there with me for every step of our 45 day escrow, answering every question, email and text swiftly and with expertise. In the purchase of my first home, it felt like everyone involved was only trying to make money off of me. This time, buying my second home with Alex, it actually felt like we were part of a team. Her broker and all her contacts she introduced me to, such as the inspector and mortgage broker were beyond trustworthy and repeatedly went the extra mile. I've never seen such cooperation before. I cannot say enough good things about Alex. She exceeded every expectation I ever had in buying a house. If you want someone who cares about your new future home as much as you do - one who won't take shortcuts and wants things done right - don't hesitate in hiring Alex McCluskey!!!" Katherine G.


About Alex
Compass is proud to announce our association with Alex McCluskey. An integral part of is the collaboration of high-caliber, capable professionals, and Alex certainly fits that profile.

Alex is dedicated to excellence - and our association with Alex McCluskey is a bright example.

Professional Affiliations
• National Association of Realtors ®
• California Association of Realtors ®
• Silicon Valley Association of Realtors ®


Spotlight
What can Compass Concierge do for your home?
Exclusive to Compass, our Concierge program helps you easily prepare your home for sale by fronting the cost of home improvement services, so you can sell it faster and for more money. Whether you're facing basic wear-and-tear or your home requires more significant upgrades, Concierge has the power to transform a property — and the price it can claim.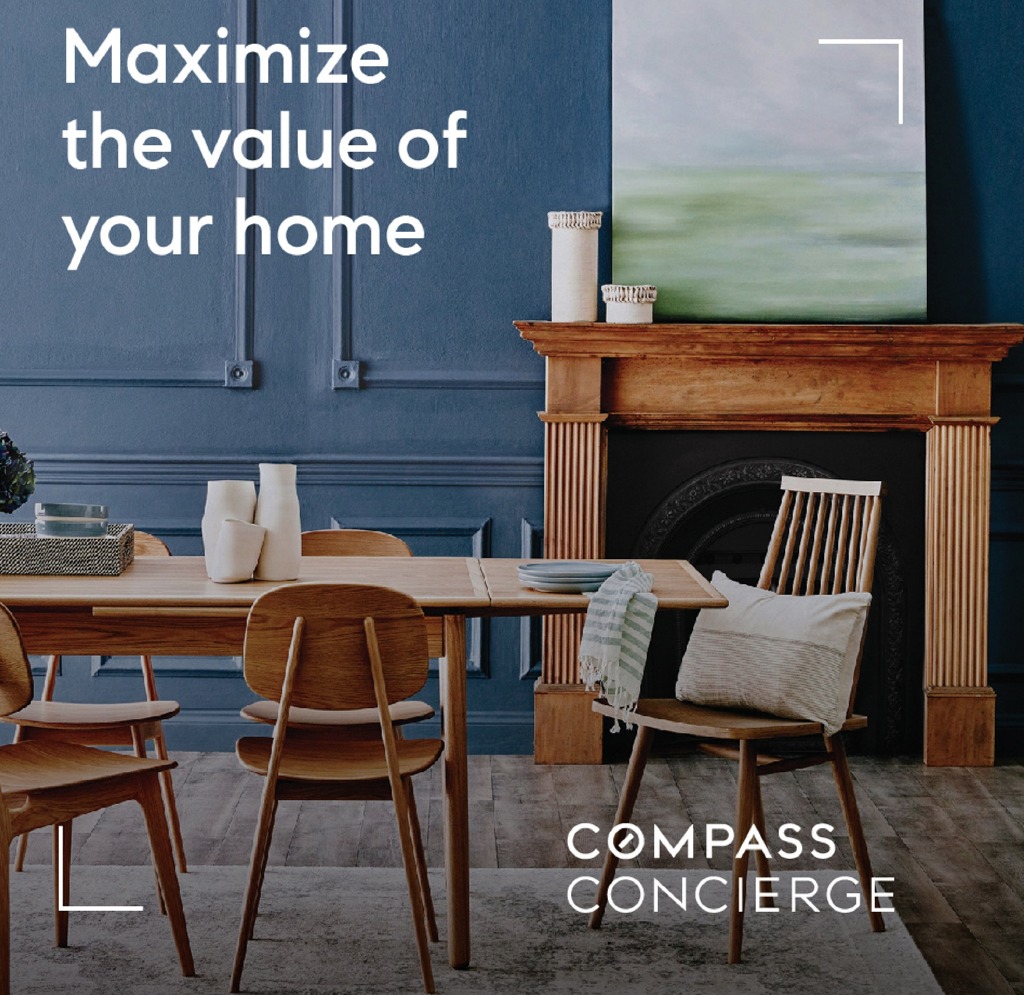 Spotlight
Private Exclusives
A private exclusive listing is an off-market home that can be shared by a Compass agent directly with their colleagues and their buyers. Property details aren't disseminated widely and won't appear on public home search websites.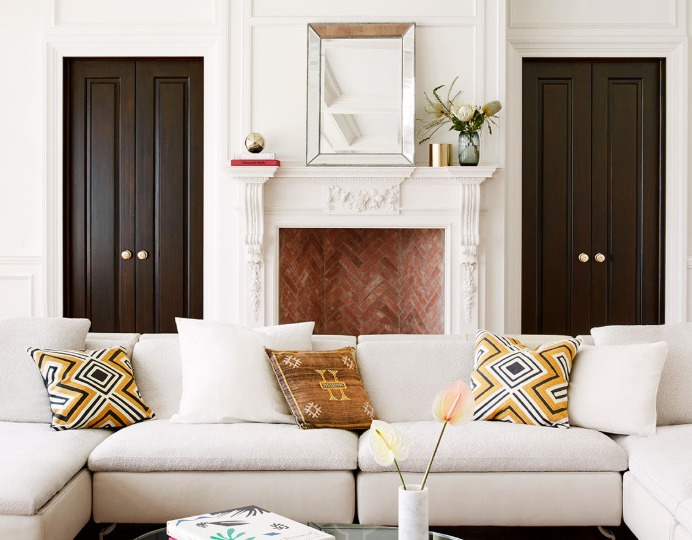 Alex McCluskey's Listings
Listed By Compass
Pending
VIRTUAL TOUR