Custom and specific
Create market research reports for the localities you want, using just the data you need.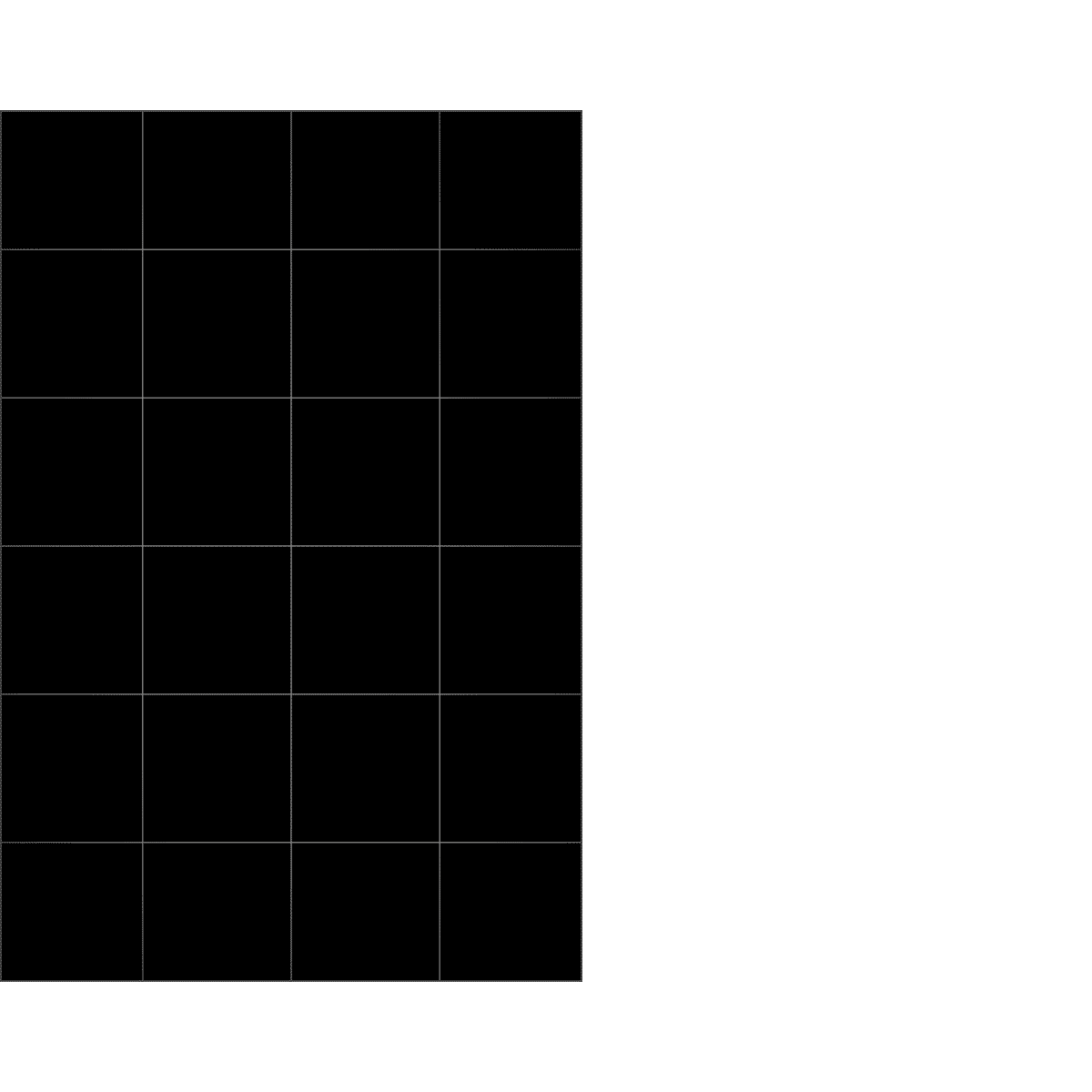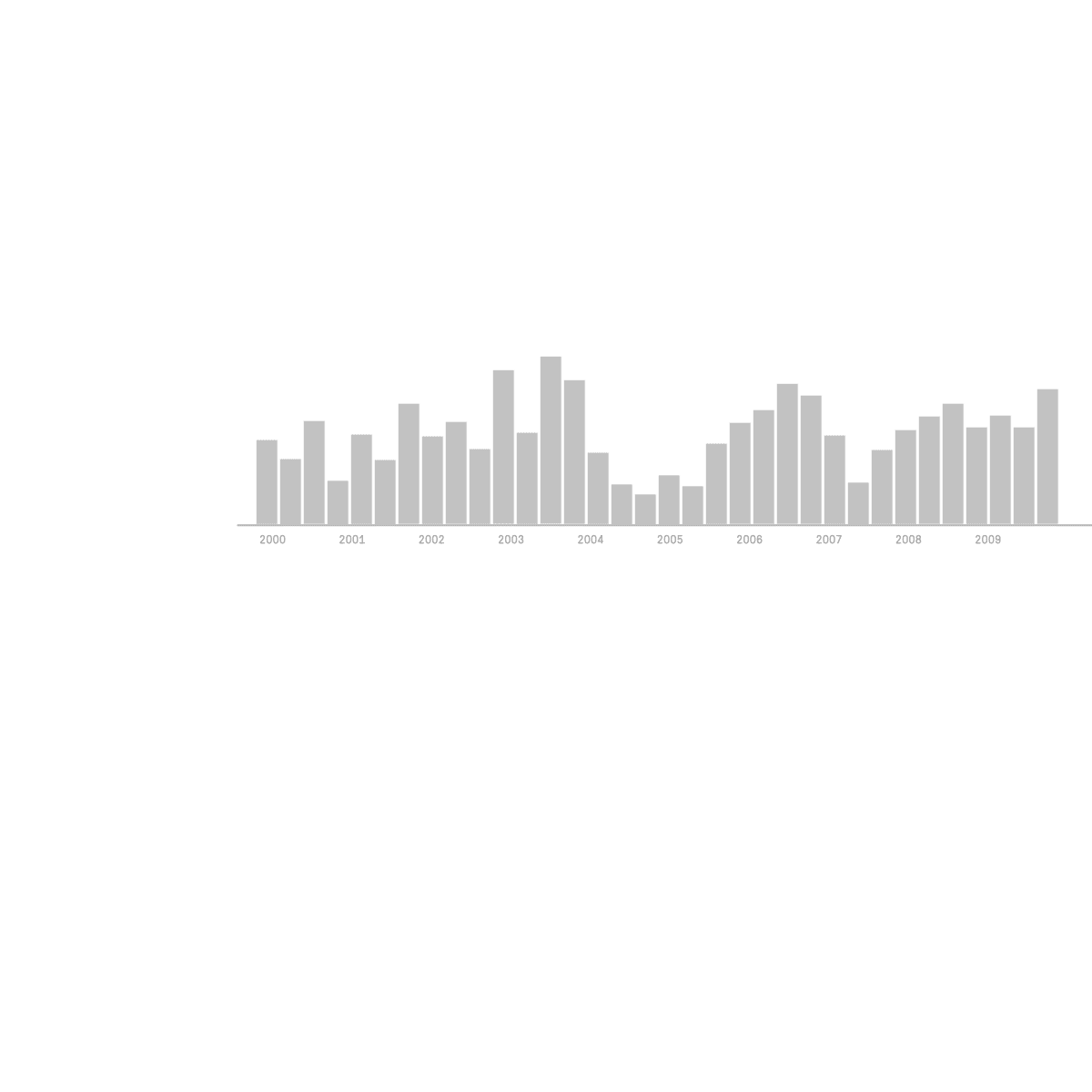 Real-time and relevant
Access the latest activity, as well as long-term trends from multi-year transaction histories.
Instant and immediate
Empower yourself with data at your fingertips, when and where you want it.

Read our quarterly market reports for commentary on trends and key developments