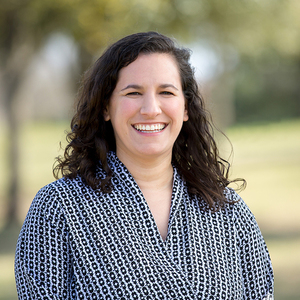 Amanda Trevino
Broker Associate, Mueller Silent Market Team
About Amanda
Amanda grew up immersed in the double excitement of Austin's music scene and Austin's real estate market. As she hung out at the Continental Club, ACL Fest, and SXSW, she got to see her parents help people buy, sell, and build homes all across Austin. Today, she has a musician husband, a degree in musical performance, and a thriving real estate business of her own.

Every step of the real estate process is a thrill for Amanda. Finding the right properties even those not on MLS, winning in a multi-offer market, negotiating the best price for my client and helping them design new construction homes. She loves advocating for the clients in every way.

Each situation is unique. She helps people work towards their goals while keeping the bigger picture in mind. No matter what's happening, interacting with Amanda is casual and genuine. She does everything she can to make it positive and fun for her clients. She loves giving to charity to celebrate the closings they achieved together.
Amanda Trevino's Listings