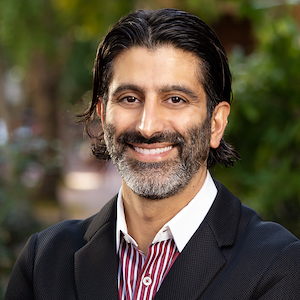 Behrad Ashayeri
Mollaan Babbington Group | Realtor®
Social Media
Specialties
Buyer's Agent, Listing Agent, Property Management, Landlord
Licensed in DC & MD
Client Testimonials
Scroll down for more
​ ★★★★★
"Rod is polite and has a positive and pro-active approach; for instance he sent us the list of some , even though not requested. This gave us new chances to find out more opportunities to live. He explained us the pros and cons of any we visited. Rod was anytime available also considering our limited time to tour the building. We were very happy with him."

​
Education
Bachelor of Arts - Finance
About Behrad
Born in Philadelphia, Behrad's soon relocated to the DC metro area where he grew up. After receiving his Bachelor of Arts in Finance in 2001, he took a job in shipping logistics in Germany, where he lived for almost a decade. Upon his return, Behrad entered the corporate world as an accountant, however, after 5 years, he decided that he needed a change of pace.

Thus, Behrad bought his first condo and moved to downtown DC. Having fallen in love with DC living, Behrad started a bike tour company where he showed folks all the different neighborhoods DC has to offer. Now Behrad applies that love and knowledge of DC to his career in real estate. His unique and in-depth perspective of DC helps his clients zero in on the perfect home in the perfect neighborhood!
Behrad Ashayeri's Listings