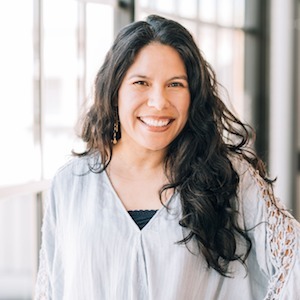 Brandy Martinez-Lemke
Broker | | Kasper Group
Experience
Social Media
Facebook

Instagram

LinkedIn

Snapchat

Spotify



Brandy's Concierge Page



Client Testimonials
★★★★★
Brandy is a strategic realtor. She actively listened to what we needed and took action based on that feedback. Her communications and responsiveness led to a successful sale and purchase navigating a lot of hurdles. She is an asset. I'm glad that I've had the chance to work with her. - Adam & Stacy N.


★★★★★
Brandy was very friendly, helpful and amazing to work with. She made it such a smooth process and worry free. I would highly recommend her! - Wendy & Ashley K.

★★★★★
"Brandy is bubbly, extremely energetic and sold my condo start to finish (listing appointment to close) in 5 weeks!! Love her!!" - Rose R.

★★★★★
"Brandy is an exceptional realtor who works tirelessly on behalf of clients to ensure their satisfaction. Patient, personable, professional -- Brandy comes highly recommended." - Don B.
★★★★★ "Brandy was Fantastic !! - She worked very hard for us and was supportive, reassuring and enthusiastic the entire time! Would highly recommend Brandy!" - Stella & David S.
About Brandy
Since 2007, Brandy has been guiding her clients to the closing table in all of their real estate endeavors.

From renting & purchasing to the ultimate sale & acquisition of investment properties, Brandy has utilized her amassed breadth of knowledge to keep her clients coming back as their portfolios expand.

With an outgoing & infectious personality, Brandy goes beyond typical methods, thinking outside the box to ensure that her clients' specific real estate needs will be met time & time again to the highest standards.

In conjunction with Kasper Group Chicago working with @brandysells312 ensures you will enjoy only the Highest & Best!


Brandy Martinez-Lemke's Listings