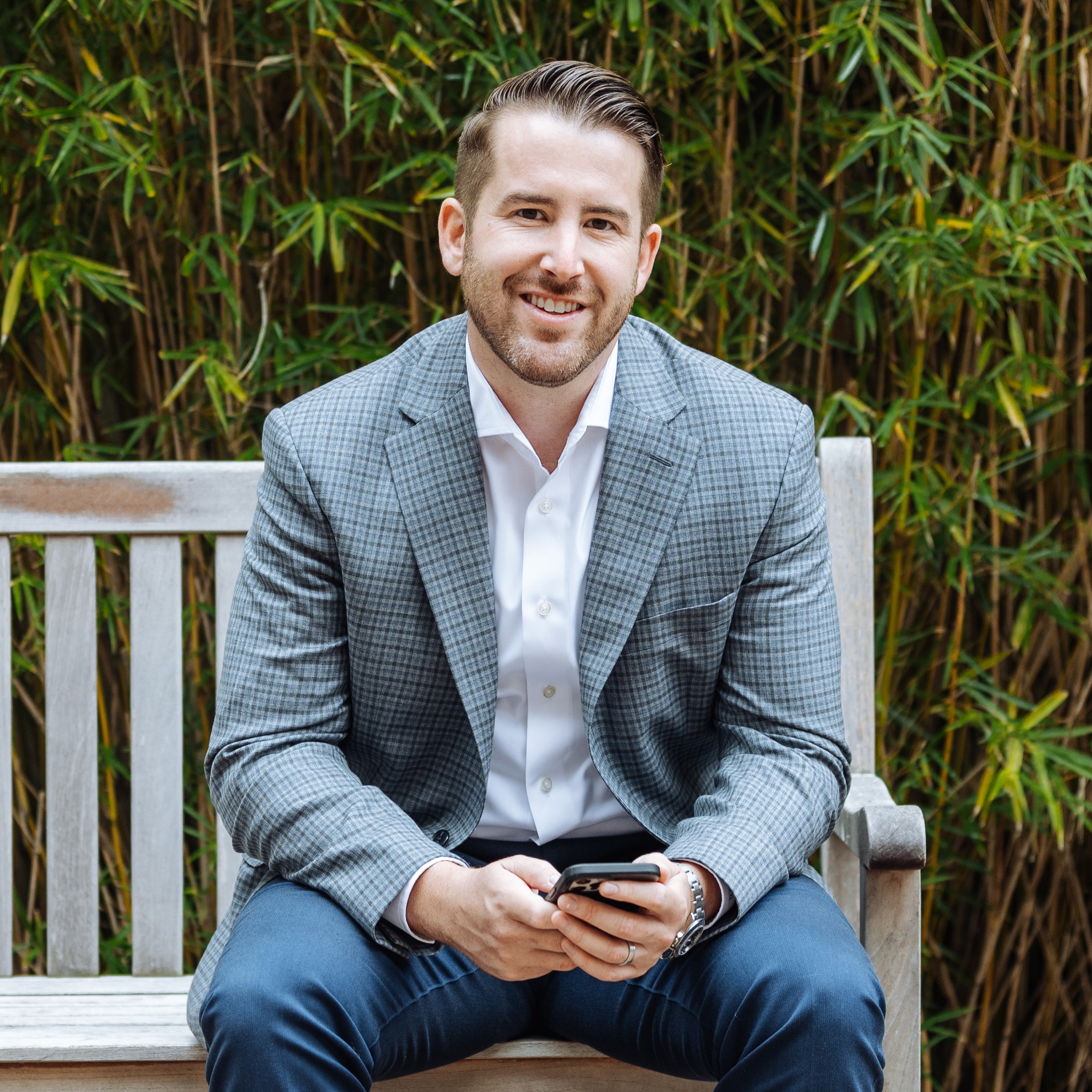 Brian Dowell
Real Estate Salesperson
Social Media
Specialties
Buyer's Agent, Listing Agent
Education
Drexel University - College of Business and Administration, Bachelor of Science, Finance
Norwich University - Civil Engineering
Client Testimonials
Scroll down for more
​ ★★★★★
"I have dealt with Brian for many lists and purchases. He is amazing. Not only does he know what he is talking about, he is trustworthy, kind and always available to answer any question you may have. This last sell was very difficult for me. Brian carried me thru getting it listed and sold within two days. And settlement was two weeks later. He is simply amazing."

★★★★★
"From the moment Brian became our realtor his attention and expertise were above excellence. It was as if we were his #1 clients. He made a very stressful time in our lives seem effortless. We highly recommend him for any real estate needs. If there were 10 Stars it would get that rating ! Simply the best !"

★★★★★
"Brian did a fantastic job on the sell of our home. He's hardworking and very responsive. I was amazed how quickly he responded to any of my questions/concerns. He is also very knowledgeable! I would say the most important quality is that he is trustworthy. He is such an honest person and I can trust him which unfortunately can't be said for most realtors! Would highly recommend! You will not be disappointed."

★★★★★
"Brian was wonderful! He kept me calm, answered all my questions, and most importantly got back to me in a timely manner. He met me at the property multiple times and was very supportive. After the move he checked in with us multiple times to make sure all was good and offered to help move some furniture. Your in good hands."

​
About Brian
Home has a way of creating a sense of warmth, safety, security, and belonging. It stretches beyond the physical nature of brick, wood, and concrete that make up its foundation. Finding a home that compliments your exact preferences and lifestyle is no small feat, but with a seasoned and trustworthy real estate agent, the sight of your dream home becomes clear. 
This is exactly what Brian Dowell strives for each and every day; to create an unforgettable experience for his clients as, together, they navigate one of the biggest decisions and investments of their lives.
Brian understands that no two clients are the same; each has their own stories and backgrounds that make their wants and needs unique. Taking the time to invest in this knowledge is what truly sets him apart. Brian takes a personal approach to his business to ensure there is a customized and seamless experience throughout the entire process. Whether looking for a first home or expanding into the luxury market, Brian has the ability to bring your dreams to life with care, professionalism and even a joke here and there. His passion for connecting with clients goes much further than the final signing of documents at the settlement table, as Brian strives to be a lifelong real estate advisor to all of his clients. 
Focused on the South Jersey market, Brian has the necessary expertise to guide his clients from the historic streets of Haddonfield to the lakefront properties of Medford and beyond. Outside of real estate, Brian can be found enjoying a game of golf with friends and family, staying active in the gym, or even cooking a meal at home. He has been a Haddonfield resident for just over a year, but his ties to the community span more than five years. Brian's passion for this industry and for the area is clear, and he is ready to begin your home buying or selling journey today!