Brian Santilena
REALTOR-CRS | DRE 01244612
About Brian
Compass has an outstanding reputation in the San Francisco Bay Area and in the industry as a whole.  I am proud to be associated with the San Francisco Bay Area's premier real estate brokerage.  Visit my website to search for properties or review neighborhoods.
As an agent serving the communities of Oakland, Piedont and Berkeley California I believe that true success is defined by the quality of my profesional relationships.  After assisting over 300 clients buy or sell their homes, some of the most wonderful people I've ever met, I've developed quality relationships that will last a lifetime.  By that, I'm not only successful, I'm extremely fortunate.  My goal is to help and encourage you to achieve your real estate greatness, not gloat about mine.  Let me just say, I'm passionate about real estate and helping my clients get exactly the results that they are seeking.
Whenever you're time to purchase or sell comes I stand at the ready to help.  I make myself available to each and every one of my clients. 
I encourage you to take a minute to see what some of my past clients have to say about their working experiences with me by visiting Yelp, Zillow or my Testimonials page.
Thank you for your consideration and I truly look forward to meeting you in the future.  
Sincerely,
Brian Santilena
San Francisco-East Bay areas of Expertise
Please visit Brian's personal website to learn more about him and living in Oakland, Piedmont and Berkeley

 
---
SELLERS COMMENT: 
"I think Brian Santilena did excellent work, in every way, helping us sell a home in Piedmont.  Brian knows many good contractors, gardeners, repair people, and so forth, to tap for such work. Brian also knows how to plan such work within the budget available. Our house looked great when it went on the market, and we received several offers immediately.



Brian also is excellent at handling or arranging the technical matters related to contracts, inspections, disclosures, offers/counter-offers, and escrow. His clear explanations for everything happening allowed us to make good decisions, even when time was tight.



Overall, Brian was just exactly the person we needed to prepare our house for sale and to get it sold. He was a delight to work with. He completely understood the value of the neighborhood added to our house. He knew what type of buyer would be attracted to the place, and he succeeded in getting the attention of those very buyers, and in presenting the house to them in a winning way. My experience working with Brian Santilena was very fine."
Mike Higgins Attorney at Law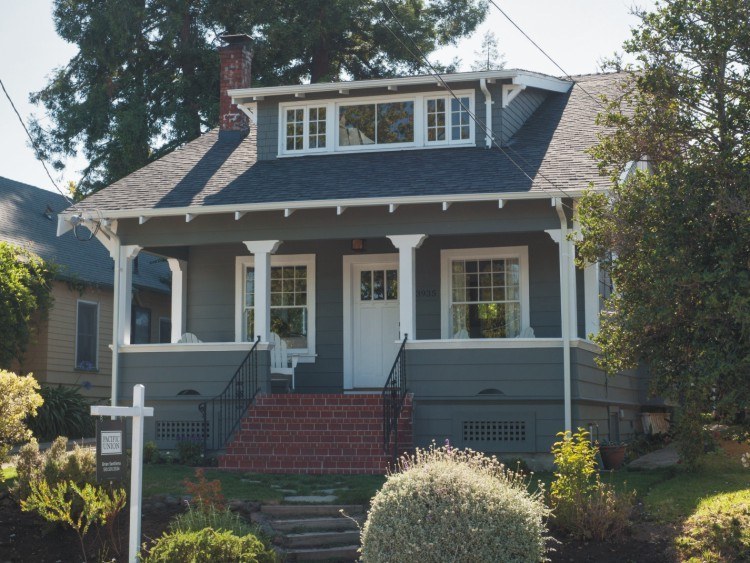 ---
BUYERS COMMENT:
"This was the third home I have bought, and the second I have purchased in the Bay. I have worked with many other Realtors in the past, and Brian is by far the best. What other realtor will would crawl under a potential house to get a look at the foundation for you? No one, trust me. He made the process as painless as possible. Would recommend Brian to anyone looking to buy a house in the Bay."
Clare L.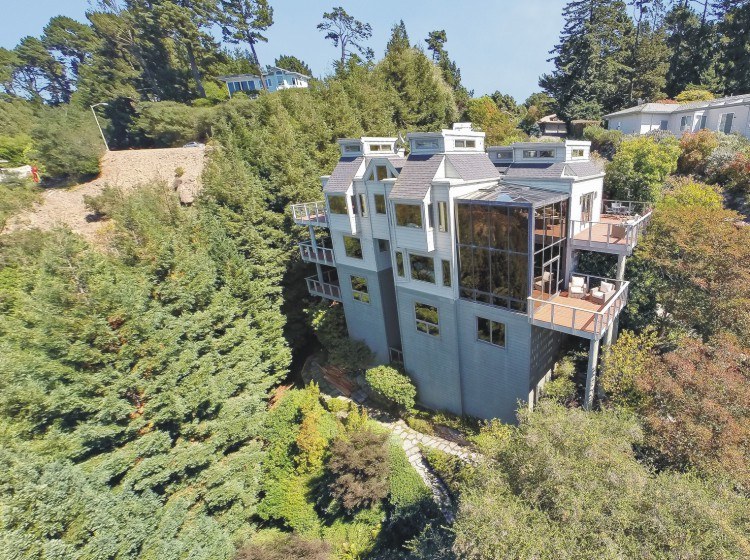 ---
ON MY DAYS OFF:
In addition to real estate I enjoy being in the outdoors.  While I participate in everything from golf to surfing and hiking to motorcross riding, my real passion is rockclimbing.  Indoors in winter, outdoors in spring.  In my opinion Yosemite Valley is one of the most lovely places on the planet.  My wife Jill (also a Realtor) and I are lovers of travel.  We make it a priority to explore the planet together and have had some wonderful trips together over the years.